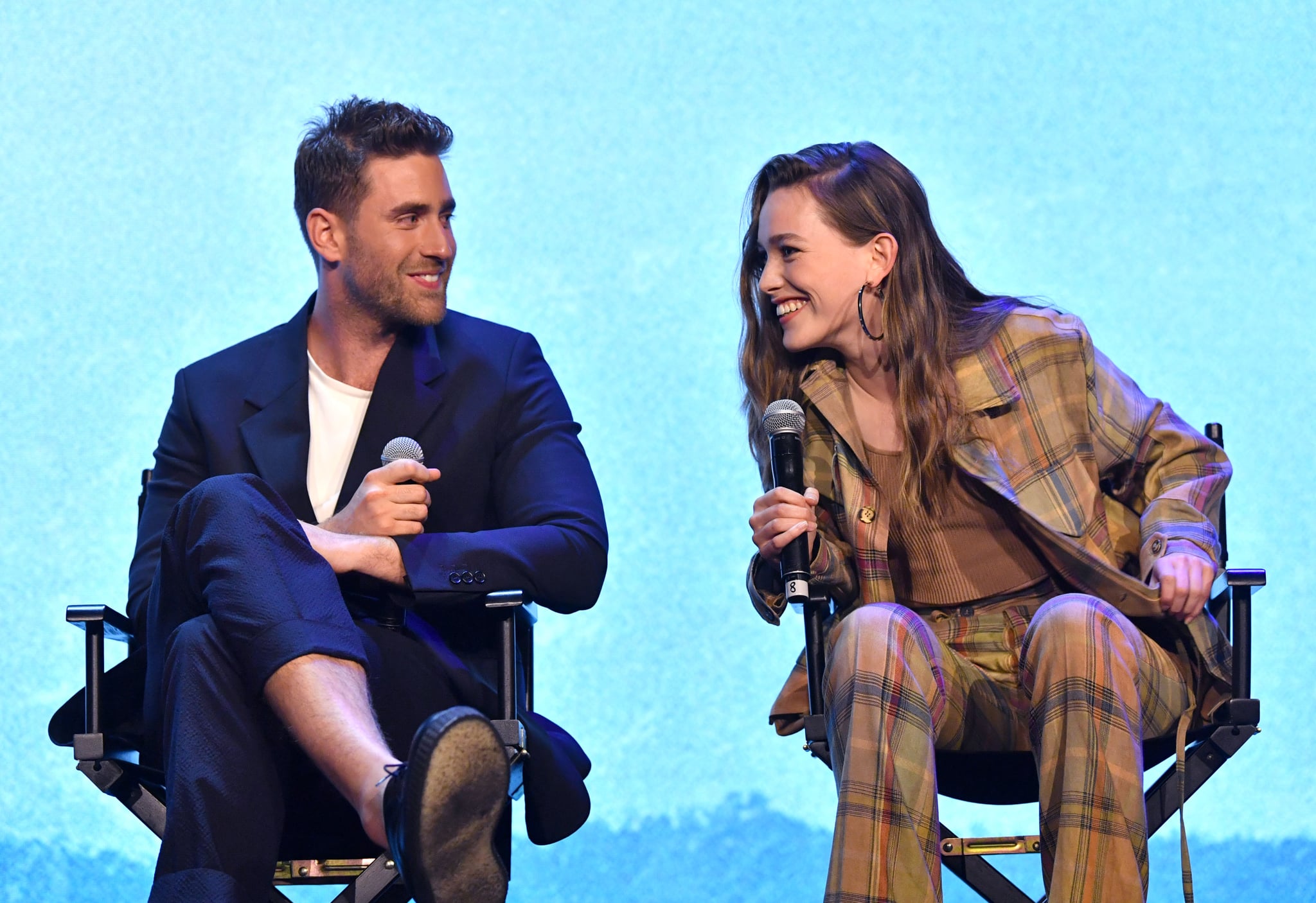 Oliver Jackson-Cohen and Victoria Pedretti are gearing up to get haunted all over again. The actors played siblings in Netflix's acclaimed Haunting of Hill House series last year, and are set to the share the screen once more for the show's second season. This time around, they'll depart from the Crain family's storyline for a brand-new spooky adventure, based on Henry James's dreary tale The Turn of the Screw.
For Netflix's second installment, The Haunting of Bly Manor, Pedretti will play a governess who's hired to watch over two children in a remote estate. Much like Hill House, this manor is not what it seems. The governess becomes convinced there is supernatural mischief afoot, leading to her descent into madness.
Details on Jackson-Cohen's role are still scarce, but the actor spilled a few tidbits about his character "Peter" through a Twitter video on July 15. According to Jackson-Cohen, Peter is a "charming young man who lives at Bly" but he's a troublemaker. "He makes life very difficult for everyone there." Welp, if that doesn't have you on the edge of your seat, what else will? Stay tuned for The Haunting of Bly Manor on Netflix in 2020.
Source: Read Full Article