The Latest Timepiece from Olympus Watch Co. Uses Recycled Pieces from Lamborghini Gallardos
Olympus Watch Co. has debuted its all-new timepiece, taking to Kickstarter to announce the release of The Galante. The Houston-based maker of Swiss timepieces is known for drawing inspiration from best-in-class Italian supercars, reimagining the build and makeup of iconic vehicles to become equally as luxurious watches. The Galante takes this same approach, offering timepieces that are made directly from a reclaimed Lamborghini Gallardo, so each watch carries a piece of the legendary Lamborghini model.
The sophisticated Galante turns heads with design elements that reflect the exotic Italian supercar. Taking this point of inspiration even further, each watch incorporates recycled parts from an actual Lamborghini Gallardo. Under the sapphire crystal caseback, behind the outline of a Gallardo wheel, the wearer will see a fragment from a salvaged Lamborghini. The collection's four colorways were also thoughtfully chosen, representing the same Pantone colors as the line of Lamborghinis from the same year. Classic references, like the brand's own version of trompe l'oeil, also create an illusion of a dash upon each version of the watch.
1 of 8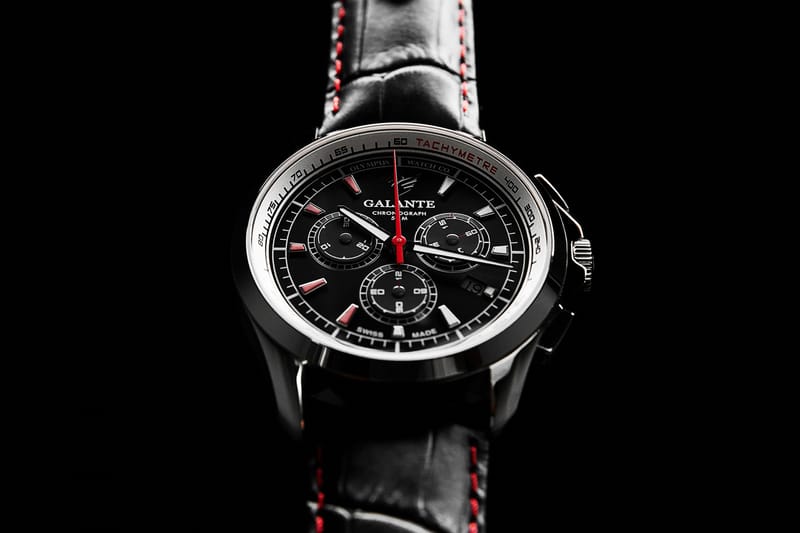 2 of 8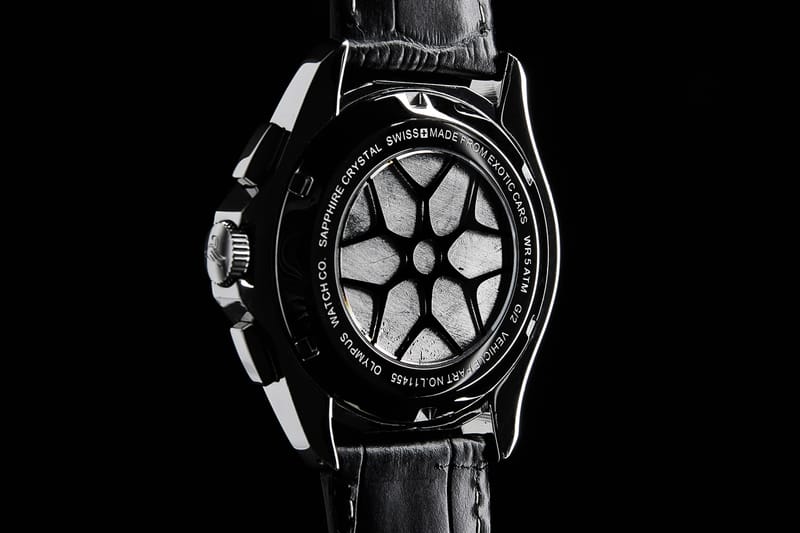 3 of 8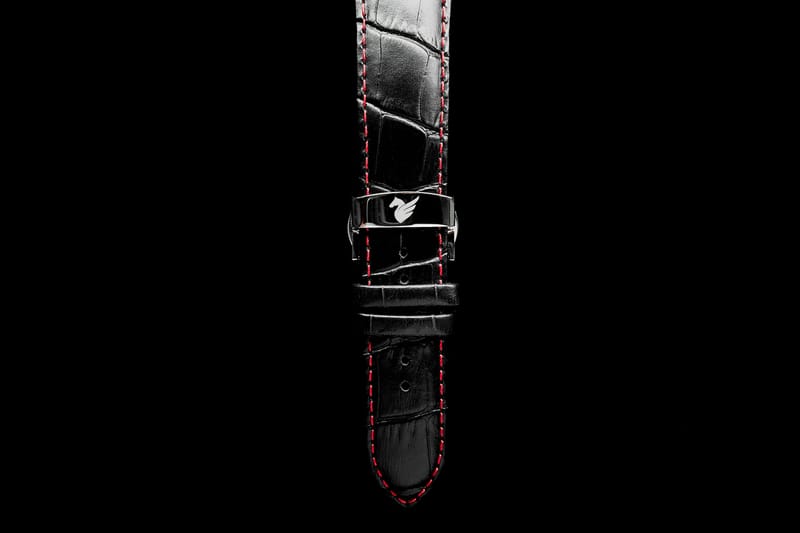 4 of 8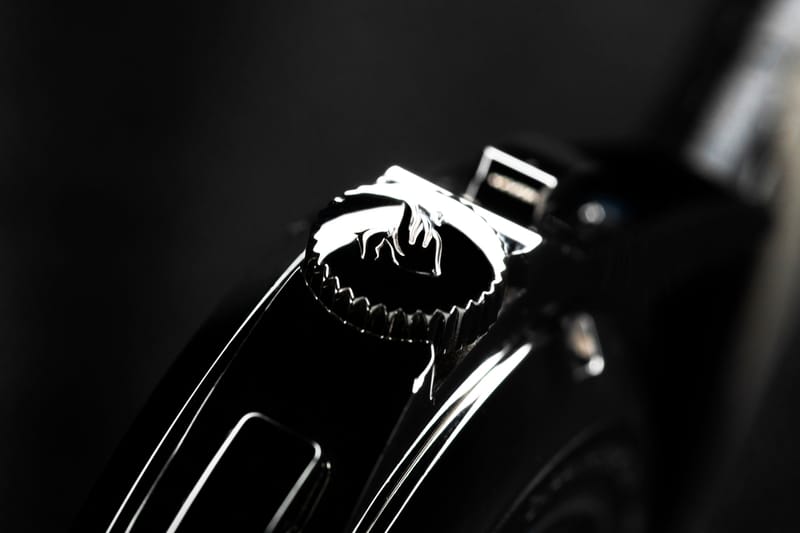 5 of 8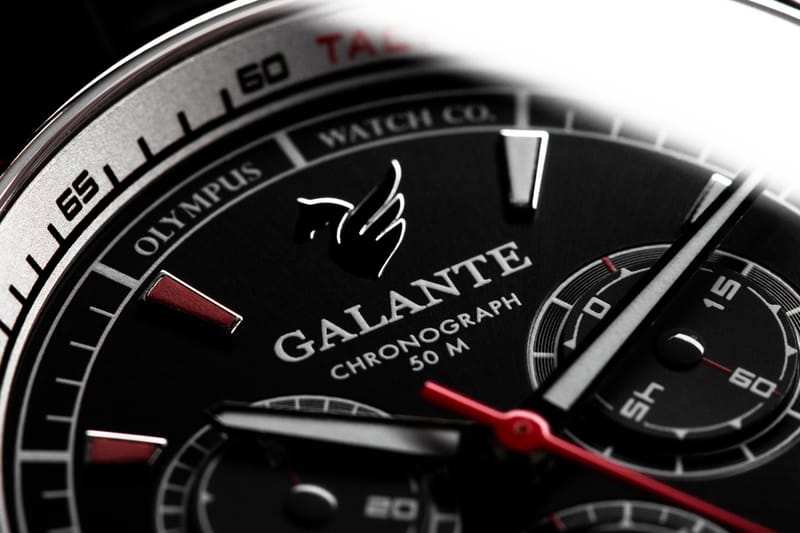 6 of 8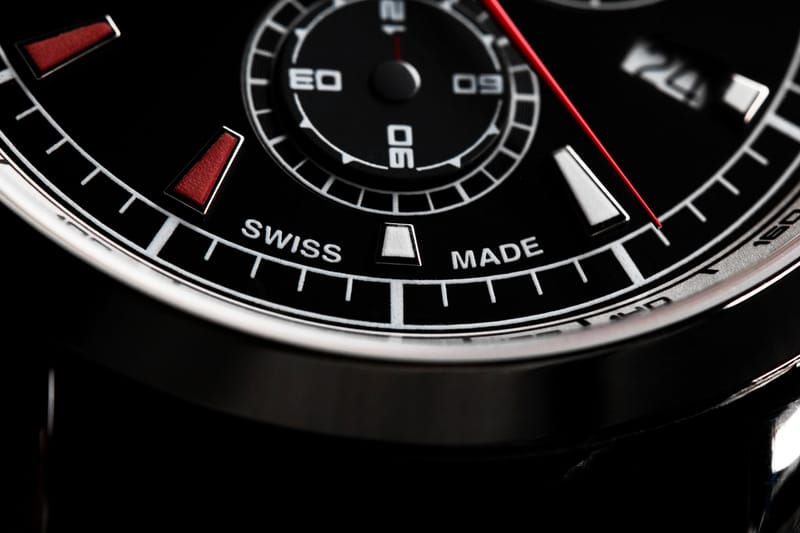 7 of 8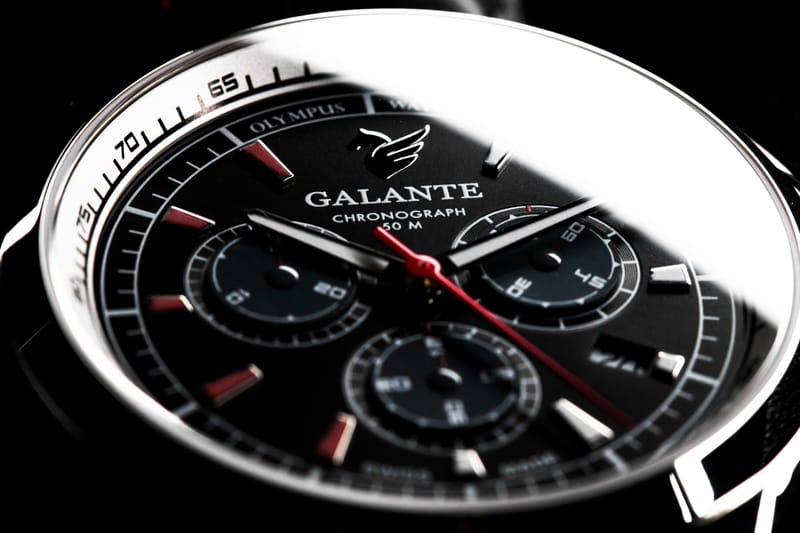 8 of 8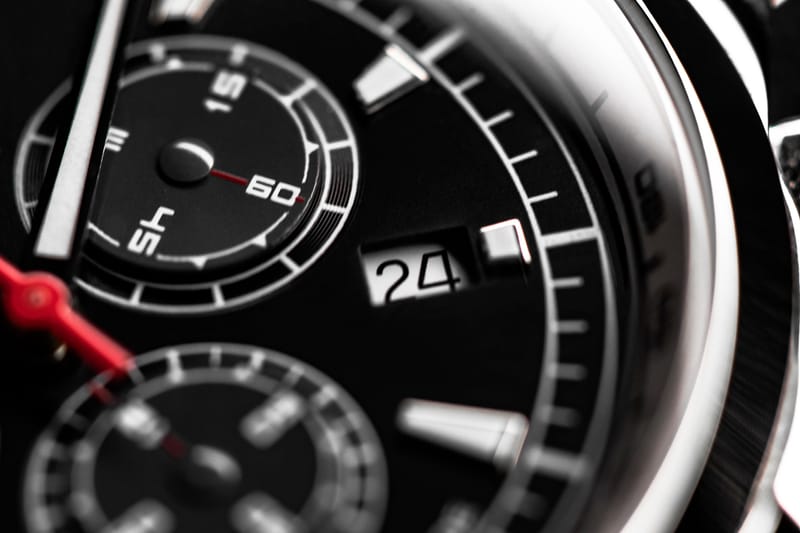 The features of the limited-edition lineup of watches, which are assembled by hand in Switzerland, are just as impressive.  The 42 mm watch touts high-quality sapphire crystal, a Swiss Ronda chronograph movement and 360° dynamic rotating subdials, adding more movement and interest to the Daytona-like face. The case itself is stainless steel and is matched with a genuine leather strap with a dual deployment butterfly clasp. The watch is limited to 1,600 pieces due to the unique markings of each Lamborghini piece, making each watch one-of-a-kind.1 of 6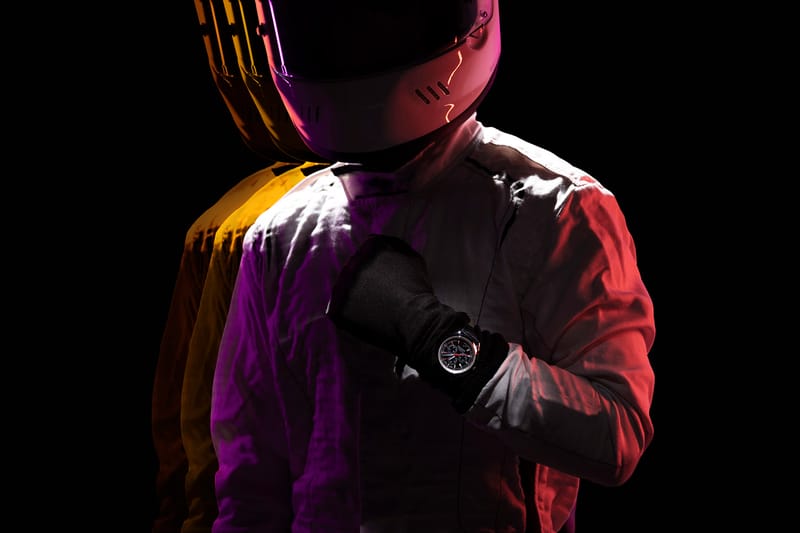 2 of 6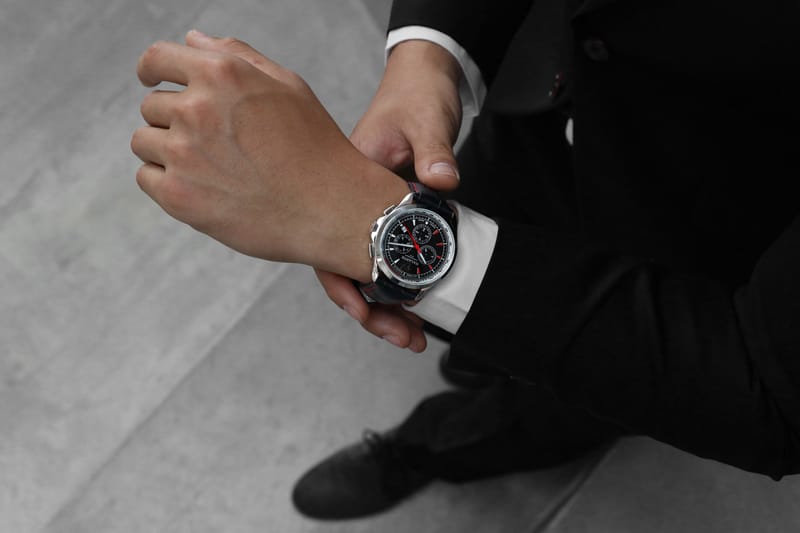 3 of 6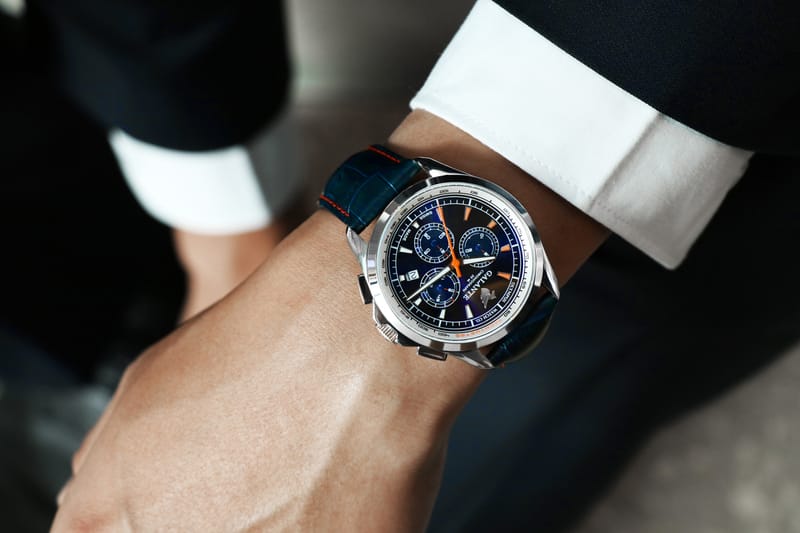 4 of 6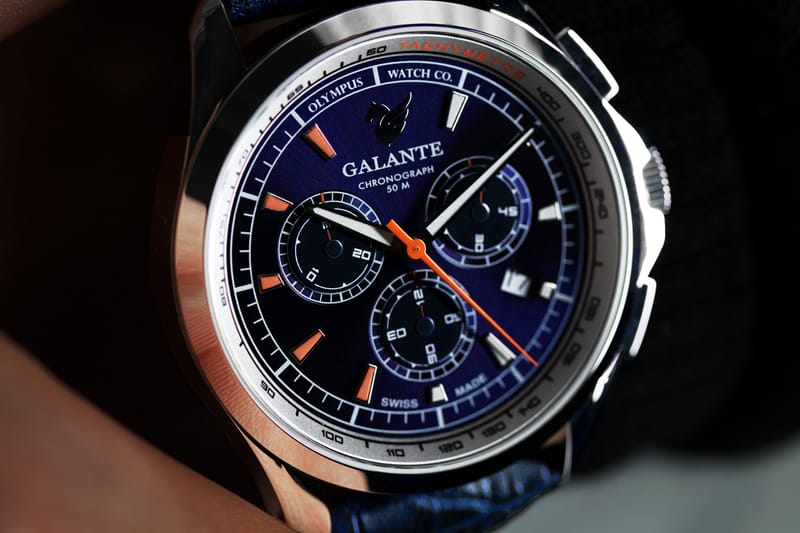 5 of 6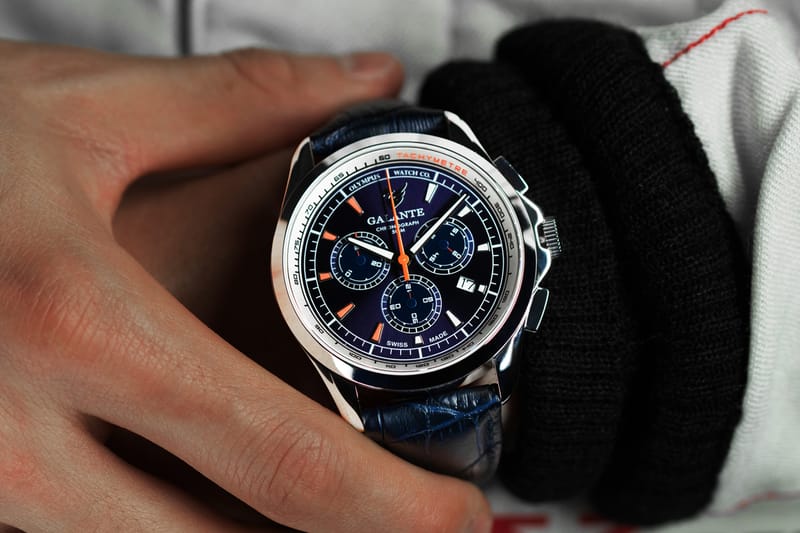 6 of 6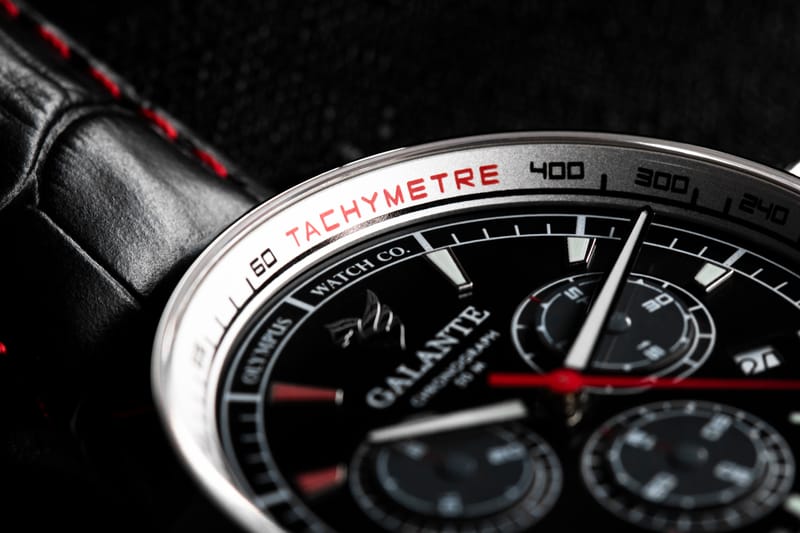 The Galante is available now on the Olympus Watch Co. Kickstarter and is originally priced at $1,000 USD. But for the first 100 people to purchase the timepiece on Kickstarter right now, it will be available for $449 USD so don't miss out while you have the chance now. The timepiece is going to go fast and once the first 100 are gone, the rest will be available for $500 USD. Also a percentage of every sale goes to support Habitat 4 Humanity in Houston.
Source: Read Full Article