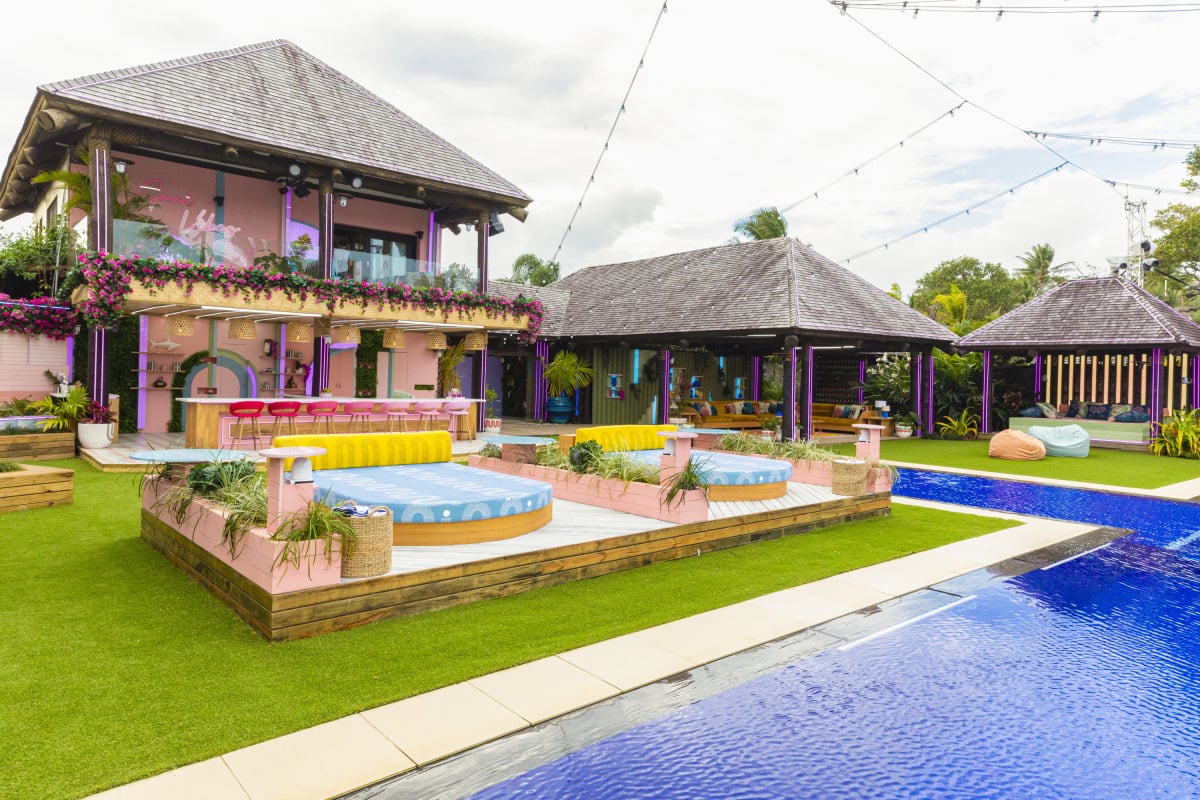 CBS's Love Island has all the hallmarks of a great Summer TV obsession: cheesy competitions, a bunch of really attractive contestants, and, of course, a memorable setting in Fiji. The American version of the series films in Fiji, where the group of contestants live and compete in a villa, with cameras watching their every move for a Big Brother meets Bachelor in Paradise competition. It's based on a British series that's been running since 2015, but the two shows don't actually film in the same locations. Where the US version films in Fiji, in the South Pacific, the UK version has always filmed in a villa in Sant Llorenç des Cardassar, Mallorca, part of the Balearic Islands in Spain.
However, Love Island does have a history with Fiji prior to the US spinoff. The celebrity version of the show that kicked off the franchise back in 2005 (now called Celebrity Love Island to avoid confusion) was also filmed in Fiji for two seasons, which featured lower-tier British celebrities such as models and soap stars. The show was canceled after those two seasons and didn't return until 2015, when it was revived as a non-celebrity reality show.
While we don't know a ton about the villa that the US version uses, one of the Mallorca locations used in the UK version is actually a place you can rent out. "Casa Amor" is actually Arta East & South East, and according to a vacation rental site, you can book it for anywhere from £4,572 to £8,128 per week, with a maximum occupancy of eight guests. The difference in price is, apparently, due to demand fluctuations at different times of year. For fans of Love Island in any iteration, it's the closest you'll come to the island experience without trying out for the show itself!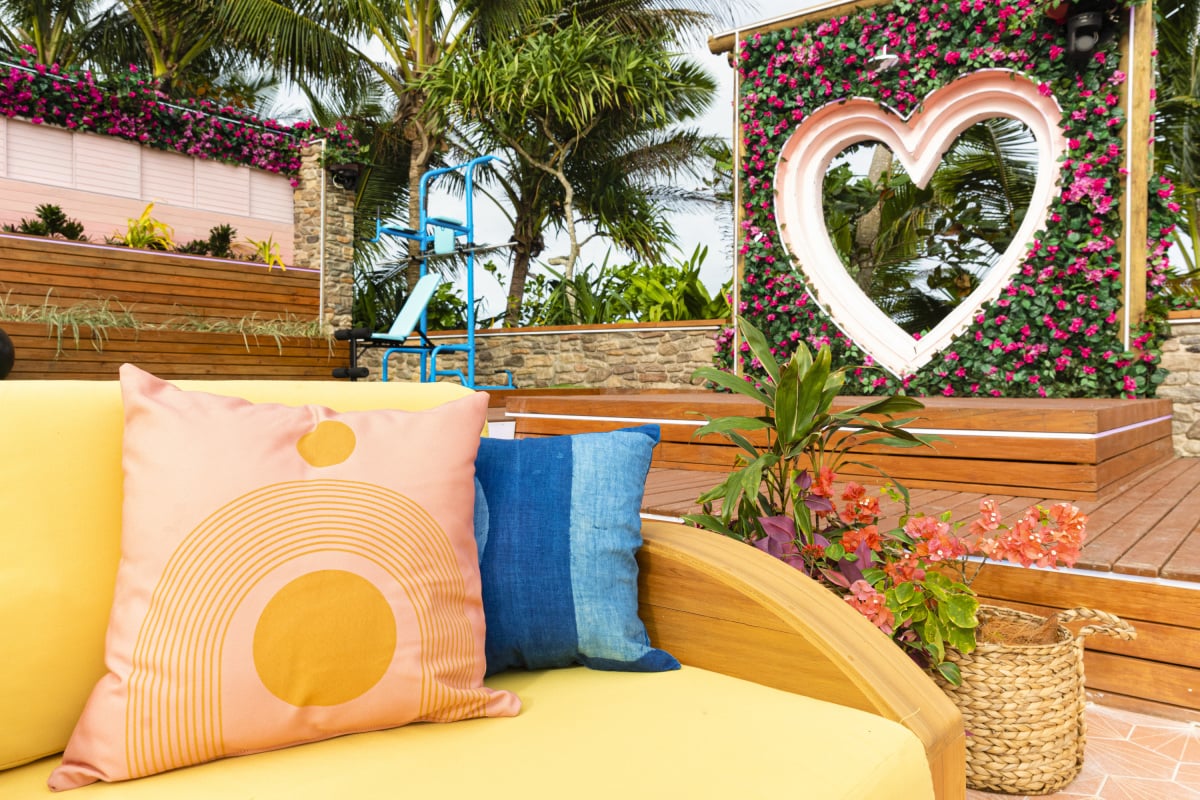 Source: Read Full Article