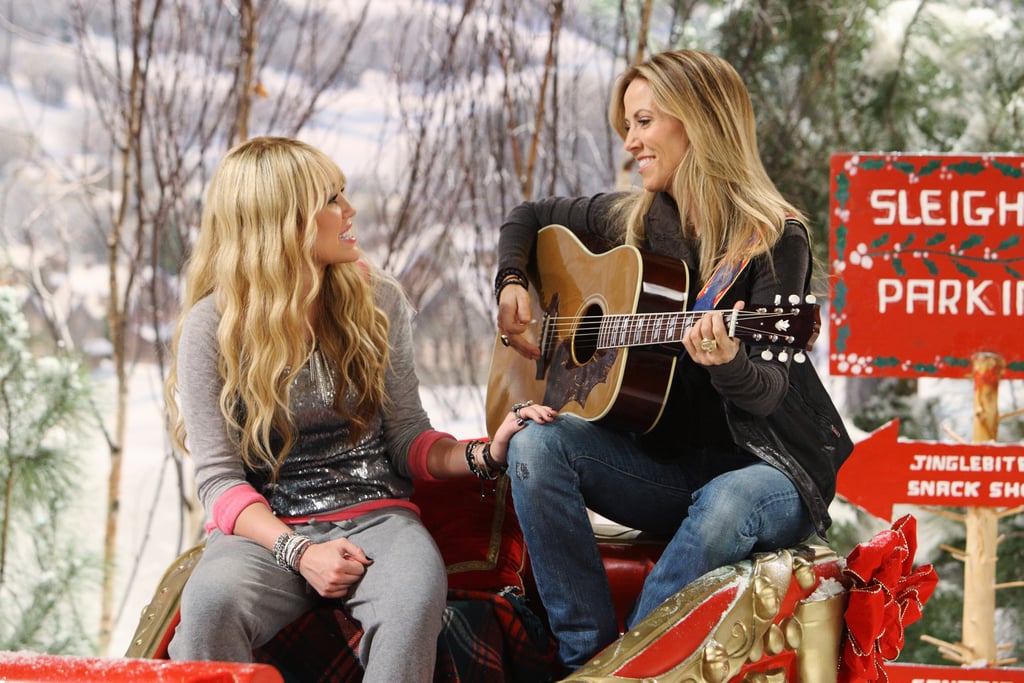 'Tis the Season for These Nostalgic Disney Channel Christmas Episodes

There's no better time of year to feel like a kid again than during Christmas. The holiday season gives you a chance to embrace childhood nostalgia from old Christmas movies and music, to family traditions and beyond. If you grew up watching Disney Channel, then you probably remember how big a deal Christmas was on the network each year.
More often than not, our favorite shows embraced the holiday season with the wackiest, heartfelt, and cheer-filled storylines that are certainly worth a rewatch this year. Not only that, but so many of these shows have some type of original music or cover in the episode that you'll immediately end up adding to your Christmas playlist. Take a trip down memory lane this Christmas by streaming these festive episodes on Disney+.
Source: Read Full Article