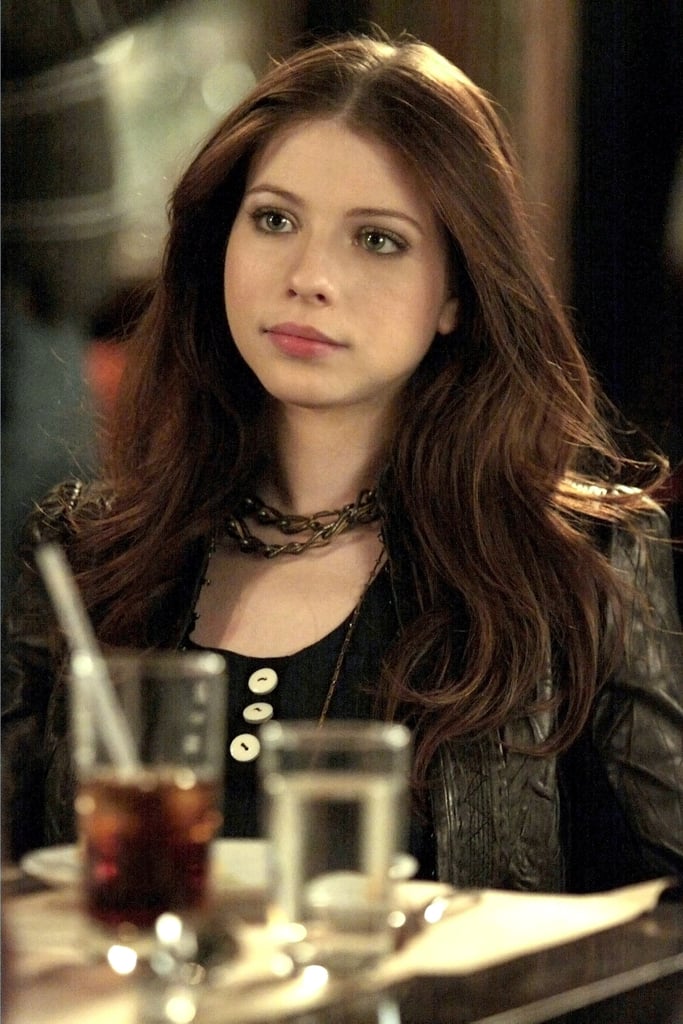 Watch Out, Upper East Siders: Georgina Sparks Is Back For "Gossip Girl" Season 2

The 2000s were filled with plenty of edgy teen dramas, but none quite as impactful as "Gossip Girl." Now, one of the original series's most infamous characters — the devious Georgina Sparks — is set to return to the screen. A new trailer for the second season of the reboot, released on June 24, features a blurry clip of Sparks sitting in an empty theater and clapping for an unknown performer.
In the original series, Sparks, played by Michelle Trachtenberg, was a manipulative old friend of Serena van der Woodsen who re-emerged on the Upper East Side to wreak havoc. In the first season of the 2021 reboot, viewers were introduced to Milo, Georgina Sparks's son who has inherited both his mother's wickedness and intelligence, and it seems like now the mother-son duo are set to cause even more trouble.
Source: Read Full Article