On this episode of Ultimate Bucket List, the Bring Me gang is tackling sports!
View this video on YouTube
They tested their hands at sumo wrestling, quidditch, and professional baseball to see what should make the Ultimate Bucket List!
Meet our sporty spices: Rich, Dan, and Jasmine.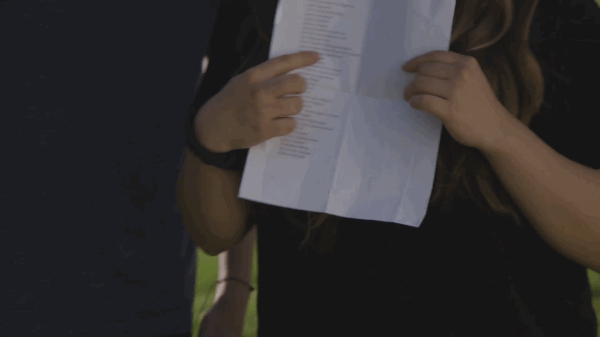 No one:
Absolutely no one:
Jasmine: I want to sumo wrestle.
So they headed off to USA Sumo, where the team got appropriately suited up.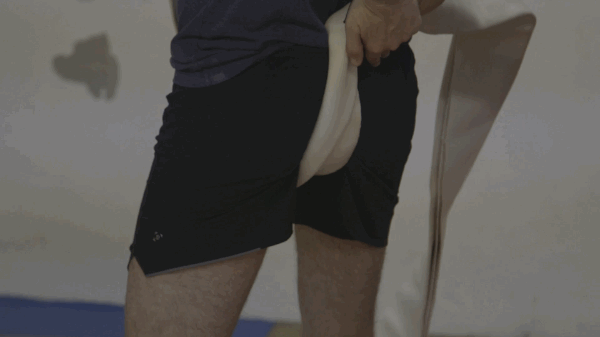 Rich was a bit worried about the "diaper thing" (his words, not mine), but TBH it doesn't look half bad???
Some people were worse at it than others.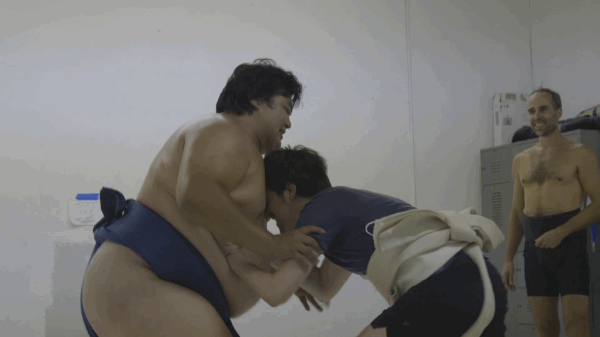 But we won't name names.
Next up was Rich's bucket list item: baseball!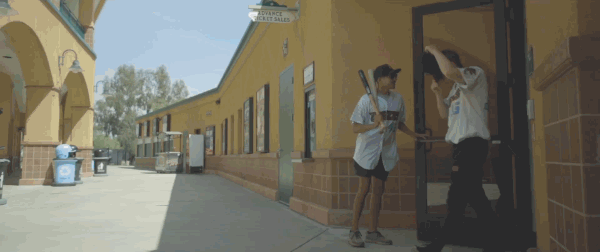 Okay, it sounds simple, but as a Brit he grew up with cricket instead of baseball and always wanted to try a swing of the bat. So Rich took them to the Inland Empire 66ers field to learn from some of the best.
Of course, wanting to try it and actually being good at it are two very different things…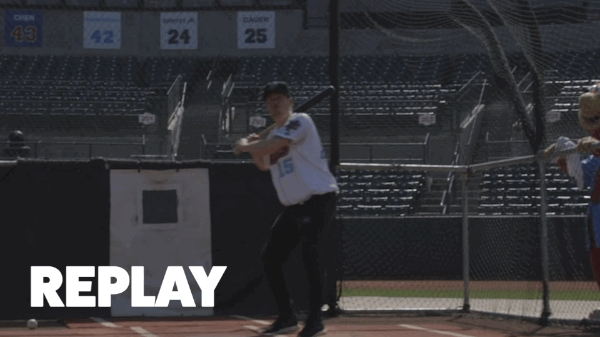 Ouch!
Although Dan did achieve his ~lofty~ goal of hitting one (1) ball.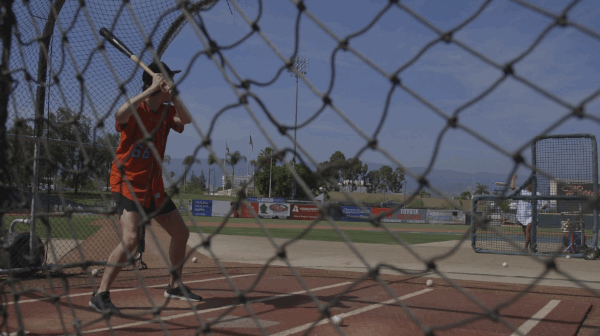 Good job, buddy, we knew you could do it.
Last up was Dan's choice and it was, well, a little unconventional: quidditch.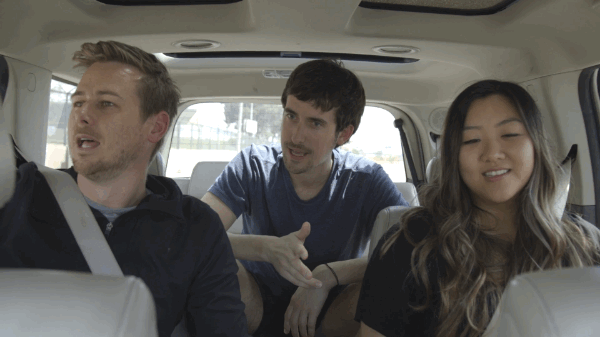 Yeah, like the fictional game from Harry Potter where people fly on brooms.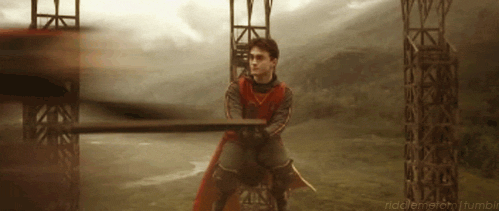 Um, question, does this count as a sport? Asking for a friend.
It's actually a full-on contact sport, and The Lost Boys Quidditch team takes it SERIOUSLY.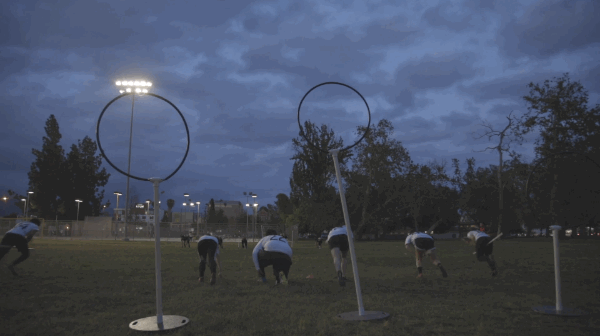 There's the potential of broken bones, torn ACLs, and more. Plus, it's like super duper hard.
And apparently running around with a piece of plastic between your legs is a tad bit harder than flying a broom.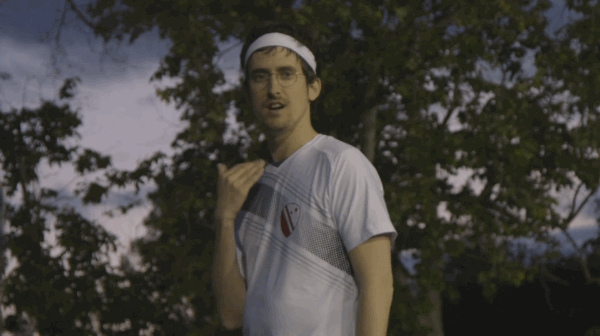 Who'd have thunk?!
Alas, there can be only one winner in this bucket list showdown…so let's see what made the cut: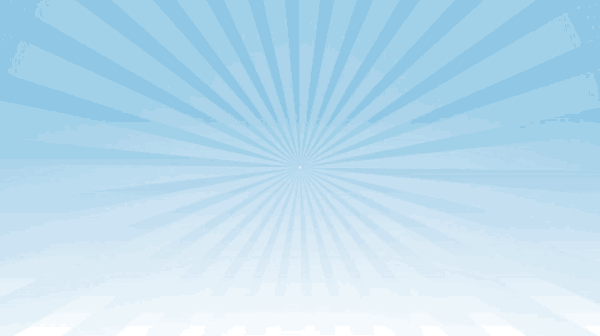 Get ready to press your face against some sweaty bellies, because sumo wrestling has been added to the Ultimate Bucket List!
Do you think they made the right choice? Let us know!
Source: Read Full Article