Let's get real: the '90s and the '00s released some of the most amazing and interesting music videos in HISTORY.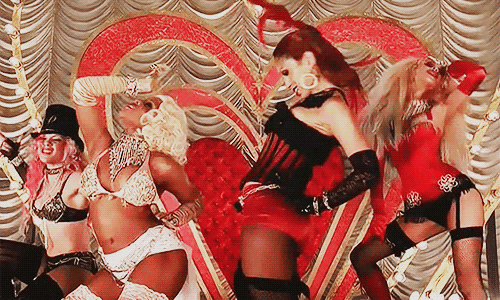 It was a time when musicians really pushed the envelope and got extremely creative with their visions.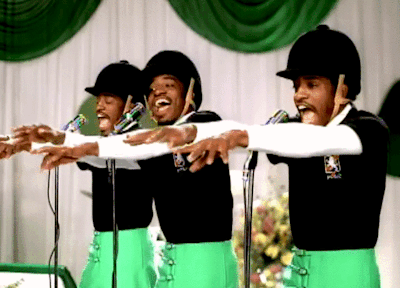 Remember when Missy Elliott made her neck look like a snake in the "Get Ur Freak On" music video?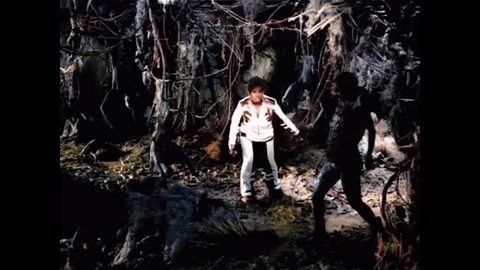 Or when *NSYNC made the "Bye Bye Bye" video an instant hit when they pretended to be puppets?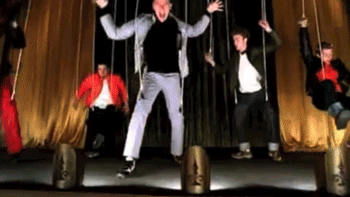 Or how about when Britney Spears showed up in that legendary red bodysuit in the "Oops!… I Did It Again" video?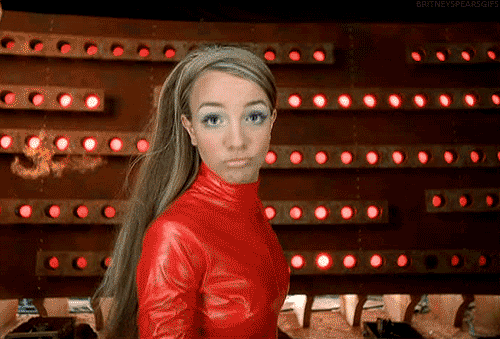 This was truly the best era, so tell us your favorite '90s or '00s music video (and why it's so great!) in the comments below and you could be featured in a BuzzFeed Community post!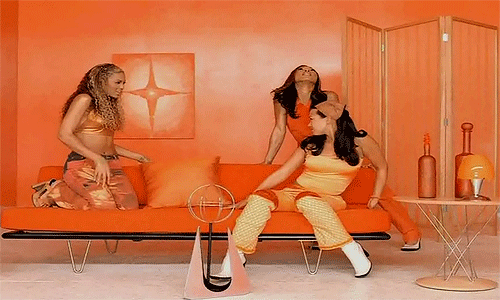 Source: Read Full Article