12 Board Games For Couples To Bring Some Healthy Competition To Date Night
Date night for most people usually means dinner and a movie. And, while there's nothing wrong with that—it's a classic combo for a reason, after all—it's healthy to mix things up a little and explore other ways you two can spend some quality time together.
And sure, technically date night can be whatever you want it to be, but working a little competition into your next one won't hurt. In fact, it might be just the thing to spice up your next night in.
Enter: Board games. Pencil each other in, clear the table (because you'll need space for the games and the snacks), and bring it—no athleticism needed.
Plus, the tension that builds during a particularly intense round of Monopoly or Scrabble is basically just foreplay in a different form. Or, better yet, make every game strip [insert game here], that way everyone's a winner and you two can keep things going for a few more rounds in the bedroom.
Hold on, I'm getting ahead of myself here. First, you'll need the actual games. But since are so many to choose from, it's not unusual if you find the massive selection kind of overwhelming. And it's pretty tough to tell which ones will actually be fun based on the tiny description written on the box.
Want to grab a game or two, but aren't sure where to start? Read up on these board games that are the perfect picks for couples.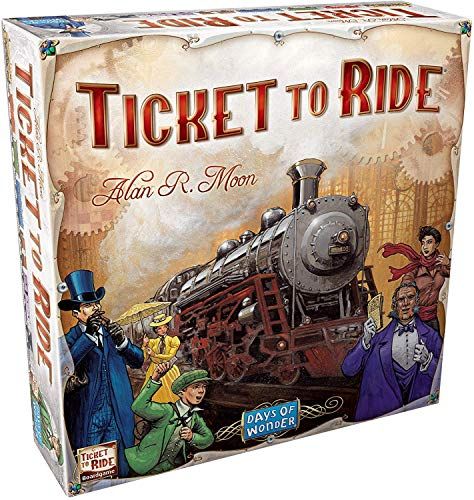 Ticket to Ride requires a little strategic thinking, but not so much that you can't sip on a cocktail while you're playing. You start out by collecting cards that have matching colors and play the number of cards for train cars or ferries in order to link two cities on the game board.
You collect points as you connect cities, and add up points from completed tickets by the end. It's a fun way to "travel" without actually going anywhere.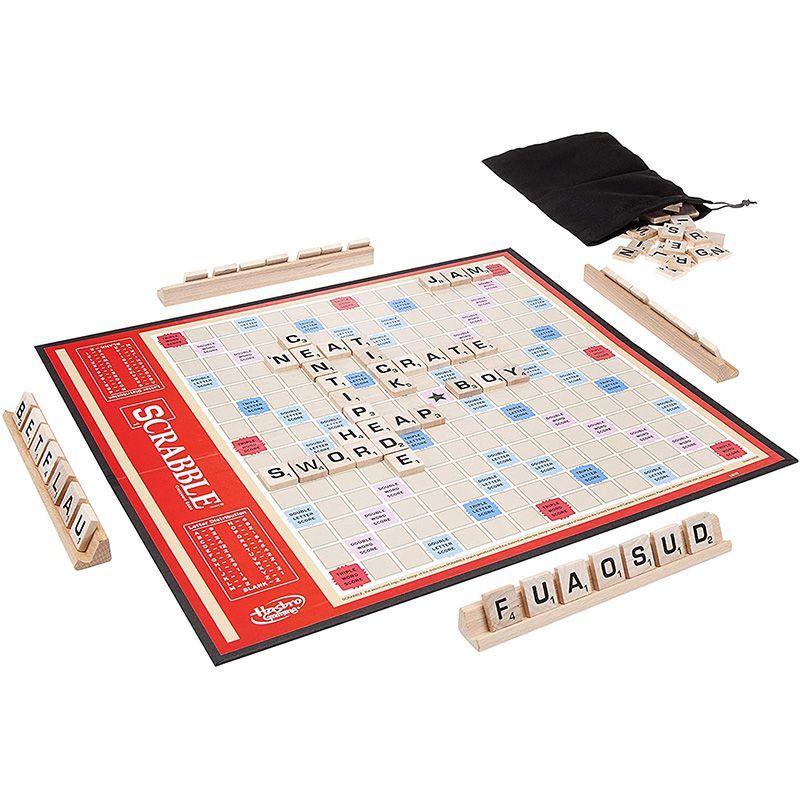 This one is an oldie but goodie for a reason. Hint: Set a theme, like naughty words, for any given round. Just be prepared to call your partner out when they try to use made-up words—everybody does it.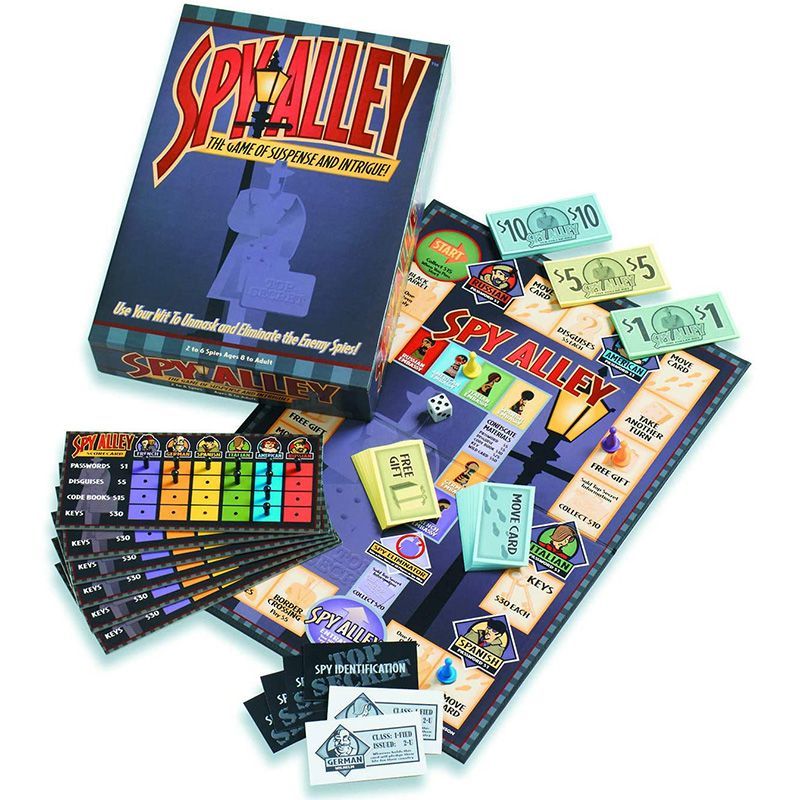 You and your S.O. will take turns bluffing, deceiving, and double-crossing each other to try to become the world's top spy. It takes just 30 to 45 minutes to play, making it perfect for those times when you don't want to dedicate an entire night to a game. Start a match, try to screw each other over, and then go about your night together.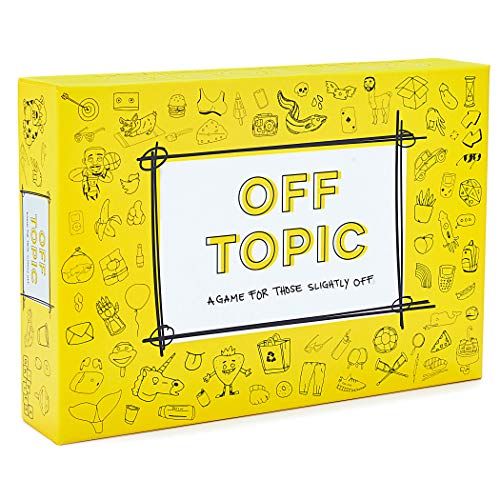 Got a short attention span? This game is here for it. You draw a card to set the topics, roll the die to figure out what letter your responses have to start with, and then race against time to write down answers for each topic…that start with your letter. Then, you debate your answers. It has a fast pace and just enough pressure to get both of your hearts racing.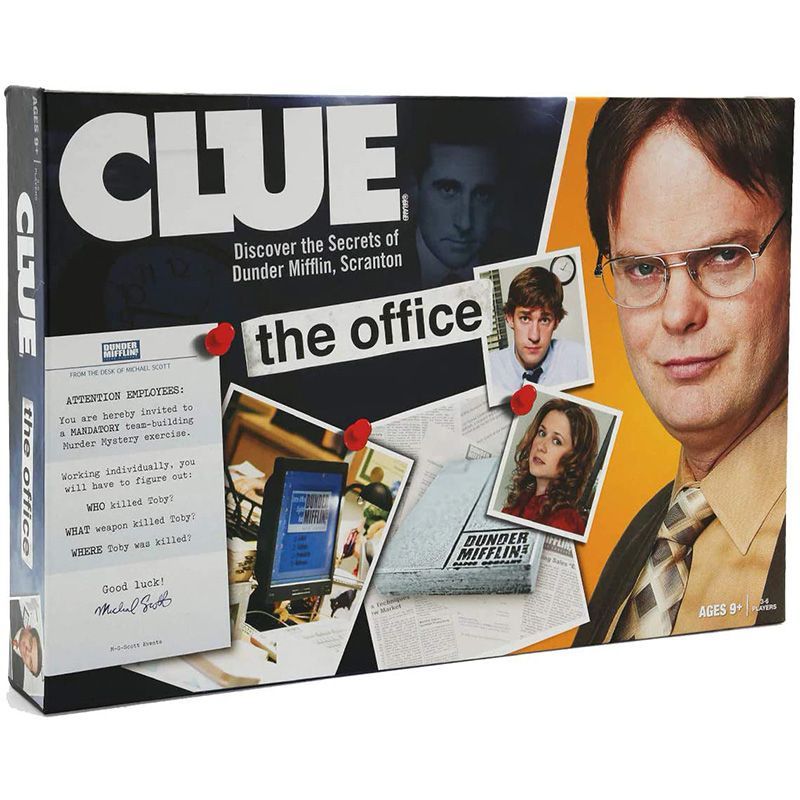 YES. This is the natural next step after you've binge-watched The Office together. The game basically follows the same rules as "regular" Clue, just Dunder Mifflin-ized. Who killed Toby and how? You'll find out together but, really, would it be anyone other than Michael or Dwight?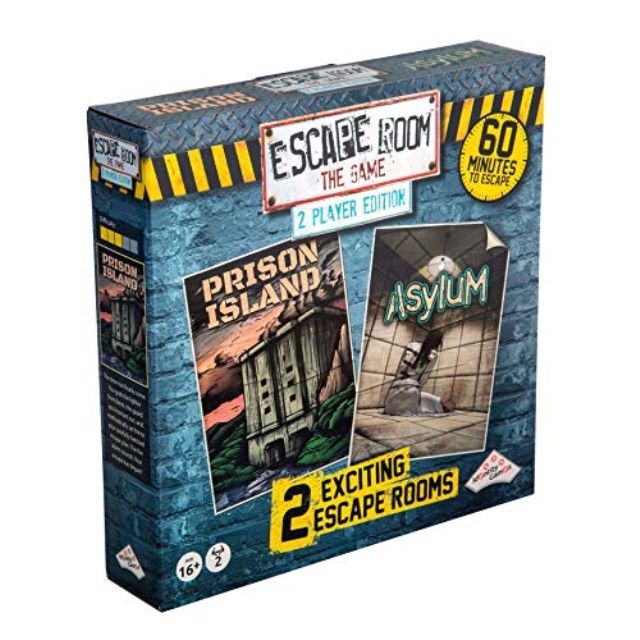 This game is actually designed for two players, so score! And it's made to mimic the whole Escape Room experience, just at home. You and your partner solve puzzles and find hidden instructions together and, just a heads up, you only have 60 minutes to figure it all out. It's a good reminder that teamwork makes the dream work.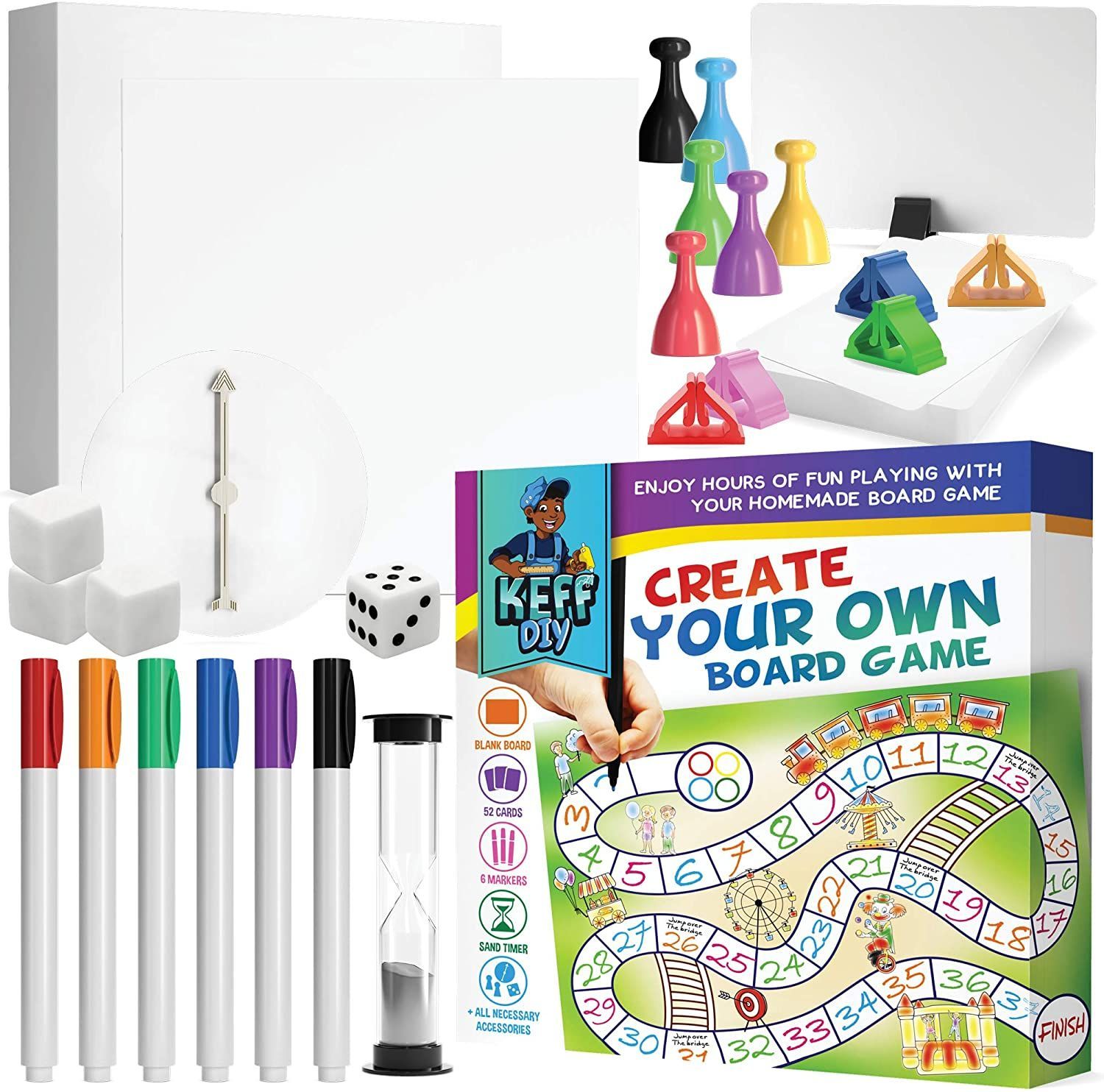 This is legit starting with a blank slate. The kit gives you everything you need to DIY a board game, including a blank board, deck of cards, spinner, sand timer, game pieces, card clips, dice, and markers. After that, it's up to you two. So, you can spend an evening coming up with whatever you can dream up, and many more after ~actually~ playing it.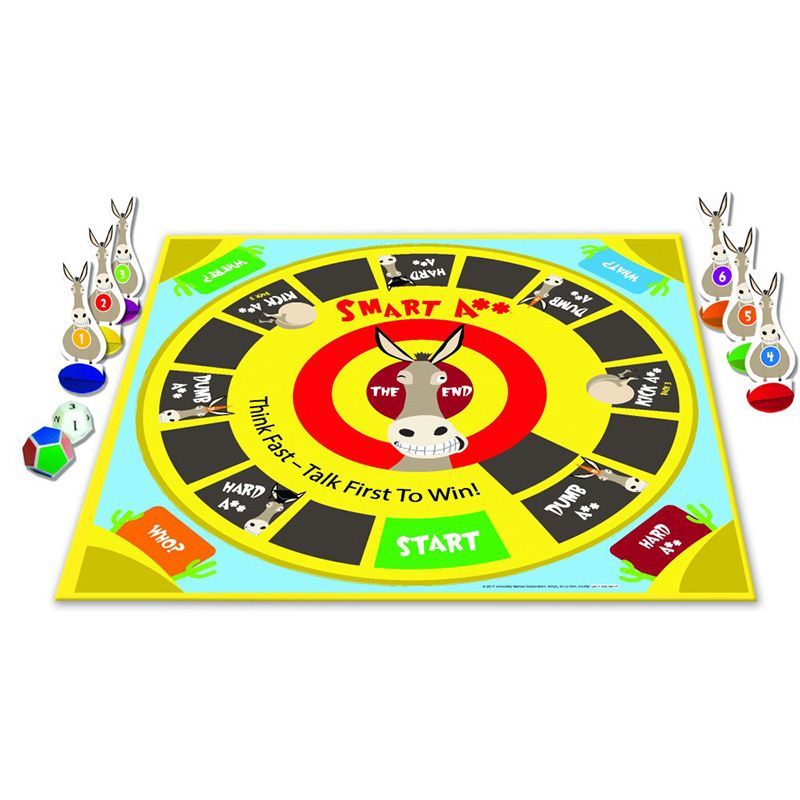 This game is not messing around—it's fast paced and fun. Each topic has eight clues and the first person to blurt out the answer wins the round. As a result, they're one step closer to landing on the donkey's butt (aka Smart A**) at the center of the game. Also, it goes fast enough that you can play multiple rounds.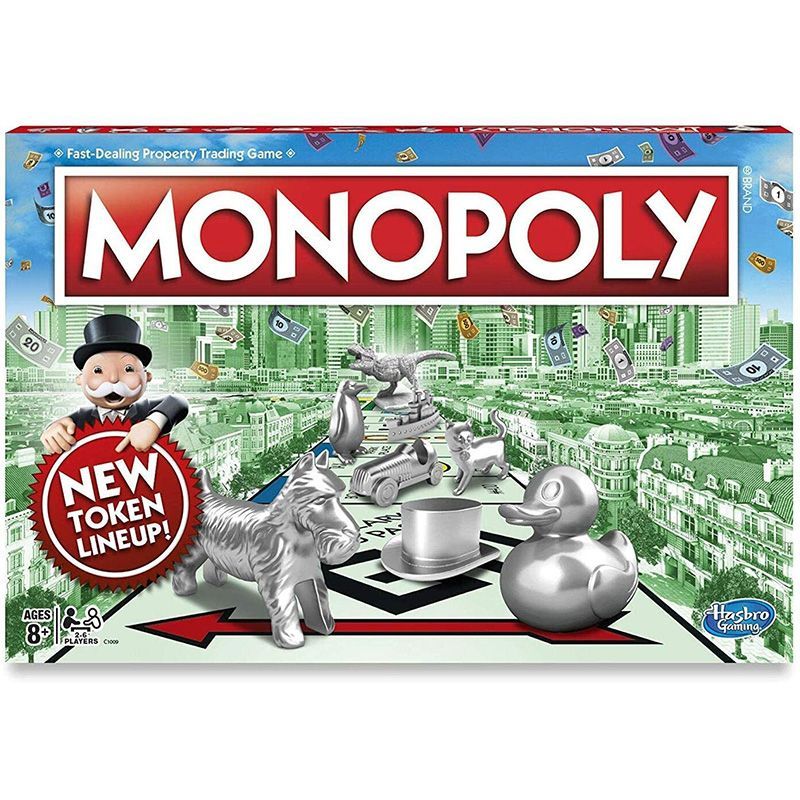 C'mon, how can you not? Keep it classic and awesome with this legendary game. Take turns circling the board, loading up cash, and building up properties. It lets you get out some real estate fantasies without blowing any legit cash. Also, it's a great option for when you have some solid time to kill.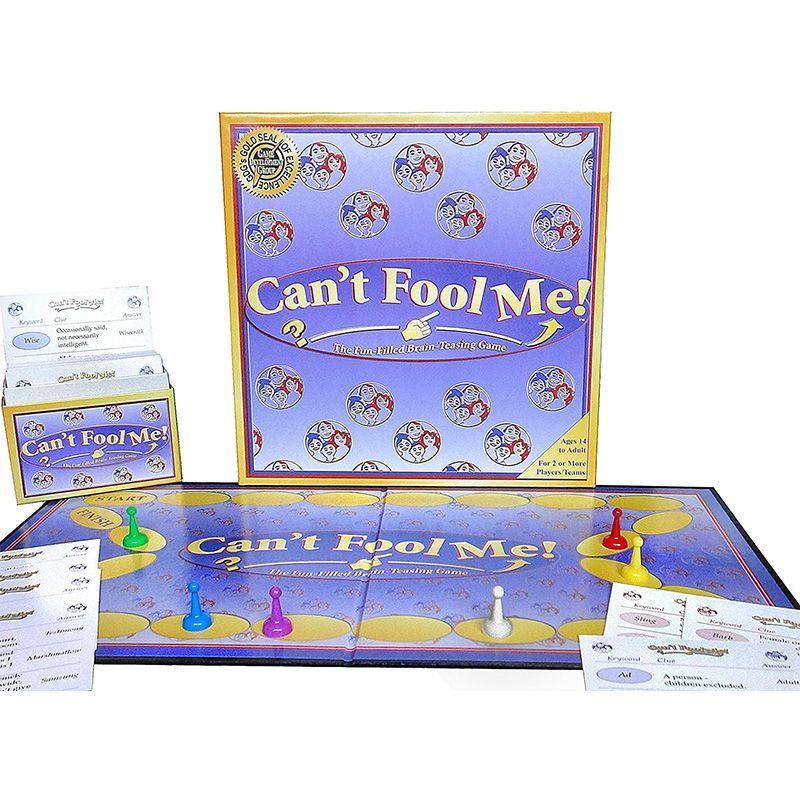 Feel like you need to get a little energy out? Can't Fool Me is a chance to let it fly. To play, you both race against each other to guess the answer based on a keyword and a clue. The first person to get it right, wins the round.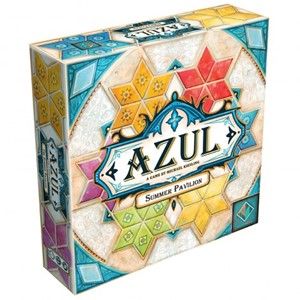 This board game lets you showcase your artsy side. Pretend to be master artisans searching for the finest building materials to create a summer pavilion for Portugal's royal family—without wasting supplies. The game lasts for six rounds and you can score extra points by using certain tiles. Also, it's a slightly different twist from your usual move-around-the-board kind of game.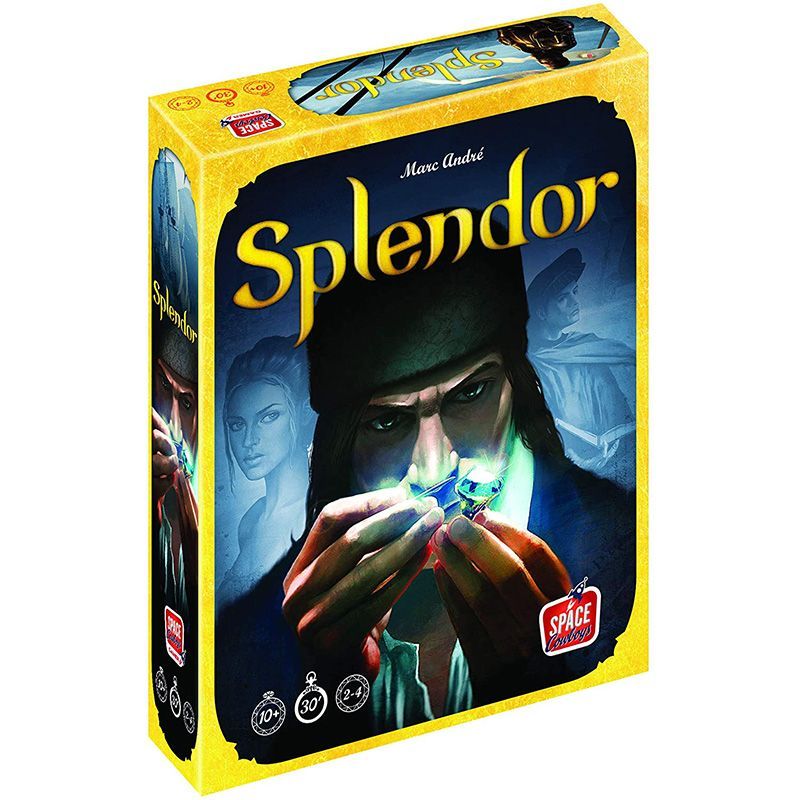 This one falls squarely into the "lifestyle board game" camp. (Is that a thing? It is now.) During Splendor, players pretend to be merchants who are trying to buy up gem mines, ways to get around, and shops to help them rack up the most points. Games run about 30 minutes, so it's not a massive commitment—just enough time to have some fun.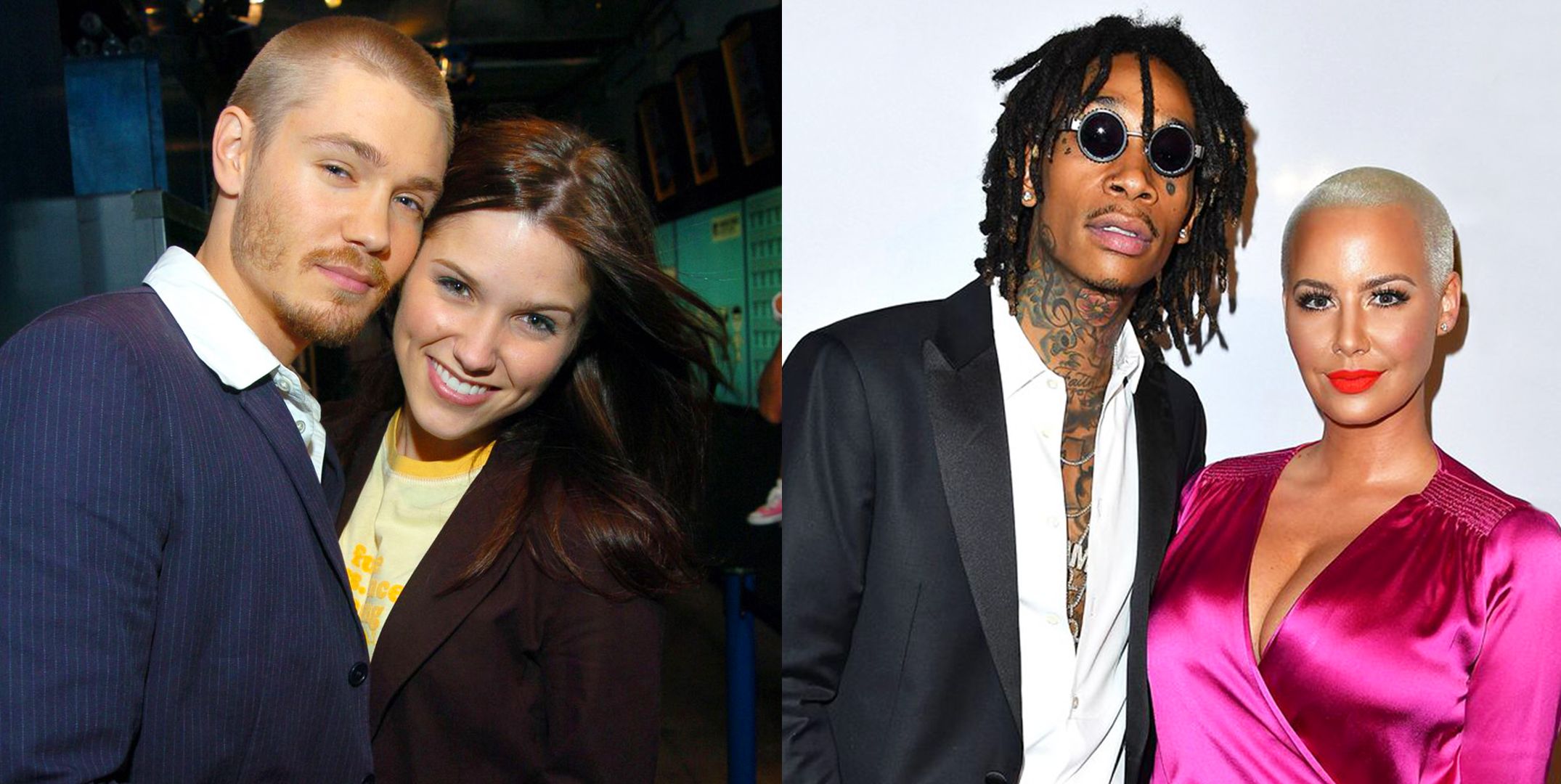 Source: Read Full Article