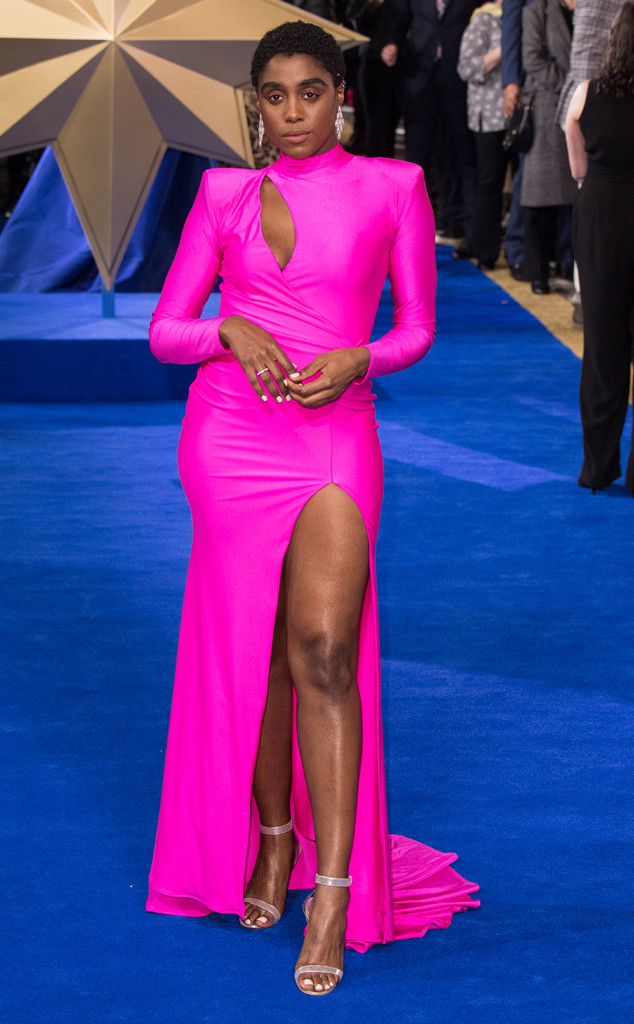 Jeff Spicer/Getty Images
History is being made in the James Bond movie franchise!
Over the weekend, pop culture fans started buzzing when The Mail on Sunday reported that Lashana Lynch will play 007 in Bond 25.
"There is a pivotal scene at the start of the film where M says 'Come in 007', and in walks Lashana who is black, beautiful and a woman," a "movie insider" shared with the outlet. "It's a popcorn-dropping moment. Bond is still Bond, but he's been replaced as 007 by this stunning woman."
While the studio hasn't confirmed anything just yet, Lashana could make history as the first black and first female star to take on the 007 role.
Not too shabby if we do say so ourselves. As fans wait for official confirmation, we decided to learn more about Lashana and her talents on and off screen. Take a look at some fascinating facts below.
You've Seen Her: Long before landing a role in Bond 25, Lashana has earned notable gigs on both the big and small screen. In addition to a spot in Captain Marvel, the 31-year-old has appeared in Bulletproof, ABC's Still Star-Crossed and the comedy series Crims.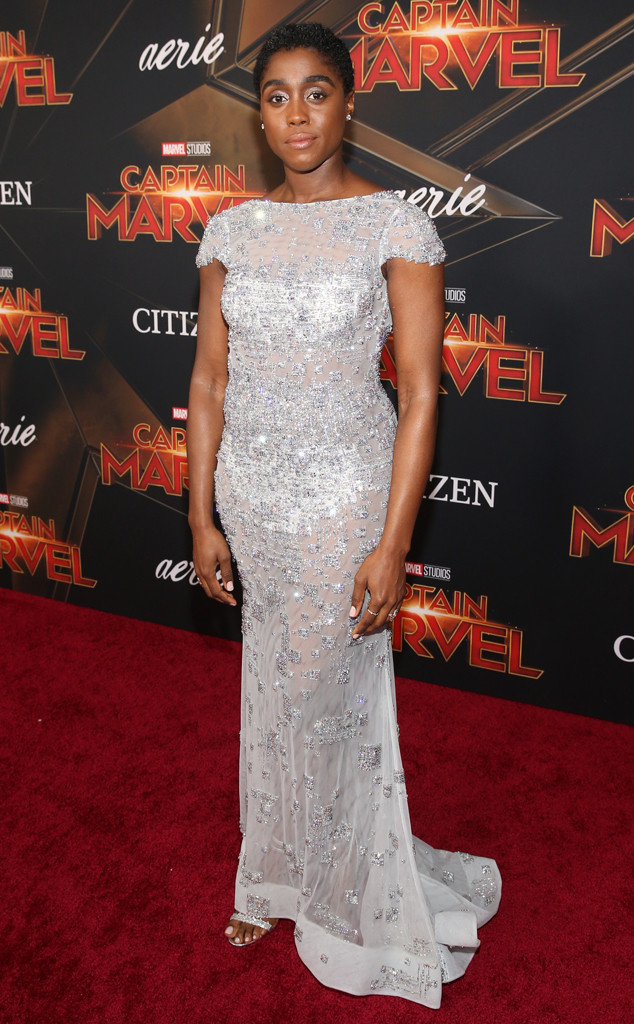 Jesse Grant/Getty Images for Disney
Serious Contender: Before earning a spot in the Marvel Universe, Lashana previously auditioned for Black Panther and Spider-Man: Homecoming. According to BET, they didn't pan out but she landed her Captain Marvel role just days after a test with Brie Larson.
Inspiration: While playing Arjana Pike in Captain America, the actress drew upon her own experience being raised in a single-parent household. "To play a single mother in the MCU, I think, is really special for audiences both young and old who don't see that extended on screen. Couple that with being a fighter pilot, they are also superheroes," Lashana shared with BET. "She's able to live her best life both emotionally and physically in the movie, and I think that the creators have made a nice balance for someone who doesn't have the typical superpowers in that she is injected with power from within and is able to use that and pass that down to her daughter, Monica."
https://www.instagram.com/p/BiKrT0LhvhV/
View this post on Instagram
"… And make me, the bad guy Chun-Li."
A post shared by Lashana Lynch (@lashanalynch) on
Stud Alert: While she keeps her specific workout plans a secret, one look at Lashana's Instagram and you'll quickly realize this woman is strong physically and mentally. Whether breaking a sweat at a gym that swears by "no gut, no glory" or showing off some killer kickbox moves, Lashana has already proven she has what it takes to star in the Bond films.
New Follow Alert: For those hoping to follow Lashana on social media, you're in luck. She's active on both Instagram and Twitter. And guess what? She tends to post behind-the-scenes photos from her big and small screen projects. Most recently, the actress shared a selfie from her makeup chair with hair and makeup designers Pippa Woods and Melissa van Tongeren.
Source: Read Full Article