Capricorn Season Is Here To Help You Get In Touch With Your Realest Self
Capricorn season starts on December 22, 2020, and ends January 19, 2021.
There are 12 astrological seasons total, each coinciding with the 12 signs of the zodiac.
Every season means something different for your sign, and Cap season is all about making plans and getting them done.
Winter can cause some mixed emotions. On the one hand, it's freezing out, so your chances of getting out of your house to go for a safe, socially-distanced walk have kinda disappeared (whomp, whomp). On the other, you might see some gorgeous, glistening snow while cuddled up inside, so… it's not all bad.
Well, this year, the universe is making sure you head into winter on a high note. It's all thanks to Capricorn season, which runs from December 22, 2020 through January 19, 2021.
Capricorn season is just one of the 12 astrological seasons that happens each month, but it also marks the beginning of the winter solstice, a.k.a. the "official" start of winter. Like every astrological season, Capricorn season has its own ~vibe~ going on that can impact just about every part of your life.
During this year's Capricorn season, you'll be all about surrounding yourself with people you love, according to Donna Page, a certified astrologer in Atlanta. But, naturally, there's plenty more happening. Here's what your zodiac sign can expect:
What does Capricorn season mean for your sign?
Sure, Capricorn season starts during the holidays, and the holidays are typically all about spending time with loved ones. But there's some solid BTS stuff happening from the universe that also makes you want to connect (safely) with your crew.
Two planets—Jupiter and Saturn—are coming together in the sign of Aquarius, making you crave connections with people. Mercury, the planet of communication, is also in the mix, doubling down on the urge to talk to people who just get you.
Now is the time to schedule an overdue catch-up with your bestie or FaceTime with your Nana. Basically, anytime you can talk to another human, you should do it—it'll feed your soul.
At the same time, you'll also crave acceptance in pretty much every area of your life. Yeah, you're not perfect, but who is? At work, that means speaking up when you don't totally understand all the deets of a new project right off the bat. When it comes to working out, you'll be more accepting of what your body can and can't do—while still pushing yourself to improve.
And on the dating front, you'll adopt a take-it-or-leave-it 'tude, which will feel sooo refreshing. (Also, they'll take it.)
All zodiac signs will be impacted by Capricorn season, but Capricorns and Aquarians will feel it the most.
How will Capricorn season affect the rest of your year?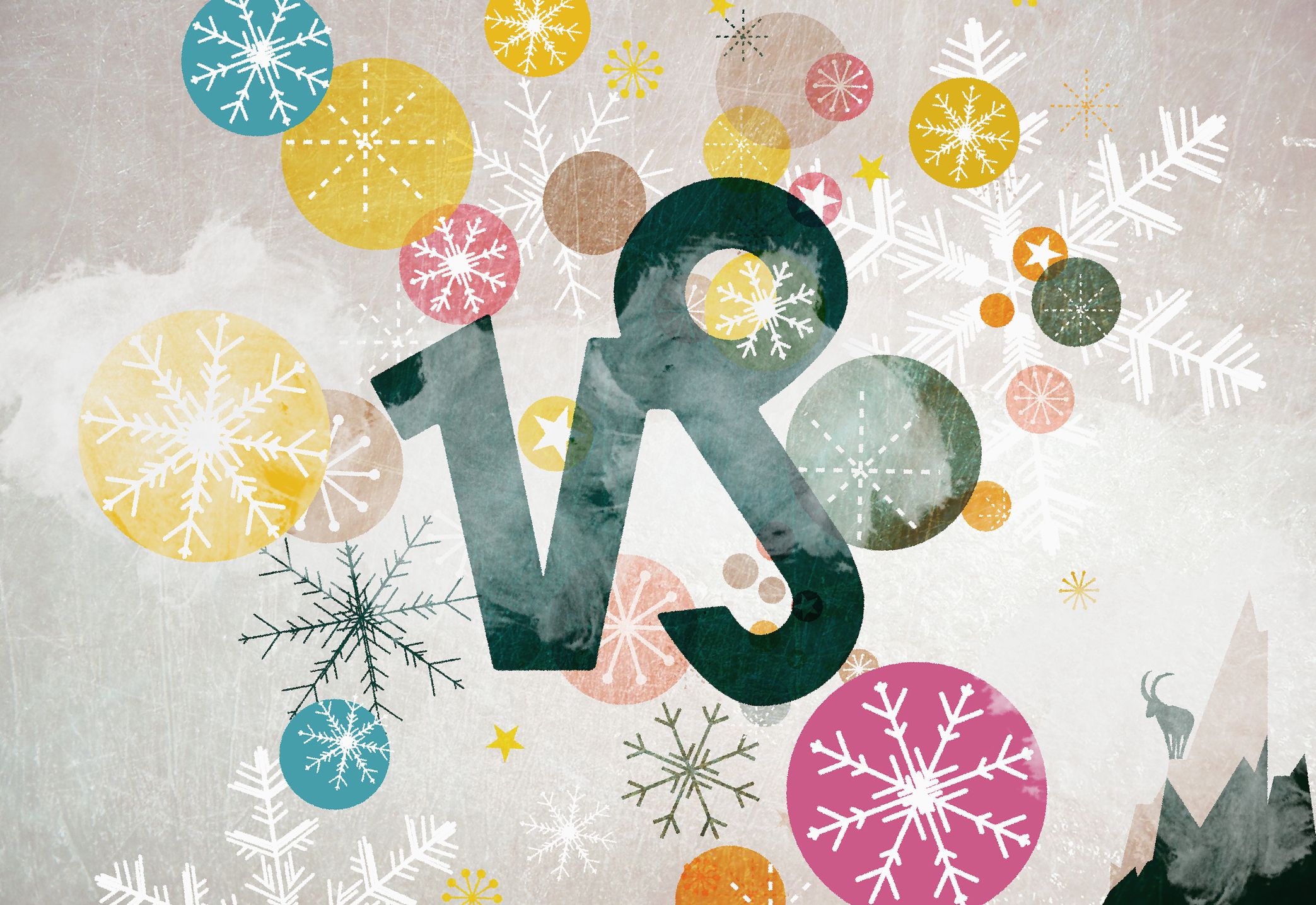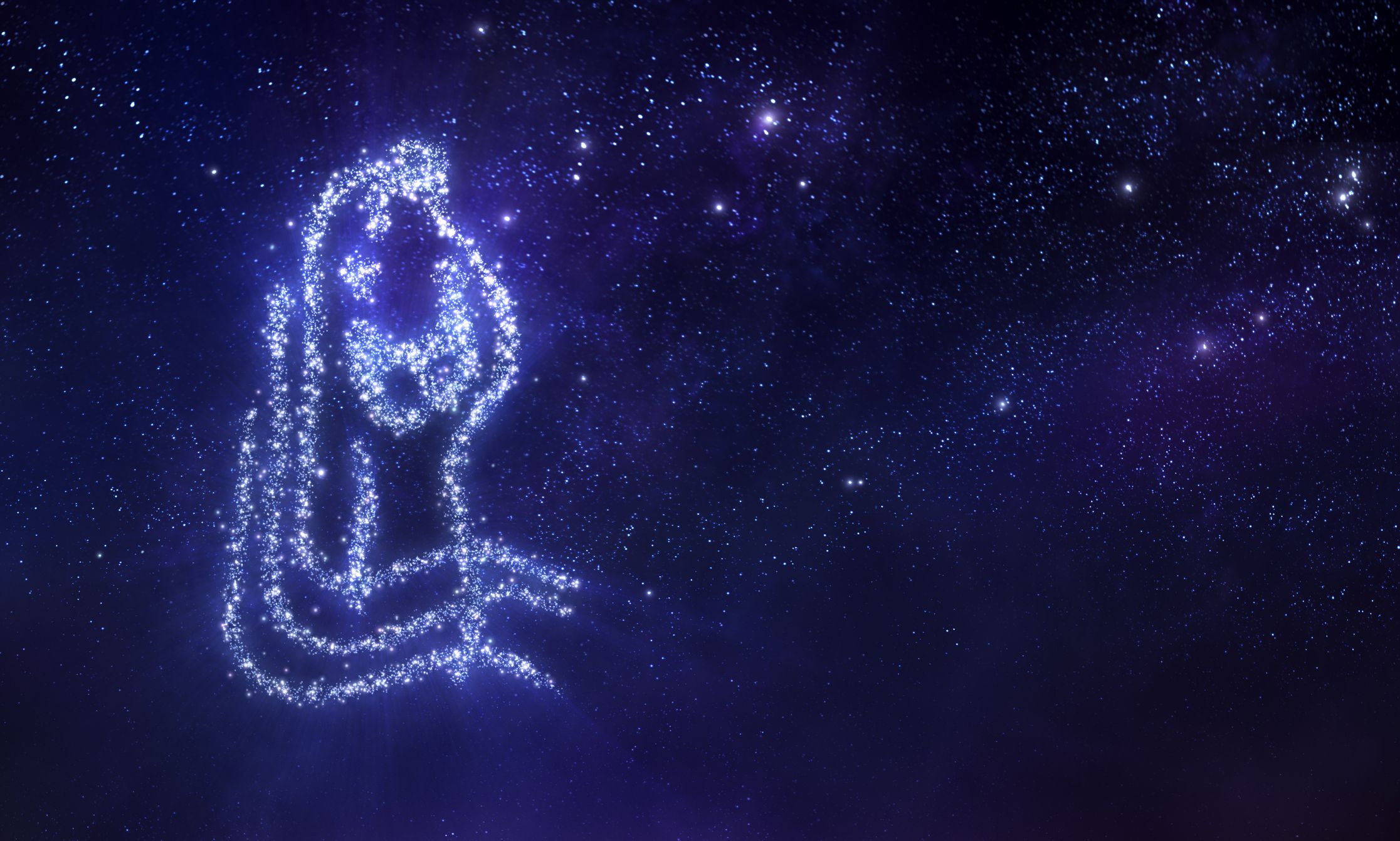 It's been easy to coast through relationships lately with everything that's going on in life and the world which fair—living through a global pandemic has a funny way of making that happen. But connecting with the people who really matter to you (whether virtually or IRL) can help you remember how good it feels to be a fully-functioning, social human. That'll push you to make more of an effort going forward, which will only bring you and the people in your life closer.
Also, embracing yourself as a person who isn't perfect—and making sure everyone else gets that, too—will provide a huge mental release. (I can hear that sigh of relief already!) When you don't feel pressure to look and act a certain way on the reg, you'll be freer to just be you. And really, that's all you can—and should—be.

When's the next zodiac season?

Next up is Aquarius season, which goes from January 20, 2021 through February 18, 2021. During this time, you'll feel all kinds of mellowed out.
Until then, enjoy becoming a more real, connected version of yourself. It's the ultimate form of self-love.
Source: Read Full Article