Gomas — who returned to Dallas/Fort Worth International Airport, where she had her freakout in July 2023 — also claimed her infamous line, "that motherf–ker is not real," was a "figure of speech."
Four months after she became famous for freaking out on a plane, Tiffany Gomas — AKA the "crazy plane lady" — traveled for the first time by airplane since her viral meltdown.
In a recent interview with Inside Edition, the 39-year-old took a look back at the infamous incident, and returned to Dallas/Fort Worth International Airport, where she had the freakout in July 2021, departing on her first flight since.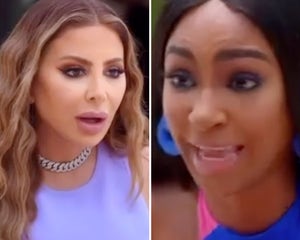 Larsa Pippen's Reaction to RHOM Guerdy Abraira's Breast Cancer Reveal Goes Viral: 'How Do You Know?!'
In footage that quickly made the rounds online back in early July, Gomas was seen aboard an American Airlines flight leaving the Dallas-Fort Worth airport. Before takeoff, she started proclaiming she needed to get off the plane.
"There's a reason I'm getting the f–k off and everyone can either believe it or they cannot believe it," she shouted in the video. "I don't give two f–ks, but I am telling you right now, that motherf–ker back there is not real. And you can sit on this plane and you can f–king die with them or not. I'm not going to."
As the millions of people who have seen the viral video know, Gomas' meltdown apparently began after she "accused a male passenger of stealing her AirPods."
"That was the initial, I guess like, start of things," Gomas told Inside Edition, adding with a laugh, "Still don't know where they are."
Unable to render YouTube Video.
"I was a brat. I do want to address that. I was a brat," she continued, admitting, "I feel horrible for everyone that was on that plane."
Fortunately, her first time on a flight since the incident — this time from Dallas to New York — went by smoothly. As shown in footage shared by Inside Edition, Gomas remained in her assigned seat, drank a soda, and sent emails, before arriving at her destination.
When asked during the flight if she was getting "flashbacks" from the incident, she said with a laugh, "No, I try to block it out completely."
She also told the outlet that she's tried to avoid watching the viral clip as well.
"I really tried not to watch [the videos], because it was not good for my mental health at all," she said. "I had an altercation and it was a really really bad moment, not proud of it at all."
Unable to render YouTube Video.
According to an incident report (via the New York Post) at the time, a supervisor for the airline said Gomas was arguing with a family member, accusing them of stealing her AirPods aboard the plane. She then "started claiming that the aircraft was not safe and did not want the aircraft to leave due to her believing it would not make it to its destination."
Authorities said Gomas "appeared extremely distraught, crying and repeating the flight was not safe and would not make it to Florida" when they made contact with her. Officers escorted her away from the plane, though they claim she made repeated attempts to return to the boarding area. The plane was then re-screened.
Though a written criminal trespass notice was created for her, she reportedly left the airport before signing it. She wasn't arrested. However, Gomas was banned from American Airlines.
While speaking to Inside Edition, Gomas shed light on the infamous line: "That motherf–ker is not real," sharing what she really meant by the words.
"It was a figure of speech. Like, he's not being real," she said.
When asked why she believed other passengers were in "danger," Gomas explained, "Just due to the altercation. I don't want to go into too much detail for legal reasons."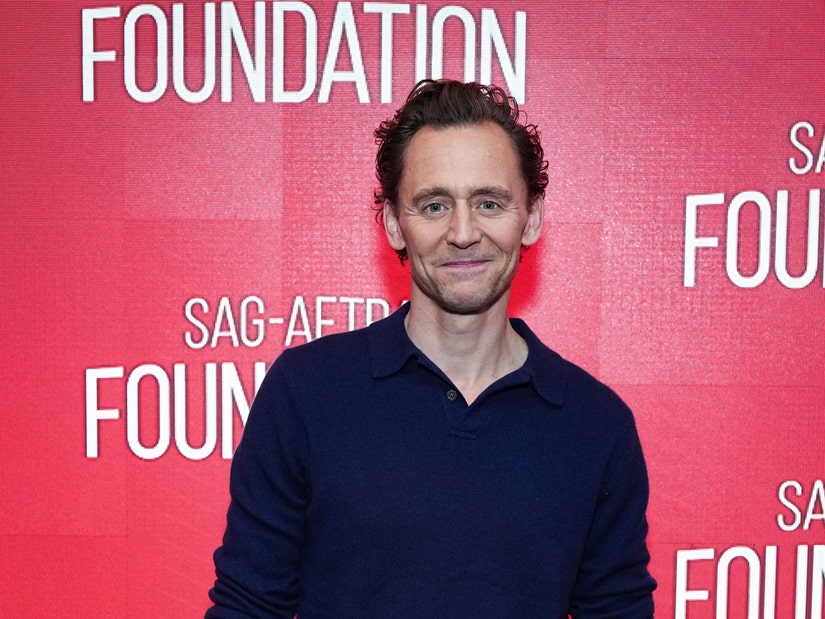 Source: Read Full Article