Is Kate Middleton Too Thin? Some Royal Fans Are Concerned She Looks Unhealthy
Kate Middleton has an incredibly slim physique. The 5'9 mother-of-three is notorious for bouncing back quickly after pregnancy, sliding into her pre-baby clothing in record time. While news outlets have reported that the Duchess of Cambridge has a size 6 figure, some fans claim the camera adds ten pounds, meaning in real life the super svelte royal is closer to a size 2.
There are so many reasons why Kate Middleton is skinny —genetics, diet, and exercise are just a few. But some royal fans are saying she'slooking slimmerthan ever lately, and that her weight may have crossed the line intounhealthy territory.
People can't help but compare Kate Middleton to PrincessDiana
It's true that some people are justnaturally skinny, and old photos of Kate Middleton prove that genetics playa huge factor in how much she weighs. Royal fans were immediately concernedthat Prince William's wife could potentially suffer from an eating disorderlike Princess Diana did. But there is no evidence to support that claim.
"I don't think we have a problem like Di did with weight," one royal insider explained to E News. "I don't think William would put up with it, he's very attuned to things with Kate, unlike Charles was with Diana."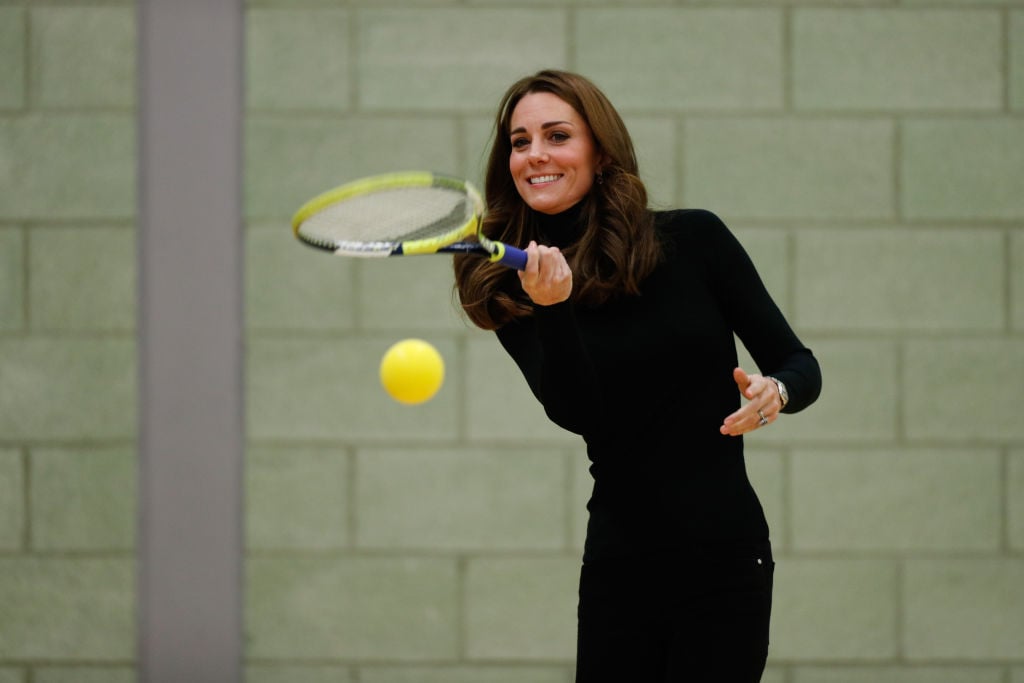 The Duchess of Cambridge maintainsa healthy diet
She has access to any food in the world she wants, and clearly, Kate Middleton takes advantage of that privilege. But instead of going out to dinner every night, the Duchess prefers cooking at home, which means she automatically controls her portions and avoids unhealthy ingredients such as excessive sodium and sugar when she cooks food from scratch.
Kate Middleton is also a fanof the Dukan diet, which she used to drop a few pounds before her 2011 royalwedding. The low-carb diet has French origins and focuses on lots of healthyvegetables and lean protein. Even though the Duchess no longer adheres to thismethod of eating, she does retain some of the principles she learned whilefollowing it.
Besides that, Kate Middletonhas an extremelybusy schedule and is always on the go. Her activity levels coupled withhealthy foods combine to keep her weight in check all the time. She also makesit a point to exercise when she has time and loves doing planks.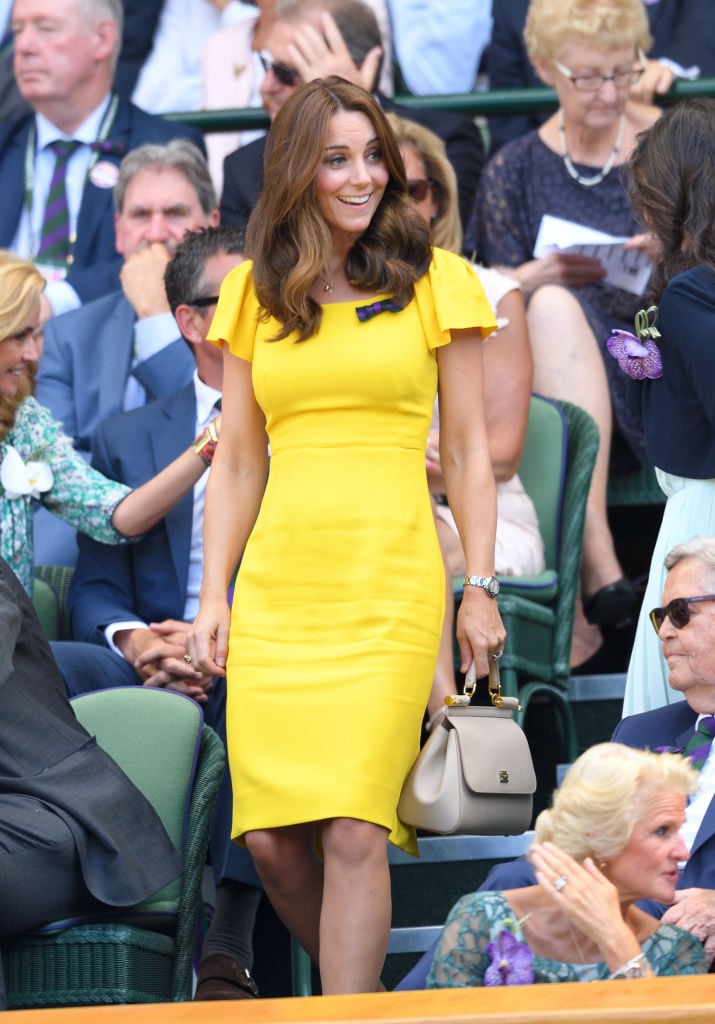 There's probably no reasonto worry about Kate Middleton
Many royal followers pointedout that Meghan Markle had a more "realistic" body after giving birth to babyArchie in May. Instead of dropping the weight she gained during pregnancy rightaway, Markle looked a little larger for a few months following her son's birth.
But some people are justgenetically blessed and naturally shed excess pounds easily, especially if they'rebreastfeeding like Kate Middleton supposedly does with all her kids.
Yes, Kate Middleton is verythin. But she eats a healthy diet, stays active in her daily life, and takesgood care of herself. All the other members of her family, like her mom and sisterPippa, also have thin figures. Based on all the evidence, there's no reason toworry about her weight.
Source: Read Full Article