Country superstar Reba McEntire once shared that legendary Tonight Show host, Johnny Carson, playfully teased her about a beloved attribute during her first TV chat with him. What did McEntire say to the host that prompted him to start "impersonating [her] and making fun"?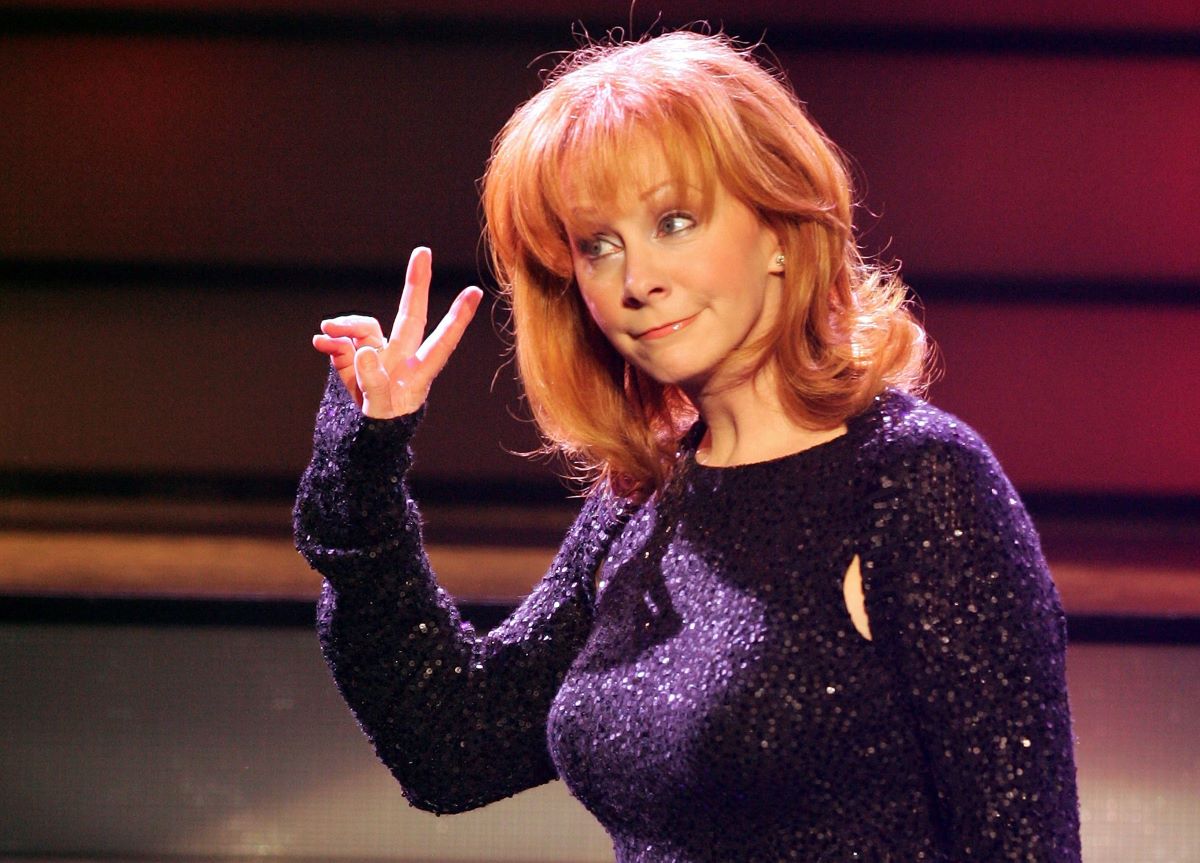 Reba McEntire was born in Oklahoma and was once a barrel racer
Before getting into the details of The Tonight Show interview, a little background on McEntire might help. She was born in Oklahoma in 1955 and grew up at the rodeo. Her father was a World Champion Steer Roper and she took up barrel racing at a young age. A clip of her showing off her horse-riding skills is available on YouTube.
Notably, McEntire was discovered while singing at a rodeo and was invited to record country music demos soon after. That's what revved up her journey to superstardom — and to Carson's couch.
Johnny Carson seemed 'fascinated' by the way Reba McEntire said 'barrel'
Also in Reba: My Story, McEntire writes about her first appearance on The Tonight Show with Carson, during which she wore a dress gifted by Johnny Cash.
She shares that Cash provided the gown — a "beautiful aqua, slim-styled evening gown with spaghetti straps" — for a 1981 television special she took part in. Then, he offered it to her as a gift after filming.
"Not many television hosts would have even thought to make such a kind and sensitive gesture, and I, for one, was very grateful," she writes. "It's that kind of open-heartedness, along with his great music, that has made Johnny Cash a legend."
Two years later, she wore the dress again to perform on The Tonight Show for the very first time.
"On that first, 1983, Tonight Show date, for good luck — and because I couldn't afford anything else — I wore the same dress that Johnny Cash had given me for his TV special," McEntire writes.
And she reports that Carson was "very nice and gracious" to her backstage before that debut performance.
Source: Read Full Article