Jupiter Is Moving into Aquarius, Sending Us Some Cosmic Fresh Air
On December 19, Jupiter, the planet of expansion, growth, luck, and optimism is officially moving into the innovative air sign of Aquarius, where it will stay until May 13, 2021. This major planetary shift is *much* needed—we've all experienced feeling limited in our options this past year while Jupiter was in the sign of Capricorn. When Jupiter is in Capricorn, astrologers describe it as "in its fall"—meaning that unlike Sagittarius and Pisces, Capricorn is not the best sign when it comes to experiencing all of what Jupiter's abundant energy has to offer.
Now that Jupiter is moving into Aquarius (a way better energy for this planet!) you can start to feel positive growth and evolution in the area of life it's occurring for you. Aquarius is a sign that's all about embracing what makes you unique and sets you apart from the crowd. This fresh new energy will encourage you to step out of your comfort zone and revamp your life to match who you truly are.
Read your Sun/Rising sign horoscope:
Aries
Your friends and the network are changing—you're attracting unique people who are completely different from those you associated with before. Step into this new, quirky energy with an open mind.
Taurus
Your career and life path is shifting to match your personality and skills. This change can feel sudden and uncomfortable at first, but lean into who you truly are.
Gemini
You're becoming an expert in your chosen field, or continuing your education to solidify your knowledge and skills. The wisdom you share with others or gain for yourself can trigger positive growth.
Cancer
A new financial opportunity, change in debt, or even a marriage could occur. This financial transformation—in shared finances or in money you receive from others—can be a beneficial one.
Leo
A serious love or work relationship can experience change, growth, and evolution. Honor where you see your life path going and decide who's the best person to come along for the ride!
Virgo
The Universe is pushing you to honor your health and practice self-care. Overhaul your work schedule so you can put your physical body and mental health first.
Libra
Innovation and change is coming to your creative projects. Perhaps you "give birth" to something new that's out of left field—and this also could literally mean a new bundle of joy for some of you Libras, too.
Scorpio
You may move or choose a new home base that's more tailored to your needs. Emotional changes brought on by breakthrough life events are pushing you to change your surroundings so you can feel comfortable and nurtured.
Sagittarius
How you communicate and share your thoughts is shifting in a major way. You may go after that podcast dream or decide to start speaking your truth online to others in your industry.
Capricorn
You tie your self-worth to your income, and the cosmos is encouraging you to move in a more lucrative direction—one that's completely different than before. Expect progress in how you earn your money.
Aquarius
You're the most unique sign of the zodiac, and at times you've felt that others didn't understand you. You'll lean into what makes you different, disregarding other's opinions. Prepare for personal growth!
Pisces
This energy is encouraging low-key or behind-the-scenes growth for you. Not everyone will notice, but you will! You can have a complete mindset change or start to tap into your intuition in a big way.
Cosmo Merch: Astro Collection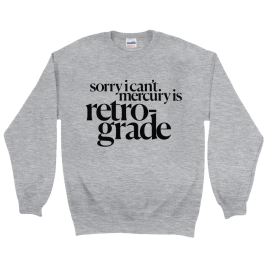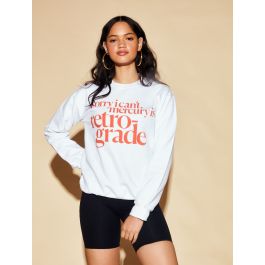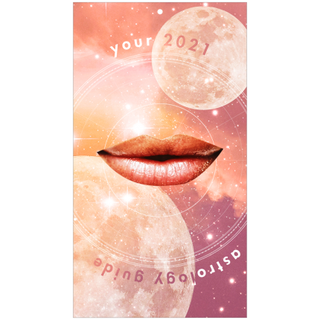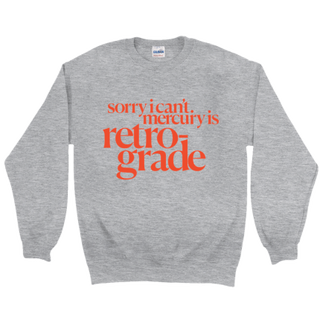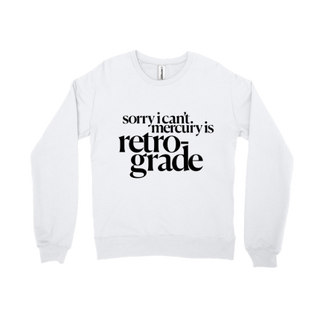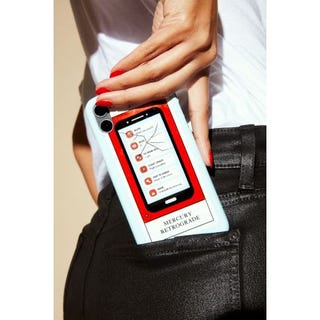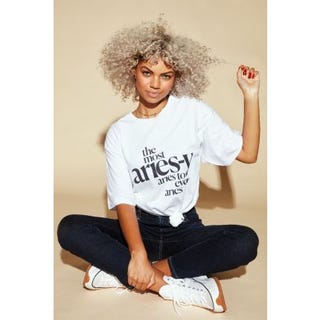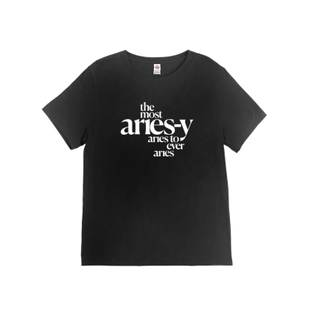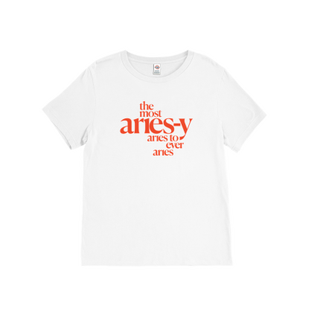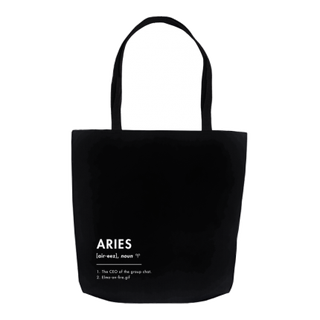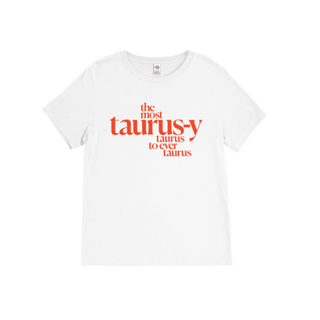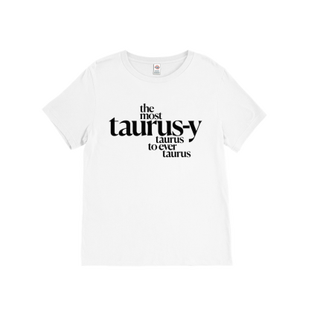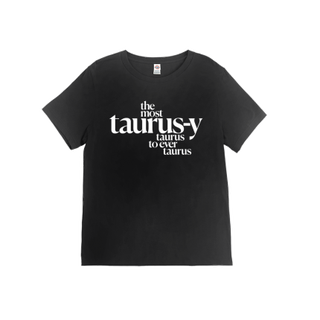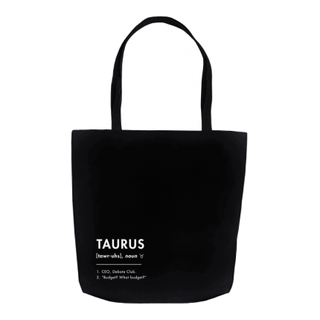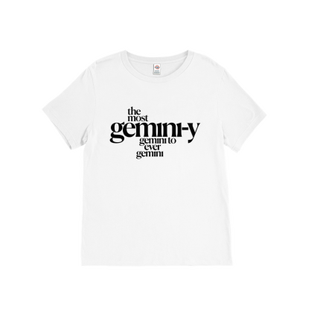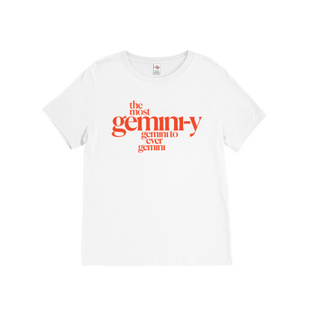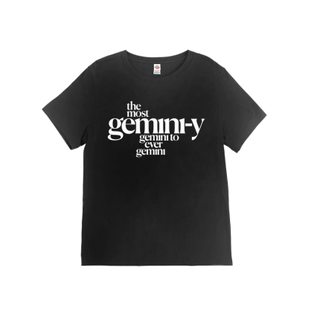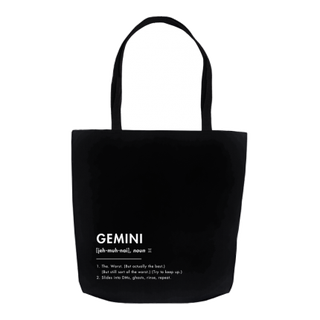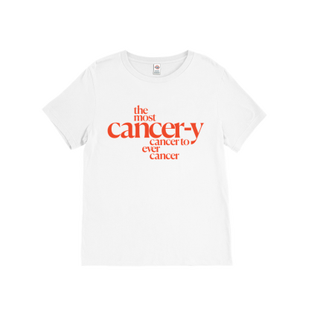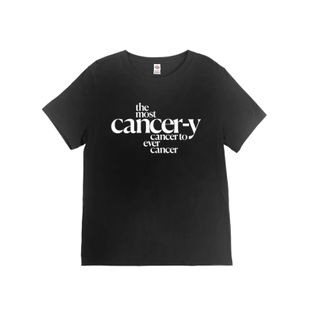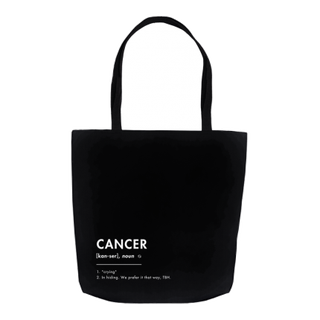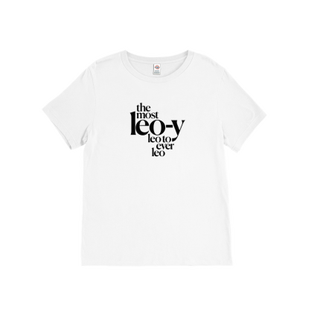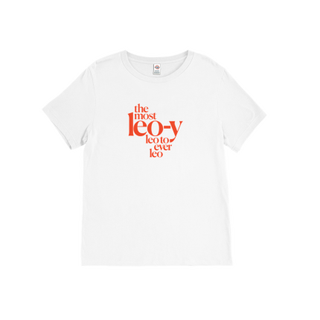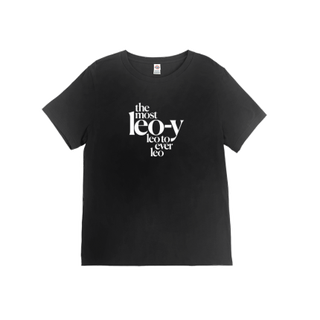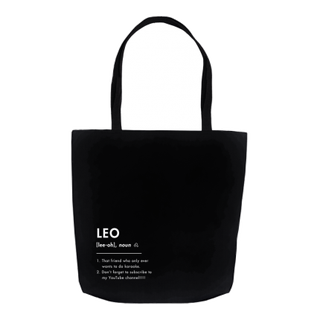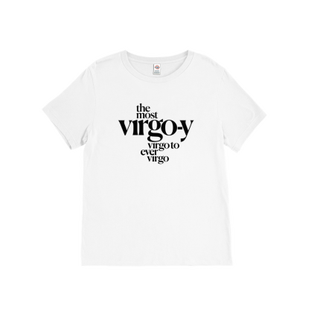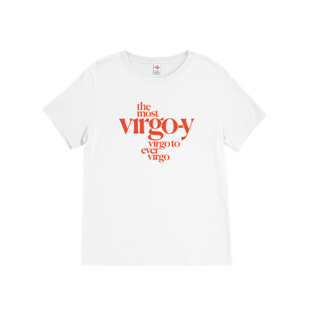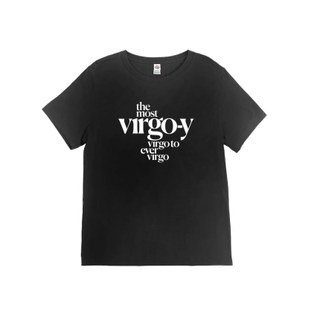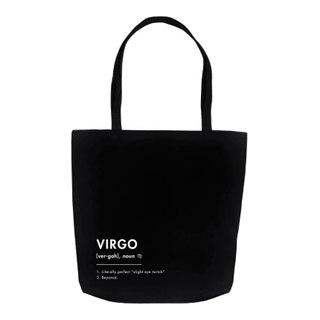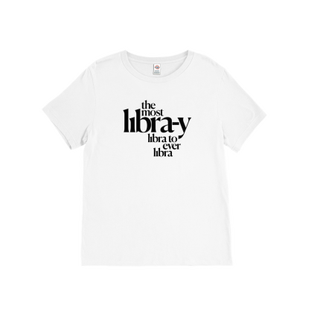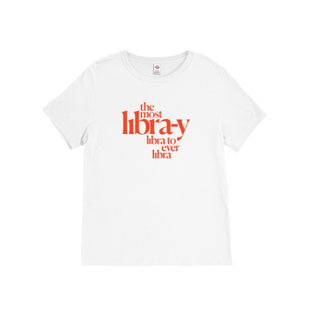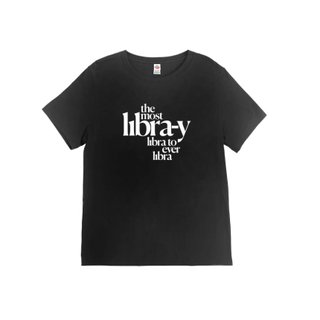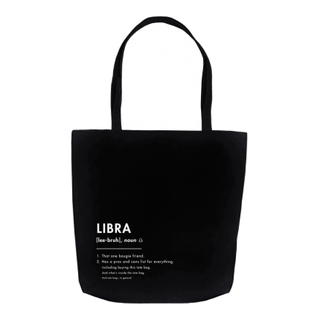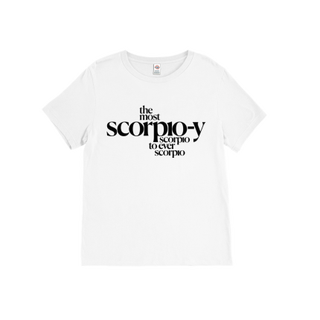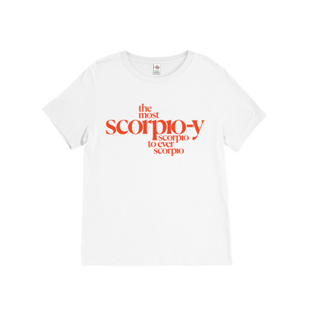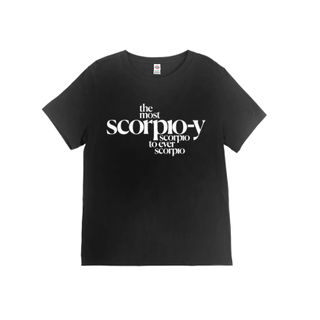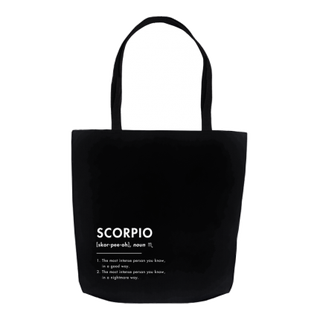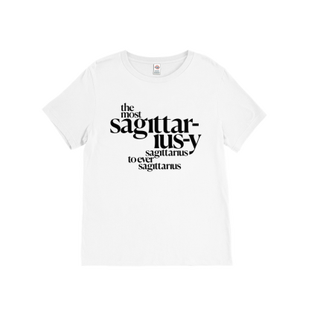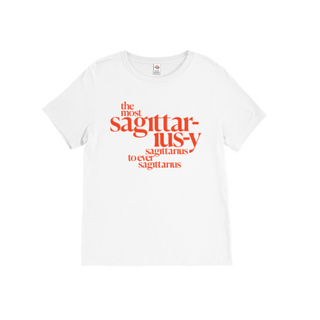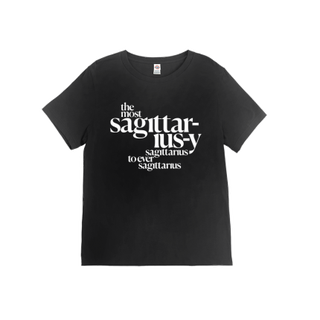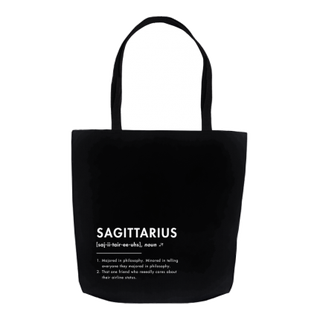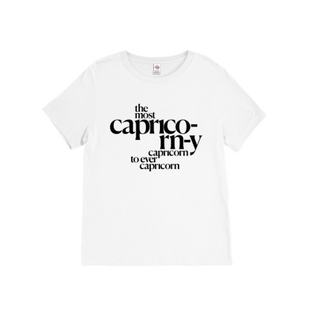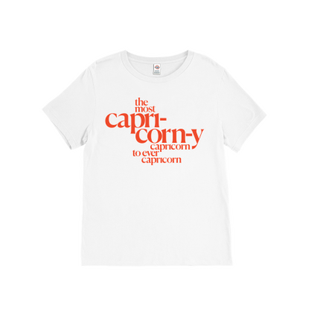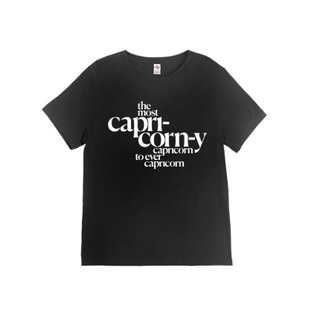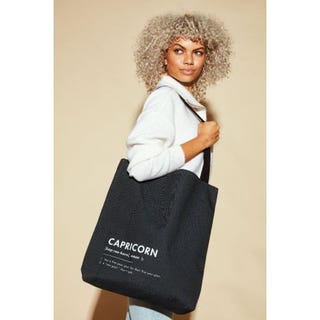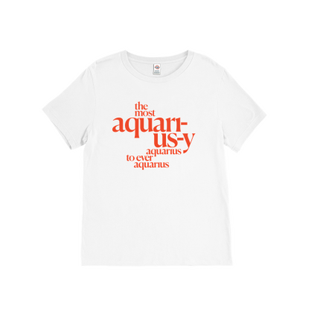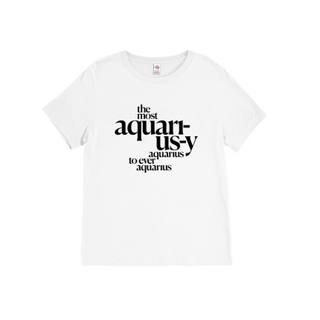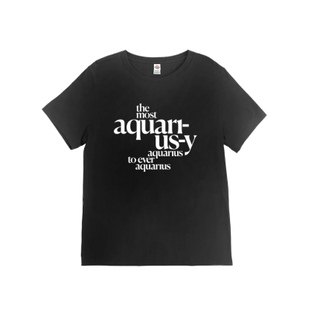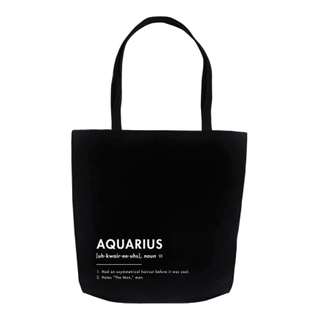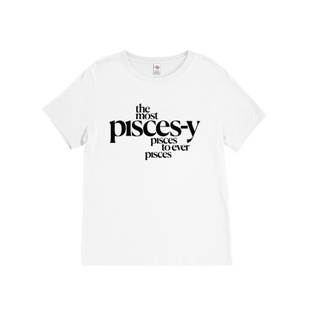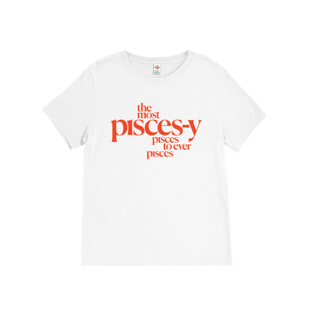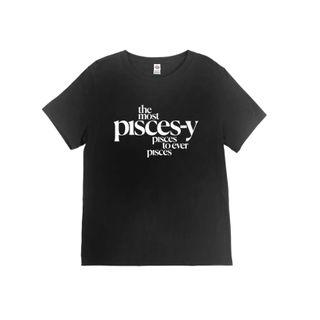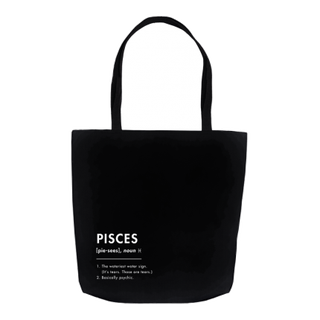 Source: Read Full Article