Keanu Reeves' career has gone through a series of highs and lows. However, critics and audiences now consider him an iconic action star between The Matrix and John Wick. Unfortunately, he's not as immune to injury as the characters in his films. Reeves survived a series of motorcycle accidents, including one that had him flying through the air.
Keanu Reeves almost died in a motorcycle accident
Reeves' passion for motorcycles is not new, as he rode them for many years. However, Brian J. Robbs' Keanu Reeves: An Excellent Adventure explores the actor's "close brush with death." It took place in between his audition for 1998's Dangerous Liaisons and ultimately earning the part.
Reeves had a horrendous motorcycle crash in Topanga Canyon just outside of the Los Angeles area. As a result, he had to have his ruptured spleen removed. Now, he has an obvious scar that goes from his chest down to his navel.
Robbs noted that this is an issue for film make-up artists who needed to figure out a way to hide it for scenes that call for a shirtless Reeves.
Keanu Reeves suffered another accident that had him flying through the air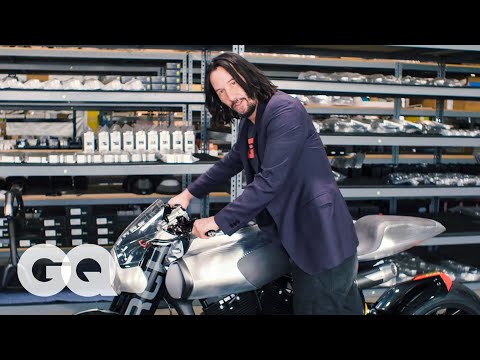 Robbs' retrospective book explores how even the most serious of his accidents never stopped Reeves' passion for bikes. Keanu Reeves: An Excellent Adventure further mentions some more minor accidents, although they could have seriously injured the actor.
"I have a scar on my knee, a very small one," Reeves recalled. "I was on my motorcycle, and I got hit by a car on the corner of Hollywood and Normandie. The car was making a left, and I jumped from the motorcycle, just before the guy hit me. I did a somersault in the air and landed on the sidewalk on my back."
Reeves continued: "The man, who eventually drove me to hospital, said to me: 'You are in the air, and I think to myself, that boy – he is dead. Then you jumped up. I could not believe it.'"
"As I was waiting for the ambulance, these two boys, about eight or nine, came by and they had big, wide eyes," Reeves said. "I looked up at them and said, 'I flew, didn't I?' They went, 'You were in the air, bro … ' I was totally laughing. I totaled my bike."
Arch Motorcycles legacy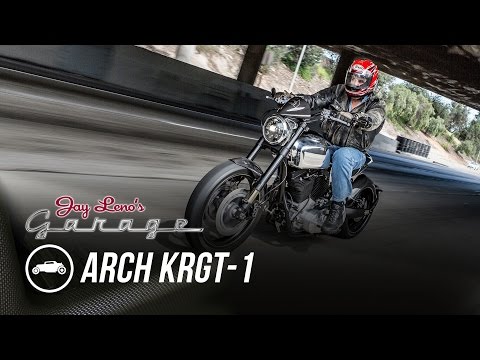 Reeves doesn't only show his love for motorcycles in real life. He also rides them on the silver screen in movies such as John Wick: Chapter 3 – Parabellum. Motorcycles are featured in The Matrix movies as well, which Carrie-Anne Moss rides in the sci-fi franchise.
Reeves is so passionate about motorcycles that he teamed up with lifelong motorcyclist Gard Hollinger to create the high-end custom Arch Motorcycle Company, LLC. Their goal with this company is to not make any compromises in building the best motorcycles possible.
The Arch Motorcycles has three models called the KRGT-1, 1s, and Method 143. They aren't made for the average consumer, but for motorcycle enthusiasts looking for performance. They range in price starting at $78,000.
Source: Read Full Article