In a new interview with 'Vogue,' Lauren Sánchez opens up about her relationship with Jeff Bezos, dishes on wedding planning and their very "normal" lives.
Love is very much in the air for Lauren Sánchez and Jeff Bezos.
In a new interview with Vogue, Sánchez dished on her high-flying romance with the Amazon founder and their upcoming nuptials.
"We're still thinking about the wedding, the former Good Day LA co-host told the outlet. "What it's going to be. Is it going to be big? Is it going to be overseas? We don't know yet. We've only been engaged five months!"
Bezos proposed at the start of the summer, when the pair were vacationing on Bezo's new yacht, Koru. While Sánchez admittedly found the ring after a starlit dinner at sea, the moment still took her by surprise.
"When he opened the box, I think I blacked out a bit," she shared.
While she listed Christian Dior, Dolce & Gabbana and Valentino as among her favorite fashion houses, Sánchez insisted she hasn't made any real decisions yet as far as a wedding dress.
"There's so many incredible designers!" Sánchez gushed. "Once I get a minute, I'll slow down."
Looking forward to "being Mrs. Bezos," the media personality turned philanthropist acknowledged some of what will inevitably come with being married to one of the richest men in the world.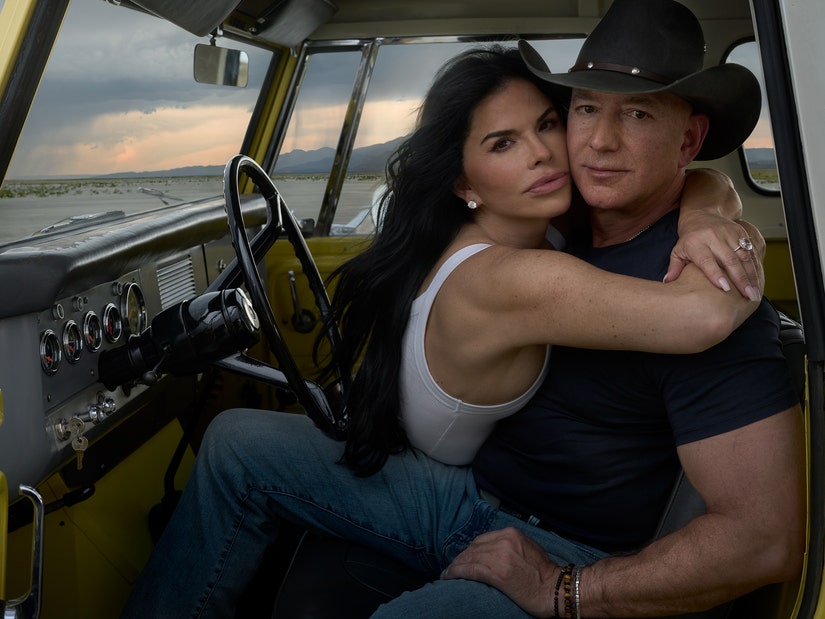 "I think there are a lot of opportunities that come with that, and I take those opportunities very seriously," she said. "We always look at each other and go, 'We're the team.' So everything's shared."
That includes the pair's responsibility to their very "modern family" with Bezos taking part in co-parenting Sánchez's two younger children, Evan, 17, and Ella, 15, from her marriage to Endeavor executive chairman, Patrick Whitesell, as well as her eldest son, Nikko, 22, whom she shares with ex, former NFL tight end Tony Gonzalez.
Bezos, meanwhile, shares four children with his ex-wife, MacKenzie Scott, all of whom are currently in college.
"Our lives are pretty normal," Sánchez maintained. "Daily life mostly revolves around our kids."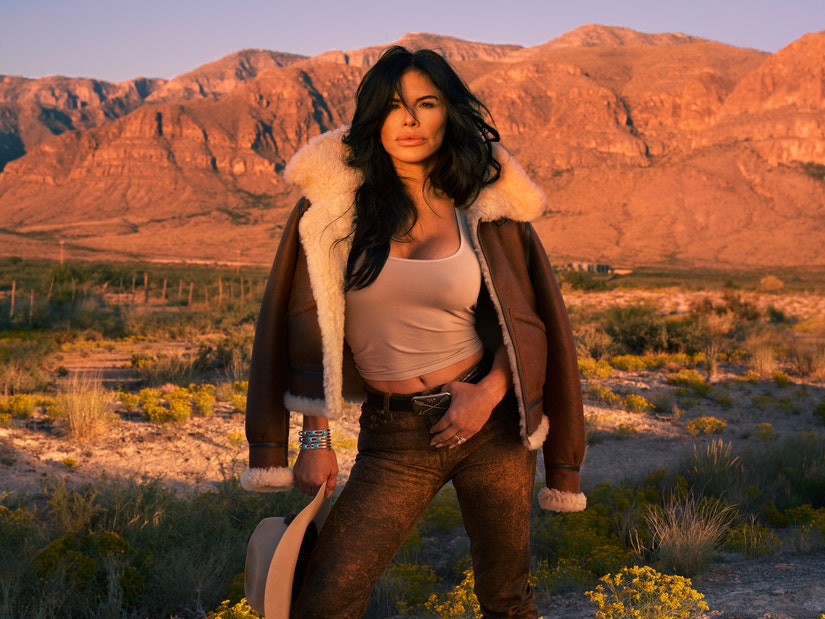 Bezos also opened up to Vogue about his relationship with Sánchez, who he began dating in early 2019, shortly after both of their respective divorces.
"Lauren has amazing intuition, almost witchy powers in that regard," Bezos said of his fiancée. "She sees things that other people don't see. She's really very sensitive to other people and what they're thinking."
He shared that their romance has helped him develop more fulfilling relationships of his own, too.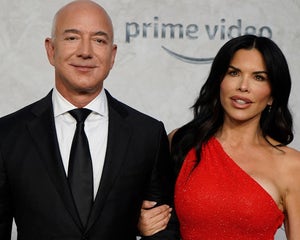 Lauren Sanchez Gives Inside Look into Relationship With 'Goofy' Jeff Bezos
"She has really helped me put more energy into my relationships," Bezos told the outlet. "She's always encouraging me: 'Call your kids. Call your dad. Call your mom.' And she's also just a very good role model. She keeps in touch with people. I've never seen her put makeup on without calling somebody. Usually her sister."
As for the wedding planning, Bezos laughed at the idea of his involvement. "Oh, God, no. Do I look that dumb?" he quipped.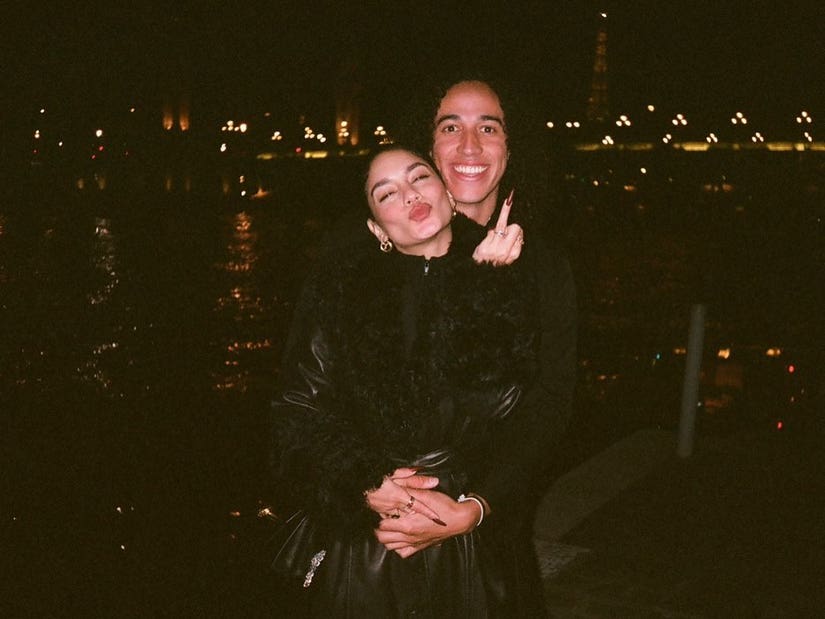 Source: Read Full Article