Tom Holland is gearing up for the premiere of his third superhero movie, Spider-Man: No Way Home. And while talking about his experience in the Marvel Cinematic Universe, the actor revealed the special gift Robert Downey Jr. gave his brother.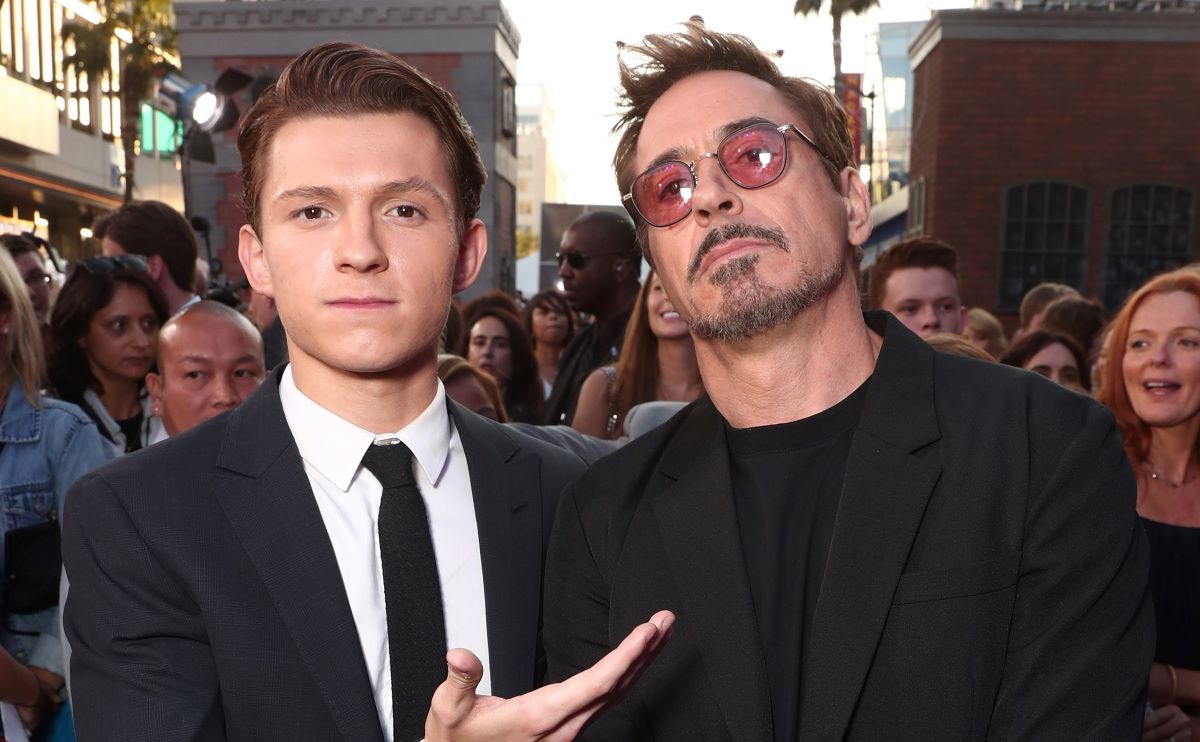 Tom Holland started his MCU journey as Spider-Man with Robert Downey Jr.
Holland landed the role of Spider-Man in 2015. He first appeared in Captain America: Civil War, opposite Downey's Tony Stark. Stark takes Peter Parker under his wing and helps him develop his superhero persona in the film.
Holland went on to star in several more films with Downey, including Avengers: Infinity War and Avengers: Endgame. Downey wasn't in Spider-Man: Far From Home, but the film revealed that Stark left his legacy to Peter before his death. During a 2019 FanX convention, Holland revealed his dynamic with Downey is similar to Peter Parker and Tony Stark's.
"The amazing thing about RDJ is that he's arguably the most famous movie star on the planet or the biggest movie star on the planet," the actor said. "But he's always early, he knows every crew member's name, he always knows his lines. He's professional, he's kind, he's caring."
"I was sick on set one day and I didn't really know the guy," Holland recalled. "He was really sweet and he kind of looked after me and took me under his wing a little bit."
Tom Holland reveals the souvenir Robert Downey Jr. gave his brother
Holland and Downey share a friendship both on-screen and off. And in a recent appearance on First We Feast's Hot Ones, Holland revealed that Downey gifted his brother a precious MCU souvenir back in 2018. 
"My favorite souvenir was actually given to me, well, it wasn't given to me, it was given to my little brother Paddy," he said. "When Black Panther was coming out Robert Downey Jr. was making Doctor Dolittle in London, and he was staying down the road from where I live."
"He invited us to a screening for Black Panther at his house," Holland added. "And Paddy comes running into the room, and he's holding the original Iron Man helmet, and Downey had given it to him as a gift.
The helmet from Iron Man is probably worth thousands of dollars. But for Holland, the souvenir's value lies in its significance.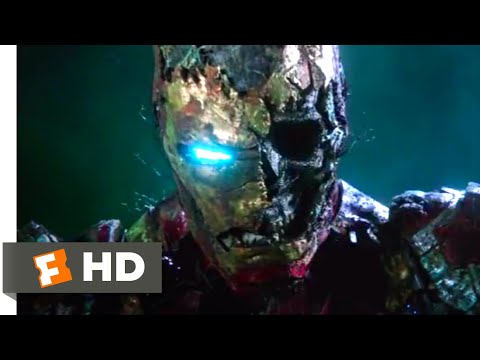 "That's a really special one for me because I was very lucky enough to join the MCU, but I joined it very late," Holland noted. "And that souvenir, you know that's from the original film, that's the birthplace of this incredible world that Kevin Feige and Marvel have created, and Downey and [Jon] Favreau kickstarted. So to have something from that film is a huge honor."
'Spider-Man: No Way Home' isn't his last MCU project
For months, fans believed Holland's journey as Peter Parker would end with Spider-Man: No Way Home. But in recent weeks, producer Amy Pascal revealed the studio has plans to bring the actor back for three more Spidey movies.
"This is not the last movie that we are going to make with Marvel – [this is not] the last Spider-Man movie," she told Fandango. "We are getting ready to make the next Spider-Man movie with Tom Holland and Marvel. We're thinking of this as three films, and now we're going to go on to the next three. This is not the last of our MCU movies."
Source: Read Full Article