There's Still Time for Prince Harry and Meghan Markle to Visit Queen Elizabeth At Balmoral
Criticizing Prince Harry and Meghan Markle has become a full-time occupation for some people. From calling them hypocrites for taking private jets while lecturing on climate change to questioning how they could have the audacity to shut their own car doors, the haters are usually out in force.
Most of all, royal critics love to comment on whether PrinceHarry and Meghan Markle are displaying the correct amount of respect toward therest of the royal family. They accuse the couple of being rude to Prince Williamand feuding with Kate Middleton. They even said the Duke and Duchess of Sussex recentlysnubbed Queen Elizabeth by shunningher invitation to Balmoral.
But is everyone just jumping to conclusions over Harry andMeghan's perceived rudeness? It's possible.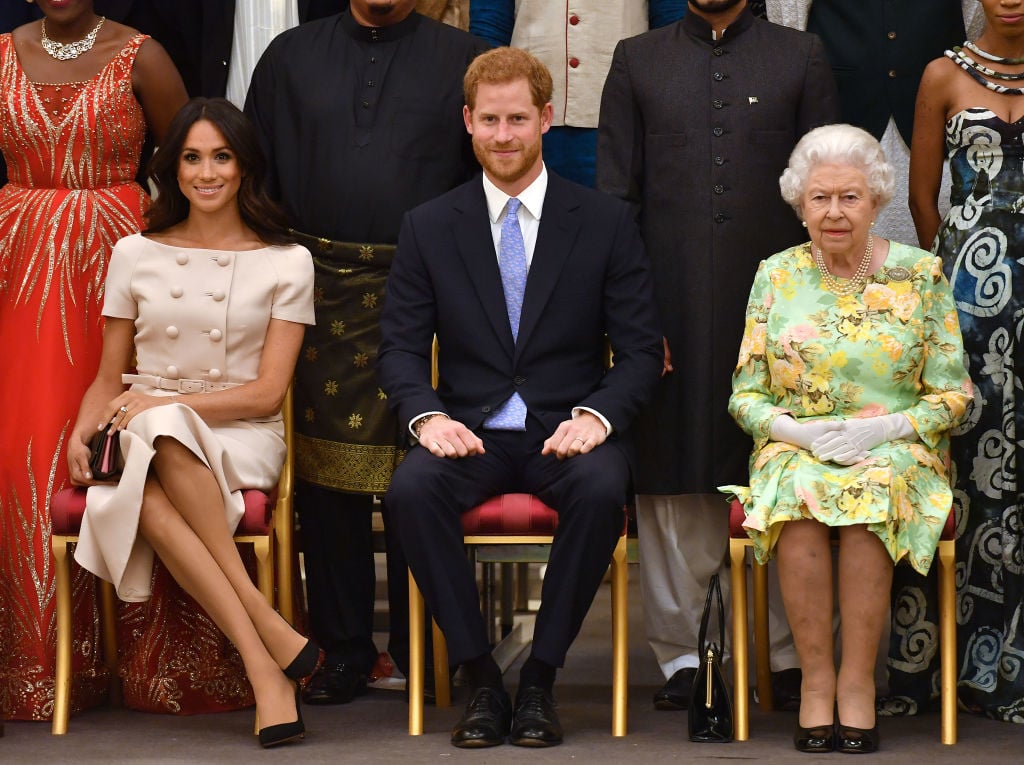 Royal fans think Prince Harry and Meghan Markle skippedvisiting Balmoral
Every summer, Queen Elizabeth takes a break from her dizzyingschedule of royal engagements and heads to one of her favorite places in the world.Her Majesty makes an annual pilgrimage to Scotland and rumor has it she is mostrelaxed at happy while she's there. The queen even engages in unique pastimes,like washing the dishes after dinner.
It's no secret that Queen Elizabeth loves her family. Whileon holiday at Balmoral, the queen invites most prominent family members tospend time there with her, taking walks and enjoying nature. But this year,everyone is incredibly offended that Prince Harry and Meghan Markle allegedlyturned down the queen's invitation.
The Duke and Duchess of Sussex had other travel plans
Even though Meghan Markle was technically still on maternityleave until this week, the royal couple has kept busy with Prince Harry makingofficial appearances at multiple events. They also took a family trip to Ibizawith baby Archie in tow earlierin the summer.
The fact that they went to Spain with the baby proves thatthey can't use new parenthood as an excuse not to go to Balmoral. But is ittrue that Prince Harry and Meghan Markle snubbed Queen Elizabeth by refusing tovisit her at her favorite place?
There's still time for Harry and Meghan to visit QueenElizabeth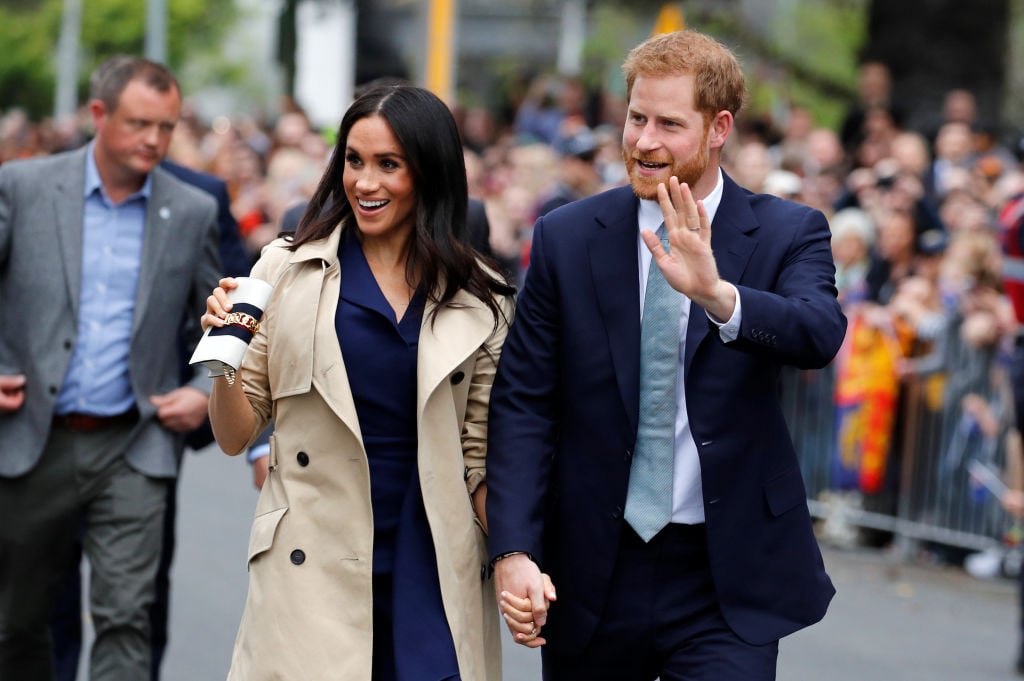 Though it's largely known as the queen's "summer retreat," the fact is that Her Majesty usually stays at Balmoral until early October. That means Prince Harry and Meghan Markle (plus baby Archie) still have a couple of weeks to squeeze in a quick visit.
No one knows for sure if they intend to do that. Now thattheir fall schedule is picking up and Meghan Markle is officially back to work,there might not be time for a last-minutejaunt to Balmoral. But it's possible.
Prince William and Kate Middleton were spotted at Balmoraljust before their children Prince George and Princess Charlotte started up schoolagain. But since the Duke and Duchess of Sussex don't need to worry aboutschool schedules yet, it's entirely reasonable to think they'd head there on a quickmid-week trip sometime soon.
We'll see what happens!
Source: Read Full Article