Selena Gomez is beyond grateful for the support and love she is getting on her 27th birthday.
The singer and actress took to Instagram Wednesday to post a thoughtful note.
"Well I'm 27 now," she wrote. "I wanted to thank each and every one of you for your words on my bday. Not just the quick notes."
She added, "The thought that goes behind every word you write usually ends up with me crying grateful tears like I did last night. Praying for all of you!! I LOVE YOU."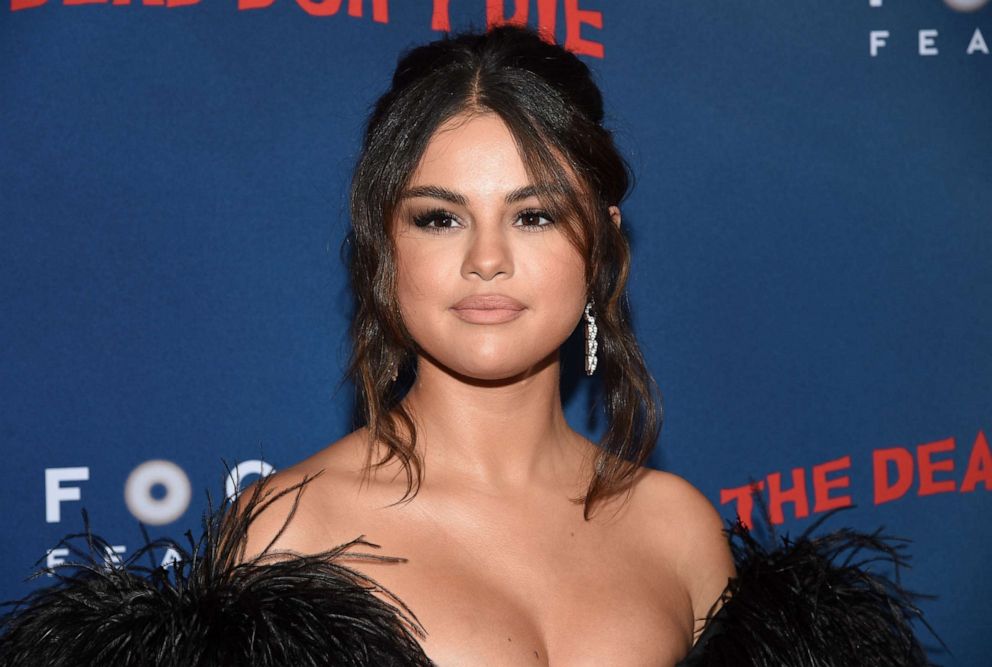 The thank you note comes amid a year where she's basically been living her best life.
After taking a short social media break, she posted in January, "It's been awhile since you have heard from me, but I wanted to wish everyone a happy new year and to thank you for your love and support. Last year was definitely a year of self-reflection, challenges and growth. It's always those challenges which show you who you are and what you are capable of overcoming. Trust me, it's not easy, but I am proud of the person I am becoming and look forward to the year ahead. Love you all."
Since then, it's been a crusade of love for Gomez. In February, she was right by her best friend's side as she got married.
In April, she posted about a new film she's in.
And earlier this summer, she and Oprah led the Hollywood Reporter Empowerment in Entertainment event.
"Thank you to the most courageous, brave, intellectual, strong, beautiful spirit that is Oprah for caring so much about empowering all walks of life but more importantly for being the action and not just standing behind the word. You DO it," she wrote.
Source: Read Full Article