Why I'll Never Travel Solo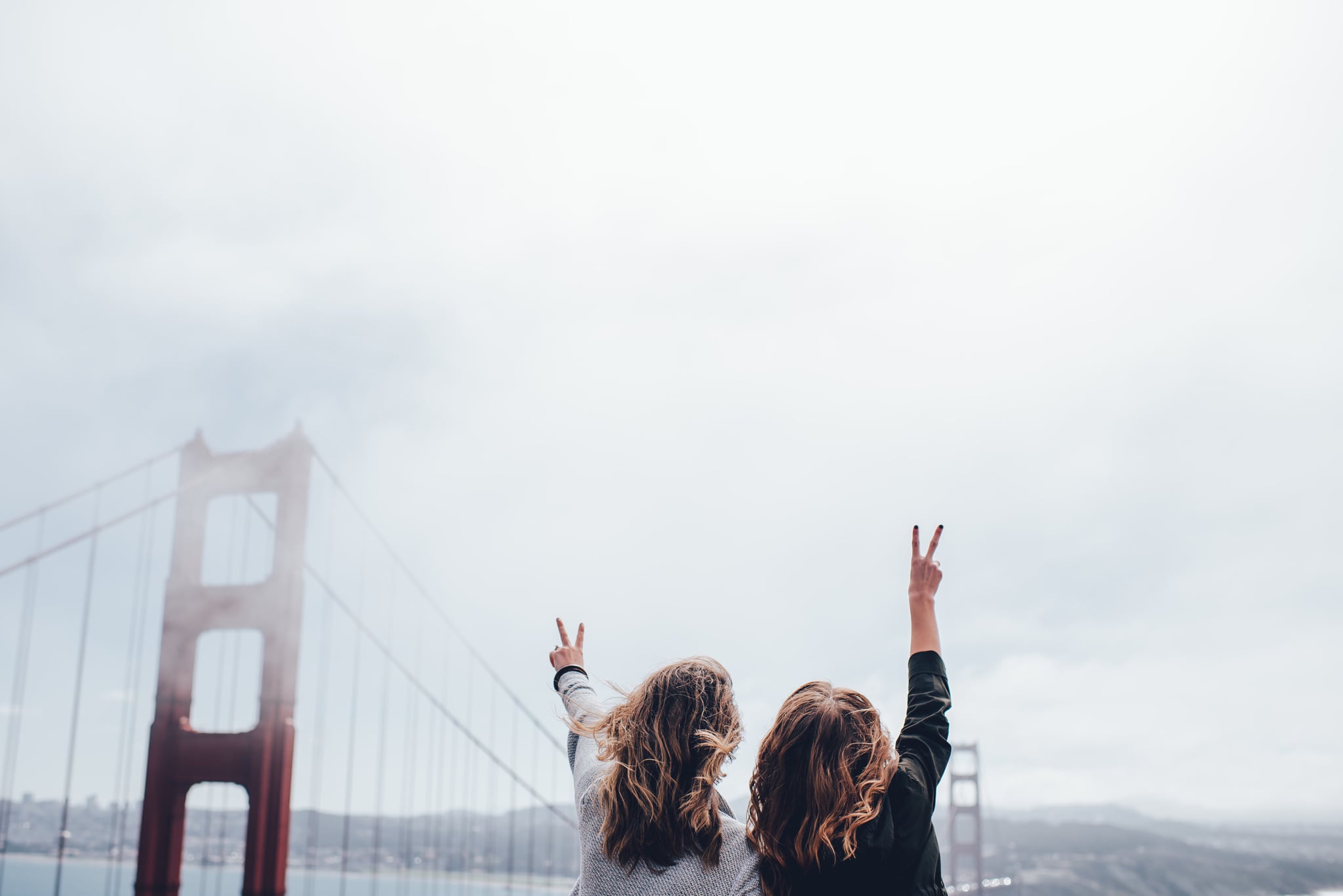 I love to travel. One of my most beloved perks of working as a freelancer is my ability to pick up my laptop and go wherever I choose, for as long as I choose, while still being able to maintain the same work schedule I have when sitting in my New York City apartment. That said, traveling solo is not something I will ever elect to do.
Don't get me wrong, I've read countless articles on the advantages of traveling solo and I've listened to so many friends gush about the ways it pushes you outside of your comfort zones, helps you find yourself, and gives you the freedom to experience things you really want to experience. "It will change your life," some say. Others claim, "You'll learn more about yourself than you ever thought you would." Many more exclaim it was "the best decision of their life." Well, I'm here to tell you that it's OK if you don't fall into that category. I certainly don't.
Source: Read Full Article