Add These Dates to Your G-Cal:
Welcome to June, Aquarius! You've been wading in murky waters over the past few weeks thanks to a deeply personal Mercury Retrograde. On June 3, you're feeling your load lighten as Mercury goes direct in Taurus. Issues within your family or patterns within your lineage that have been on your mind offer you a chance to move forward in a new way. You don't have to stay a prisoner to psychological burdens that aren't yours to carry. Your vulnerability and commitment to exploring the underbelly of your psyche will finally be rewarded. The following day, on June 4, Saturn goes retrograde. You're feeling this transit more personally than others, because Saturn is moving through the part of your chart that rules your identity. Have you been too hard on yourself? Where do you deserve to lighten your load?
You're craving new and varied experiences on June 13 as Mercury re-enters Gemini. It's time to follow your curiosity and prioritize play and pleasure. Indulging in activities that bring you joy—whether that's through creative outlets or trying something new—will reignite your spirit. If you're dating, your romantic world can pick up speed. The Full Moon in Sagittarius on June 14 brings some drama to your social circle. Perhaps someone you thought you had shared values with surprises you, leaving a sense of dissatisfaction and disappointment. Full Moons bring releases and endings, and whatever information is shared at this time should not be glossed over. Pay attention to people's actions over their words.
The Sun enters Cancer on June 21 and your schedule picks up speed. Your work life might feel busier than ever, and perhaps you're drowning in mundane tasks and projects. This is a time where it's very important to be aware of burnout. Don't get caught in the trap of prioritizing others' needs before your own. You may also feel more inspired to tend to your health and habits. Our small daily habits lead to the greatest change. What could you accomplish if you introduce one healthy habit into your morning routine?
The wind is back in your sails and you're ready to live out your very own romantic comedy as Venus enters Gemini on June 22. When the planet of love and affection moves through this part of your chart, harmony and blessings show up in your romantic sphere. This is a great time to reignite the spark with a partner or dive back into the dating scene. If you're a creative, carve our dedicated time to work on your craft. A New Moon in Cancer arrives on June 28 and reminds you of your ability to kick bad habits. You don't have to stay stagnant and stuck in patterns that are more harmful than helpful. Every day is a new chance to begin again. Call in a healthier lifestyle that feels more aligned with your internal wants and needs.
Your June Astro Shop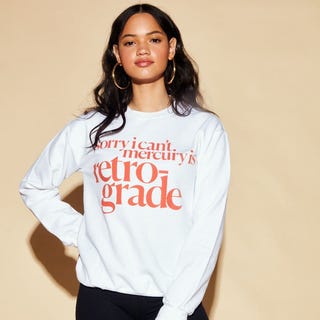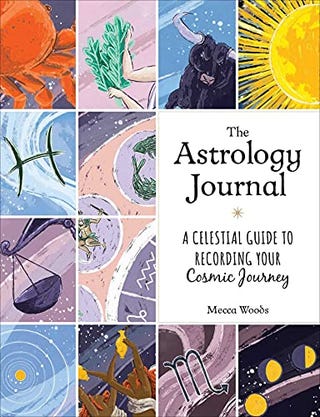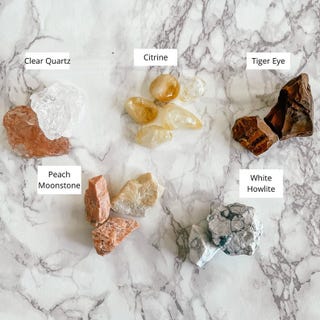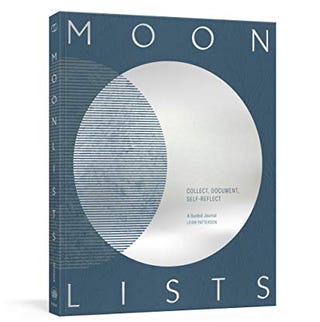 Source: Read Full Article