Many people get nervous to meet famous people, and Brazilian pop star Anitta is no exception. The singer recently shared a TMI story about when she met music legend, Madonna, for the first time.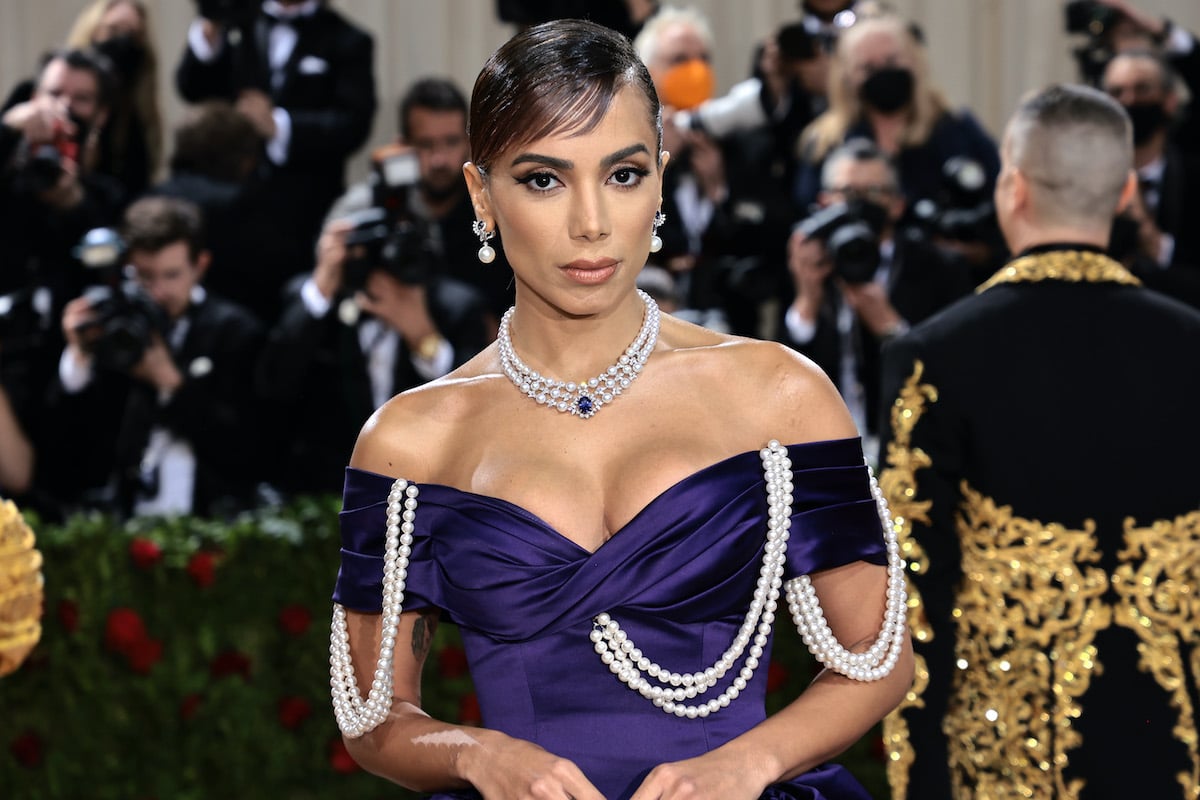 Meeting Madonna made Anitta so nervous she had stomach issues
Anitta shared the story while appearing on Watch What Happens Live With Andy Cohen. She collaborated with Madonna for the 2019 track "Faz Gostoso," and her nerves about the project gave her some serious stomach issues.
"Whenever we went in the studio — first of all, there is a crazy story about that — I was super nervous to see her, right? I was, like, freaking out at first. I mean, Madonna in the studio. I had work, record. I was freaking out … thank God, I got there 20 minutes before her, because I was so nervous, it became crazy diarrhea. You know when you get nervous and your stomach starts…"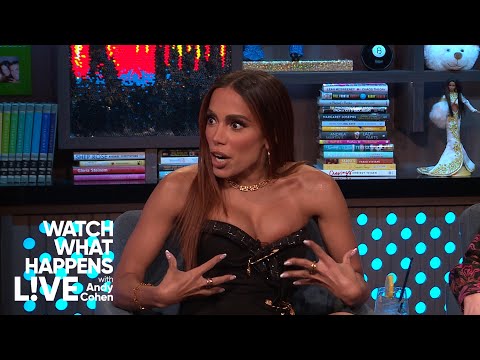 Cohen jumped in, saying, "It's called Madonnarrhea. You get it before you're seeing Madonna."
Luckily for Anitta, her bathroom issues resolved themselves before Madonna showed up to work on the song. "I went to the bathroom," Anitta explained. "And thank God she came after so she couldn't notice that was happening before she was there. And then I pretended it was super fine. Oh, super normal scene."
Anitta was also anxious about meeting Mariah Carey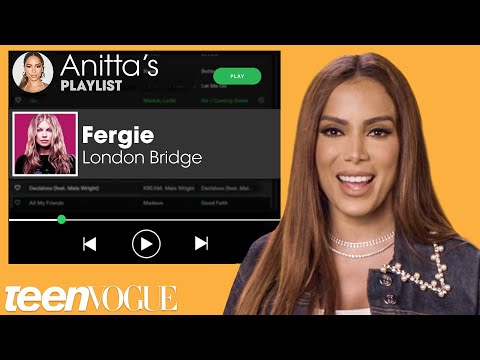 RELATED: Is Mariah Carey Currently Dating Anyone?
Thankfully, Anitta didn't have the same problem when meeting another one of her idols, Mariah Carey.
"We got a lot of questions wanting to know how it was meeting your biggest idol, Mariah Carey," Cohen said. "Do you get chills every time she calls you a friend?"
"I didn't get diarrhea, that's amazing," Anitta laughed. "But I freaked out, I was frozen because she was the first singer I've ever heard in my life."
Madonna and Mariah Carey aren't the only big-name artists Anitta has encountered. The Brazilian singer has collaborated with people like Maluma, Iggy Azalea, J Balvin, Rita Ora, Ozuna, and the Black Eyed Peas.
Anitta has an impressive music career
Anitta rose to fame in 2013 after releasing the single "Show das Poderosas." That same year, she released her self-titled debut album, which was certified platinum in Brazil.
The singer has continued to gain fans and fame around the world. Her fourth studio album, Kisses, was nominated for the Latin Grammy Award for Best Urban Music Album.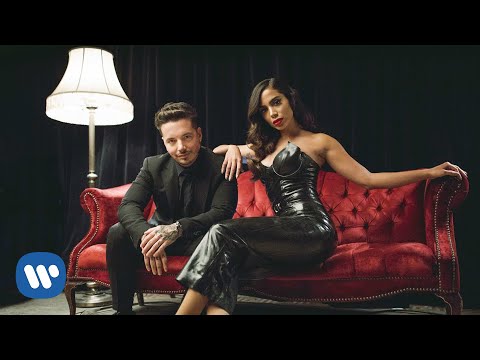 In March of 2022, her single "Envolver" reached the top of the Spotify Global Top 50 chart, making Anitta the first Brazilian artist and the first Latin female artist with a solo song to achieve that feat.
Even with all her career success, Anitta is not slowing down. In January of this year, it was announced that she had signed a worldwide publishing agreement with Sony Music Publishing. She also released her fifth studio album, Versions of Me, in April of 2022.
Anitta might have been very nervous to meet and work with Madonna, but after rising through the music industry so quickly, it looks like other artists might be nervous to meet her someday, too!
Source: Read Full Article