Celebrity money is always an intriguing subject. How one is able to go from earning thousands to millions to sometimes billions is inspiring to say the least. Now, it appears that Sean "Diddy" Combs is on the path to becoming the next $1 billion empire. Knowing Diddy's hustle, it won't take him too much longer to reach that goal.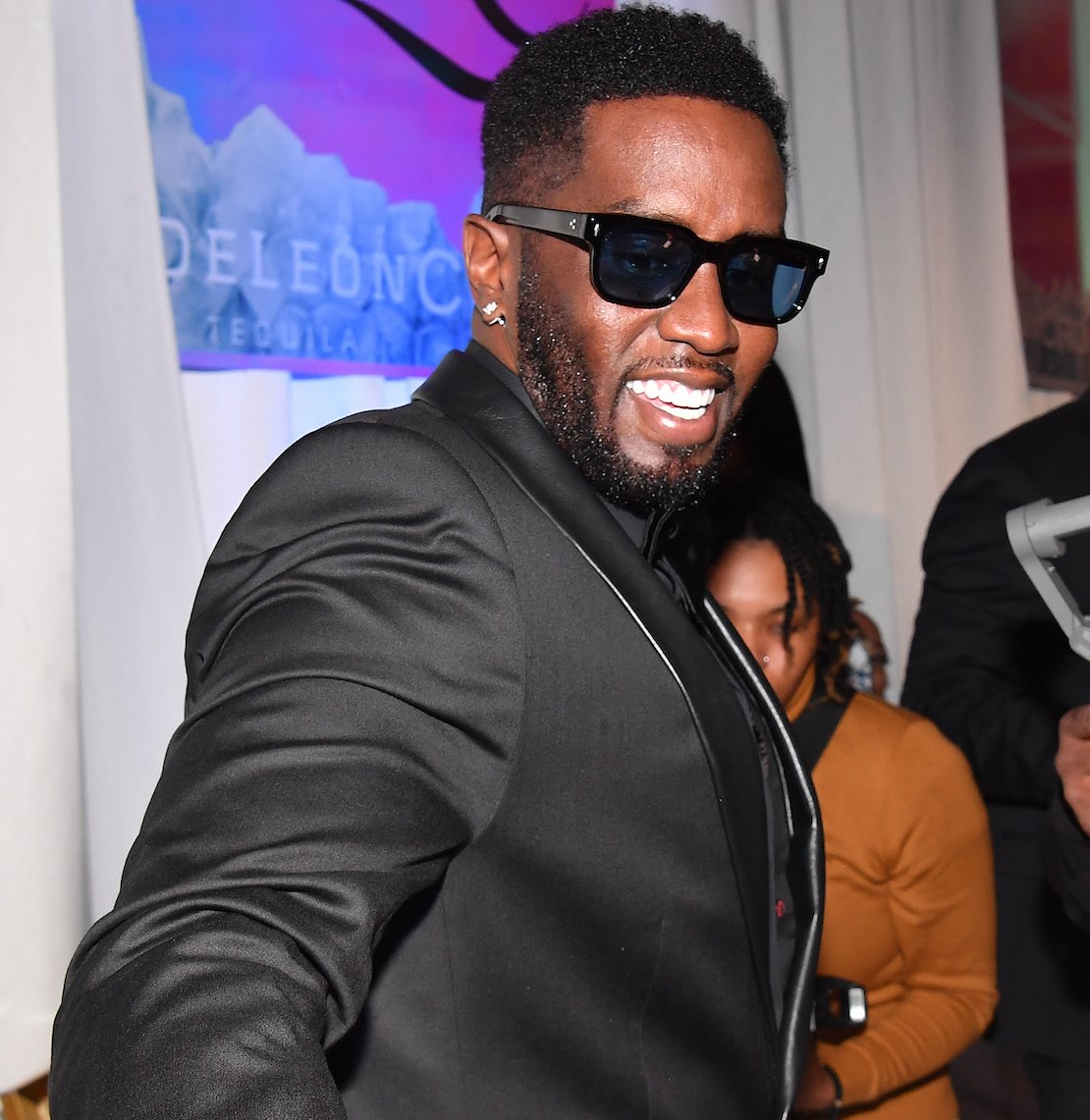 Diddy declares himself a billionaire
Diddy has never been one to hide his lavish lifestyle. He's showcased the luxury in music videos, in his clothing, lyrics, and now on social media. But his latest post caused a stir.
In one video, Diddy was seen enjoying a salmon dinner at his dining room table. He gulped down a bottle of water before giving his Instagram followers a tour of his new home office.
"I started out as a young boy from Harlem that couldn't even be a waiter. They don't want you to be a waiter," he yelled. "So you know what I did? I became a billionaire."
The hip-hop mogul explains his comments
Diddy nearly broke the internet with his comments. There was surely an increase in "Diddy net worth" searches following his declaration. Once it was discovered that he hadn't quite made the billionaire mark, some began to troll him. But he says his comments were misconstrued.
"A lot of blogs took that as I had become hip-hop's first billionaire. That is not the case," he explained in a post, per VIBE Magazine. He added: "The race is still on," and "any of you hustlers out there can come and get it…It really ain't about the money at the end of the day," he added. "It's about the impact that you have on the world." 
And he has been making a huge impact. The Bad Boy Records founder has increased his charitable efforts in the past few years, even opening a charter school in his hometown of Harlem, New York, which he recently announced will be expanded.
He's close to billionaire status
He may not be a billionaire yet, but he's close to it. According to Forbes, Diddy made an annual salary of $62 million in 2021, putting himself at the top of his fellow hip-hop moguls. Next on the list was Jay-Z at $53.5 million, Dr. Dre at $41 million, and Drake at $38.5 million. 
His overall net worth is much larger, raking in $750 million. Celebrity Net Worth estimates Diddy to be worth $900 million. Dre comes in second with $700 million, followed by Jay-Z with $610 million.
Outside of creating and producing music, Diddy just started a new label, Love Records, a subsidiary of Motown. His goal is to reignite R&B music. He also owns Revolt TV. Other businesses include his Sean John Clothing, Ciroc Vodka, and a new Tequilla brand – Deleon. He also produces films, being part of two Oscar-winning projects on the production side.
More recently, he made history as the first hip-hop figure to executive produce the Billboard Music Awards. He also hosted the award show.
Source: Read Full Article