Congratulations are in order for former Sister,Sister star Marques Houston. The Immature singer recently became a first-time father. Houston is also newly married. He walked down the aisle in a beautiful ceremony in 2020. Outside of family and music, Houston remains dedicated to his family and faith.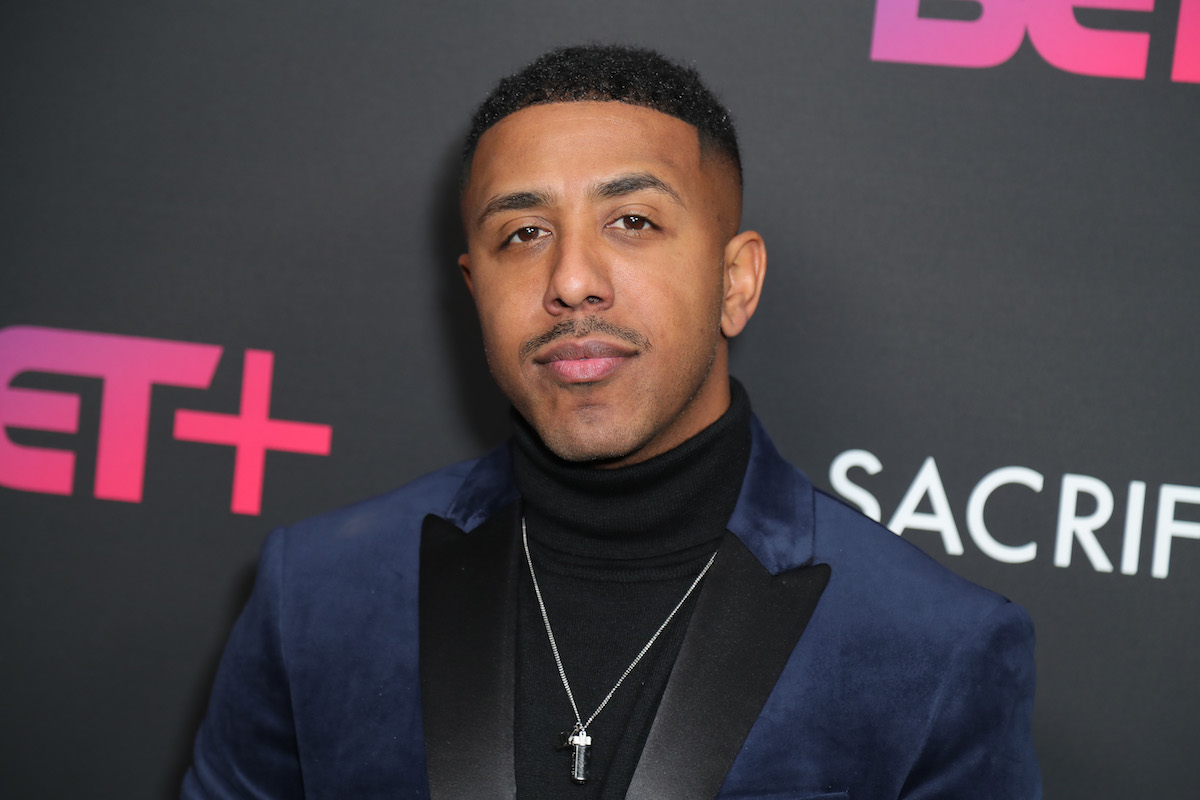 Marques Houston gushes over his new baby
Houston, 40, announced that his wife Miya gave birth to their first child on Dec. 2. Their baby girl's name is Zara. Houston says the name has a special meaning.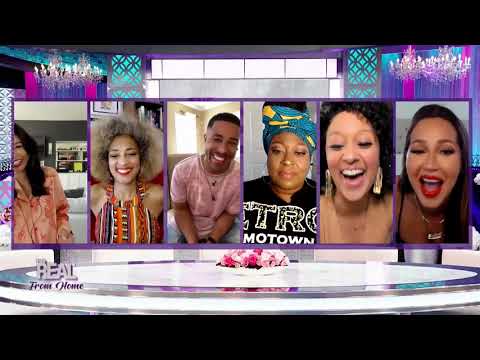 Related: Did Beyoncé Secretly Date Marques Houston?
"Miya chose the name Zara because she just felt like it was exotic. [There was] no special reason," he told Us Weekly. "She just wanted our girl to have a memorable name that wasn't the average name. It still feels surreal, like, it hasn't set in yet that we are actually not just babysitting one of our friends' kids. But not getting any sleep definitely reminds us that we are now parents."
The actor also gave Miya a shoutout online. "Beauty in rare form," he captioned an Instagram photo of Miya's maternity shoot. Miya dons a pink ensemble while cradling her belly. "A child is such a blessing from Jehovah. A woman's body is such an amazing creation to be able to carry a full human. I love you Miya, my wife, my rock, my baby mama. To watch you carry our child was nothing short of a miracle! Thank you Jehovah for our blessing!"
The news comes a year after Marques Houston's marriage controversy
The new parents did not chronicle their pregnancy journey on social media. It's a polar opposite approach considering they shared their journey to the altar last year. But after fans questioned their 19-year age difference, backlash ensued. Miya is 21-years-old. According to Houston, they did not begin dating until Miya was of-age. They two married in August 2020.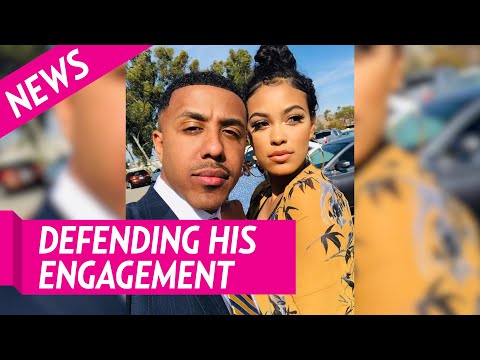 Related: 'Sister, Sister': Which Love Interest Has the Highest Net Worth
"Miya and I didn't start dating until she was an adult. We fell in love and got engaged in March of 2019," he wrote on Instagram in June 2020. "My dad Michael loves her, and the people I am closest to all love her as well. Most importantly we have Jehovah's blessing. There is so much more to be concerned about in the world, than creating rumors about me."
Marques Houston continues acting and is dedicated to his faith
Houston began regularly posting about his religion and often shared photos of himself going door to door sharing the word in his LA neighborhood. In one post, he's holding Jehovah's Witness brochures with an uplifting message. "I love being out in Service doing Jehovah's work. #JesusWentDoorToDoor that's why we do it," he captioned the photo.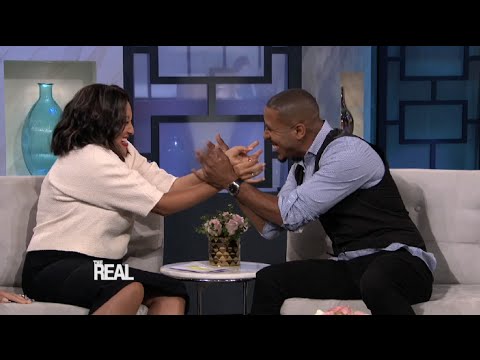 Related: Is 'Sister, Sister' Streaming on Disney+?
According to ESSENCE Magazine, Jehovah's Witnesses are Christians who believe Jesus is God's "only begotten Son." They do not celebrate holidays, birthdays, donate organs or blood, or believe in war. They also have certain restrictive social activities.
Outside of his religious and family responsibilities, Houston continues acting. He works alongside his longtime manager Chris Stokes producing independent films.
Source: Read Full Article