Harry Styles had a massive release week with his catchy single "As It Was." The first single off the British singer's highly anticipated third album was released on Mar 31. Styles broke records for single-day and weekly streams. The early success of "As It Was" forecasts large numbers for the upcoming release of his album Harry's House on May 20.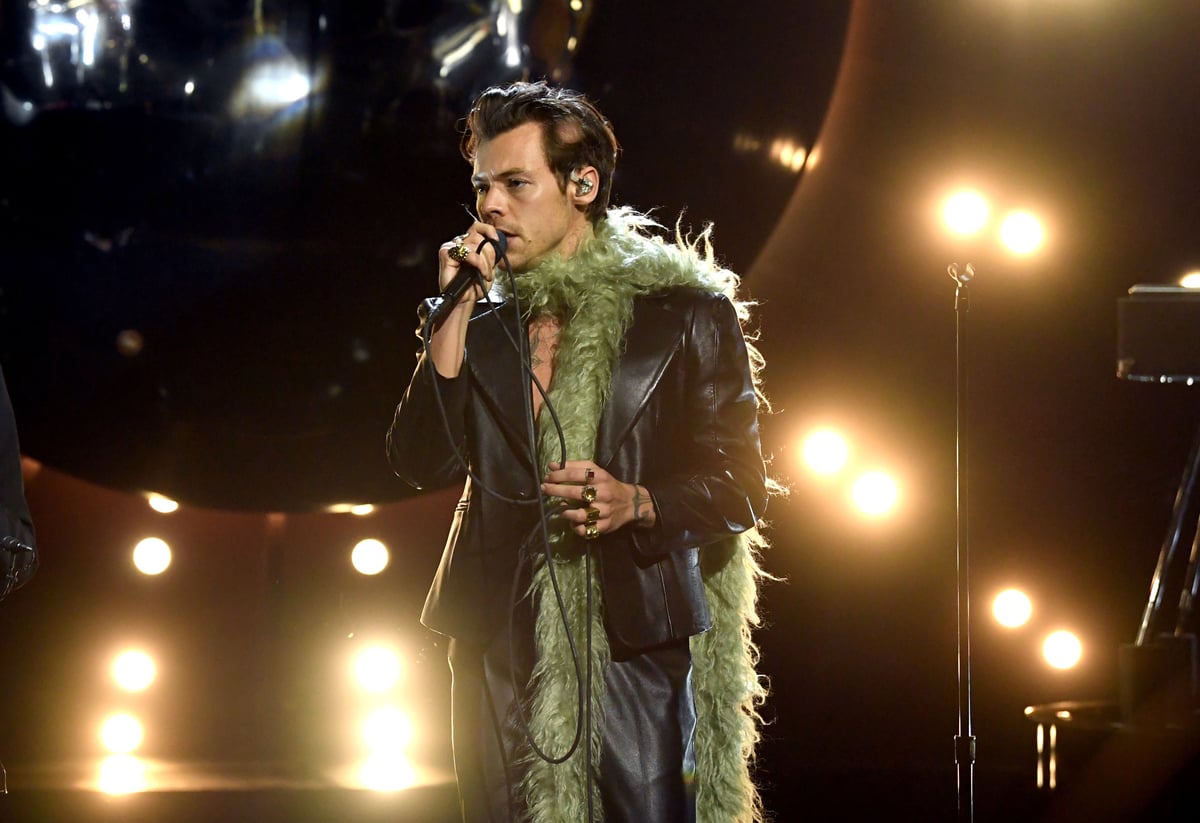 'As It Was' breaks the one-day streaming record with 8.3 million 
Sony Music confirmed to Variety that Harry Style's new single broke the record for the biggest single-day streams for a song by a male artist in global Spotify chart history with 8.3 million streams.
"As It Was" is also the most-streamed song globally in a single day in 2022 so far with 21.6 million streams.
The first-day records continued with the track breaking the Apple Music streaming record for most first-day streams for a 2022 release. 
Billboard reports "As It Was" also garnered big numbers in radio airplay with 27.2 million audience impressions and 10,300 downloads sold in the April 1-7 tracking week, according to Luminate, formerly MRC Data.
With 44 million streams in one week, Harry Styles fans have already deemed his latest single a hit
"As It Was" debuted with 43.8 million streams, the best streaming week yet for a song in 2022. It also debuted at No. 1 on the Billboard Hot 100. It's the first song released in 2022 to debut in the top spot on the Billboard Hot 100 and Billboard Streaming Songs chart.
Harry Styles performed well in his home country too. "As It Was" is the biggest selling song in the UK in 2022. Globally, it entered the charts at No. 1 in the U.K., Ireland, Austria, Australia, Switzerland, Netherlands, New Zealand, Sweden, and Canada. 
Fans can't get enough of the song. Vlada Gelman tweeted, "My only complaint about Harry Styles' "As It Was" is that it's too short."
Harry Styles sings melancholic lyrics over an irresistible dance track
"As It Was" is a different offering from Styles. The music dictates a happy '80s synth mid-tempo dance track, but the lyrics paint a darker picture. Styles wrote the song with long-time collaborators Kid Harpoon and Tyler Johnson.
"Answer the phone/ Harry, you're no good alone/ Why are you sitting at home on the floor?/ What kind of pills are you on?"
As the track continues, it sounds like someone is going through a divorce or separation; Reconciling this new reality while admitting it's not the same as it was. "Ringin' the bell/ And nobody's coming to help/ Your daddy lives by himself/ He just wants to know that you're well, oh-oh-oh." 
"Go home, get ahead, light-speed internet/ I don't wanna talk about the way that it was/ Leave America, two kids follow her/ I don't wanna talk about who's doin' it first." 
Styles has not been married. However, his girlfriend Olivia Wilde went through a public split from actor Jason Sudeikis.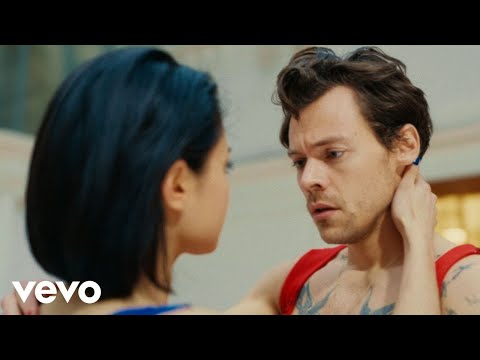 RELATED: Joni Mitchell Approves of Harry Styles Naming His Upcoming Album 'Harry's House'
Source: Read Full Article