Some know Lin-Manuel Miranda for creating Hamilton or for his role in composing Disney's Encanto. Miranda's love for musical theater started while he was still a teenager, with this songwriter creating the Tony Award-winning Broadway musical In the Heights as a teenager.
Lin-Manuel Miranda is the artist behind 'In the Heights'
According to Usnavi de la Vega, Washington Heights is a magical place filled with even better people. Fans met this character in the Broadway musical In the Heights — the inspiring story of a close-knit community living in New York City.
This show was created by Lin-Manuel Miranda, who even acted as Usnavi for some live performances.
The production snagged several Tony Awards, including Best Musical, Best Choreography, Best Orchestrations, and Best Score. Eventually, In the Heights was made into a feature film, starring Miranda as "the piragua guy." HBO Max added this adaptation to their streaming library.
The original motion picture soundtrack became available on most major streaming platforms, with songs "Blackout," 96,000," and "In the Heights" earning over 10 million Spotify plays. This production debuted on Broadway in 2008, with Miranda dreaming up the story several years prior.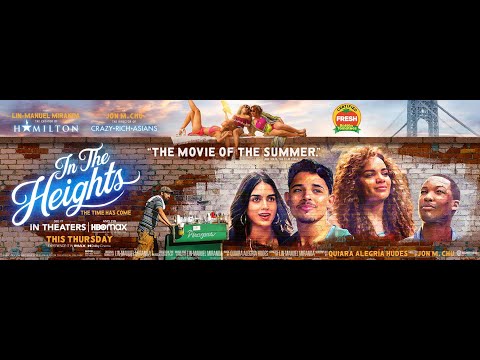 Lin-Manuel Miranda started writing 'In the Heights' when he was a teenager
Music has been a large part of Miranda's life, with this composer dreaming up his first musical as a teenager. During one video interview on The Tonight Show Starring Jimmy Fallon, the host noted that Miranda was only 19 years old when he began writing In the Heights.
"I honestly — I just knew I wanted a life in musicals," Miranda said. "I directed West Side Story my senior year of high school, and I knew that was kind of it for Puerto Rican guys in musical theater. That's all that existed."
"I love that show, but it was a long time ago," he added. "And I just kind of was writing what was missing. And I wanted to write musicals starring Latinos, telling different stories, and here we are 20 years later."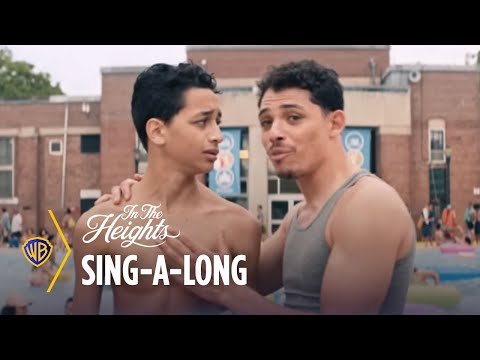 Miranda is the mastermind behind 'Hamilton' and the 'Encanto' soundtrack
In the Heights wouldn't be the only musical created by Miranda. This artist later wrote and starred in the Broadway musical Hamilton, a rap and hip-hop-inspired production telling the story of the Founding Fathers. This musical earned several Tony Awards and nominations, even snagging the win for Best Musical.
Miranda later created songs for Disney animated films. That includes the 2016 production Moana, where Miranda lent his voice for "We Know the Way." Inspired by the music and culture of Colombia, Miranda wrote the soundtrack for Encanto.
Miranda even had an acting role in the Disney spinoff Mary Poppins Returns. He performed songs "(Underneath the) Lovely London Sky," "A Cover is Not the Book," and "Trip a Little Light Fantastic." 
Source: Read Full Article