During and after his time with Wings, Paul McCartney and his songs faced lots of criticism from music critics. During an interview, Paul agreed with that assessment. He revealed he couldn't even listen to one of Wings' songs because it went "nowhere." Subsequently, Paul revealed why he kept writing songs even though he knew some of his songs were subpar.
Paul McCartney felt some of his post-Beatles songs were 'unfinished'
Ballads formed a major part of Wings' discography. Many of Wings' most famous songs such as "My Love," "London Town," and the hit live version of "Maybe I'm Amazed" were ballads. In addition, some of the band's other big songs like "Silly Love Songs" and "Uncle Albert" weren't exactly hard rock. During an interview with Rolling Stone, Paul agreed with the critical sentiments that his post-Beatles songs were "too soft."
"Yeah, I'm sure it's true," he said. "You can't get it right all the time. If there's been a fault with my stuff, I think some of it was unfinished. Looking back on some of it now, I think, 'You didn't finish the bloody thing.' So … yeah, I might have been a bit soft, and some of it might have been a bit unfinished."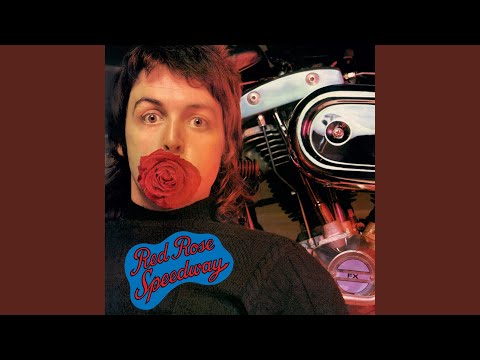 Paul McCartney really hated Wings' song 'Bip Bop'
Paul said he couldn't even listen to a song from Wings' Wild Life. "And sometimes a critic will say, 'That's really lousy' — and I'll tend to agree with him: 'He's right, it's not very good, that one,'" Paul said. "I know there are quite a few tracks on my albums that I just don't like now. Like 'Bip Bop,' off Wild Life — oh, God, I can't listen to it; it just goes nowhere. But occasionally a good one comes along, and occasionally there's a little wave on the little millpond, and that makes it all worthwhile."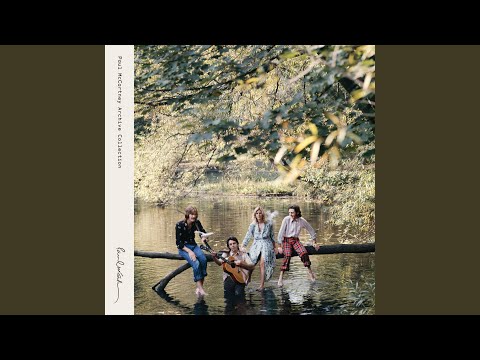 The way the world reacted to Wings' album 'Wild Life'
"Bip Bop" was never released as a single, so it did not chart on the Billboard Hot 100. Wild Life was a much bigger hit. Wild Life hit No. 10 on the Billboard 200, staying on the chart for 19 weeks. The Beatles released some of the most popular albums of all time, and Wild Life proved that Paul could keep some of that commercial momentum going with his new band.
The Official Charts Company reports "Bip Bop" did not chart in the United Kingdom either. On the other hand, Wild Life peaked at No. 11 in the U.K., staying on the chart for nine weeks. Despite this initial success, Wild Life did not have a massive impact on pop culture in the years since its release. Paul wasn't a fan of "Bip Bop," but that didn't stop him from continuing to write new songs.
Source: Read Full Article