In the upcoming episode of 90 Day Fiancé: The Other Way, Ariela Weinberg thinks that her fiancé, Biniyam Shibre, is not being honest with her. Why does Ariela think that Biniyam is hiding something from her?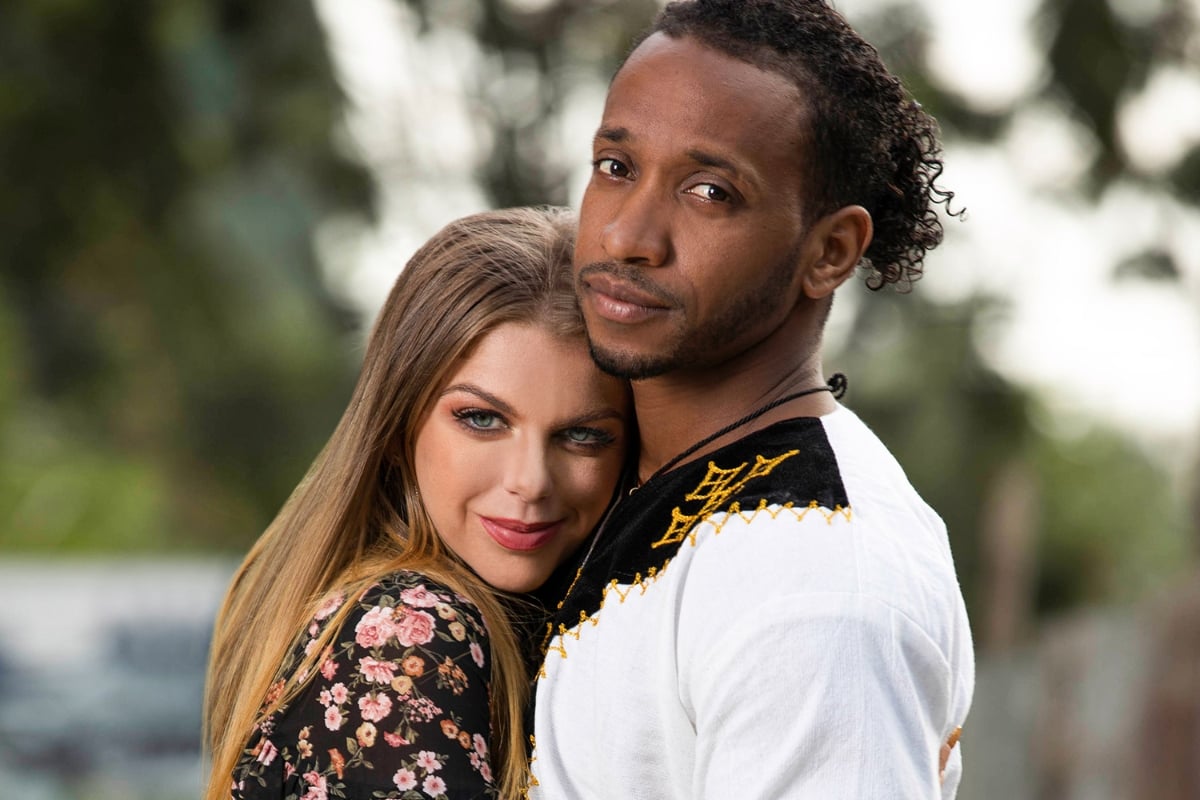 Ariela takes Avi to the US for emergency hernia surgery
Why Ariela thinks that Biniyam is hiding something from her
Biniyam explains that he's been hanging out with his friends because they're trying to make him "feel better." Ariela explains to her fiancé that it hurts her when he turns off his phone. She says, "It's very painful for me when you do not answer the phone, and it makes me feel like you do not care about me." She asks him not to put his phone on airplane mode or turn it off until she's back in Ethiopia.
Is Biniyam being unfaithful to Ariela?
Some 90 Day Fiancé fans think that Biniyam is trying to get even with Ariela for leaving him in Ethiopia. It's teased in the 90 Day Fiancé: The Other Way Season 3 trailer that Ariela won't return to Ethiopia because he's been unfaithful. She says, "I will never go back to Ethiopia after what you have done to me and Avi."
What did Biniyam do to cause Ariela not to want to return to Ethiopia? Biniyam does have a history of cheating in the past. His ex-girlfriend, Tsion, revealed at her meeting with Ariela that she believes that Biniyam cheated on her during their relationship. She said that his behavior made her "suspicious," which caused the breakup.
So now that Ariela is on the other side of the world with Avi, what is Biniyam up to? Ariela is worried that Biniyam cannot be trusted alone and is concerned that he's not being honest with her about why he's turning off his phone. Fans will have to keep watching 90 Day Fiancé: The Other Way Season 3 to find out how Ariela and Biniyam's relationship plays out.
RELATED: '90 Day Fiancé': The Real Story Behind Biniyam Shibre's First Wife and Child
Source: Read Full Article