Jennie Garth who played Kelly Taylor on Fox's Beverly Hills 90210 said fans tend to forget that it was her character who was the crossover to another hit series, Melrose Place.
Local Melrose handyman Jake Hanson, played by Grant Show caught Kelly's eye and she pursues him, ending up at his quirky, quaint apartment complex. The romance with Jake doesn't work out for Kelly, but 90210 fans are introduced to the slew of characters who live at the Melrose Place apartment complex. The series became an instant hit and ran from 1992 until 1999.
Jennie Garth sometimes forgets Kelly spun-off 'Melrose Place'
Garth said fans typically don't ask her about Melrose Place because most don't recall that she was the bridge to the series. "No. I mean, no, because they don't really remember that it was Kelly's character that took us over to Melrose Place from Beverly Hills," she said on the Behind the Velvet Rope with David Yontef podcast.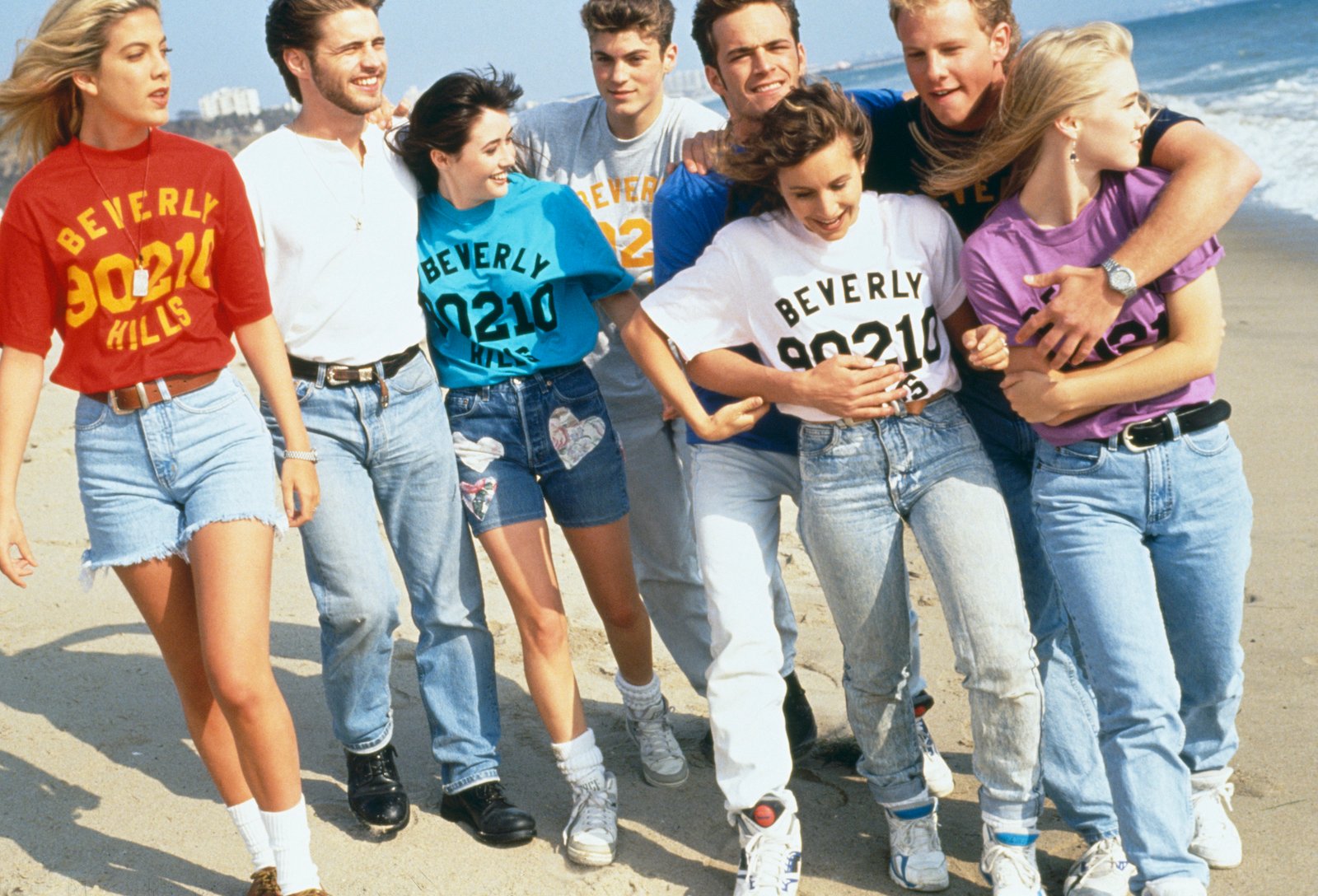 "And I had almost forgotten it," she added. "But I remember it now because I've watched the episode recently and it was so so much fun to think, oh, this is going to be a new show. My characters, the spinoff of … I didn't really understand what it all meant when I was doing it, but now watching it and thinking, wow, that was pretty cool. I don't know much about Melrose Place after Kelly left but I did enjoy my time there." 
Did Kelly choose Dylan or Brandon … or neither?
Garth's character had unfinished business in Beverly Hills even though she pursued a romance with Jake. Kelly was torn between two lovers on 90210 – the boy next door, Brandon Walsh (Jason Priestley), and bad boy Dylan McKay (Luke Perry).
The series teased that Kelly likely ended up with Dylan, but Garth says that's not necessarily true. "I thought I made it pretty clear when I said I choose me that it was going to be neither of them," she said. "But there's so many different camps."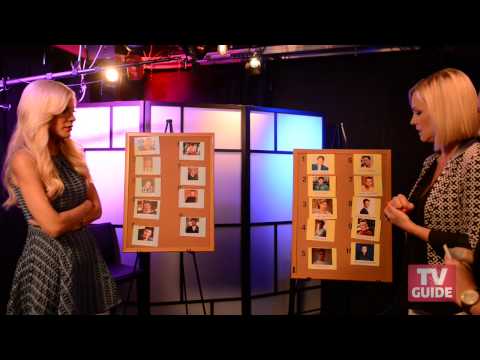 "There's the Brandon camp and then there's the Dylan camp and I can't please everybody," she continued. "I don't even know what would have made me happy because part of me thinks Kelly and Brandon were such a great couple and you know, the world was their oyster. They could do anything those two together."
"And then there's that part that Dylan really brought out some really vulnerable parts of Kelly," she added. "And I feel like there was a really strong connection there too. So I don't know who she should have been."
She felt pressure to do the '90210' storylines justice
Garth admits she felt some pressure to ensure that Kelly's choices and decisions aligned with the show's message. "As a young person, I was really wanting and nervous to sort of do those storylines justice because I felt a lot of pressure 'cause that was it, there were heavy topics," she said.
"And I knew that those messages were reaching a lot of young people and a lot of young people's parents," she added. "So I felt a lot of responsibility with them. And yeah, kind of ahead of its time, no one was really talking about that stuff on such a big platform in such an open, honest way with a teen's perspective." 
Source: Read Full Article