Many Grey's Anatomy fans were touched when Mark Sloan (Eric Dane) showed up in season 17. The beloved character left after the infamous plane crash. But years later, he came back for a cameo alongside Lexie Grey (Chyler Leigh). So can viewers count on another appearance, especially now that the medical drama has been renewed for season 19? Dane recently hinted that Mark won't return to Grey's Anatomy again.
Mark Sloan returned and reunited with Lexie Grey in 'Grey's Anatomy' Season 17
When Mark died at the start of Grey's Anatomy Season 9, many fans weren't sure whether they would ever see the character again. But to everyone's surprise, Mark – and Lexie – returned in season 17.
Early in the season, Meredith Grey (Ellen Pompeo) caught coronavirus (COVID-19), and she was in a coma. Then when Mer was on the brink of death, Mark and Lexie helped her breathe – and live – again in a dream. The Grey's Anatomy episode also brought fans some closure on Mark and Lexie, suggesting that they still ended up together.
Eric Dane answers whether he'd return as Mark Sloan in 'Grey's Anatomy' Season 19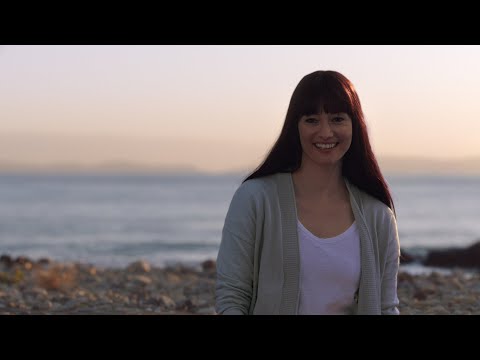 Now, Grey's Anatomy will return for season 19, but it doesn't look like Dane will be coming back as Mark anytime soon. While promoting Redeeming Love in February, Extra asked the Euphoria star whether he'd go back to the Shondaland drama again. And ultimately, it seems like the door has closed.
"Mark Sloan's currently working on a show called Euphoria. So I doubt it," Dane said.
Of course, some Grey's Anatomy fans won't be surprised by Dane's response. The 17th season gave all the deceased characters – like Mark, Lexie, Derek Shepherd (Patrick Dempsey), and George O'Malley (T.R. Knight) – a solid reason to come back. It wouldn't really make sense for Mark to return again, unless Meredith gets herself in yet another near-death situation. Meanwhile, Dane previously suggested that he came back because the story "made sense."
"I mean, if you're ever going to bring Mark Sloan back, I guess with Meredith in a coma, it's a good way for her to see him," Dane told Deadline in April 2021. "So, it wasn't a tough sell, and it made sense."
The 'Grey's Anatomy' star reveals why the show isn't over yet
While probably Dane won't return as Mark in Grey's Anatomy Season 19, it seems the actor understands the legacy of the series. Still speaking with Extra, Dane revealed that he wasn't "surprised" that the show was renewed, noting that the fandom is still going strong.
"I'm not surprised. I think the audience of Grey's Anatomy – the fans of Grey's Anatomy – are ride or die," Dane said.
The Last Ship star also revealed he "never watched" Grey's Anatomy. But even so, Dane complimented the Shondaland series on its writing.
"I never watched it. But I was there while it happened. It's very well done and very well written," he said. "You know, that's probably why people are still watching it."
Source: Read Full Article