Grey's Anatomy actors come and go. In season 18, fans were thrilled to see Kate Walsh as Addison Montgomery again. The season will end with the return of Jesse Williams, and Sarah Drew as Jackson Avery and April Kepner. This is what Williams said about the upcoming episode.
Jesse Williams is returning to 'Grey's Anatomy'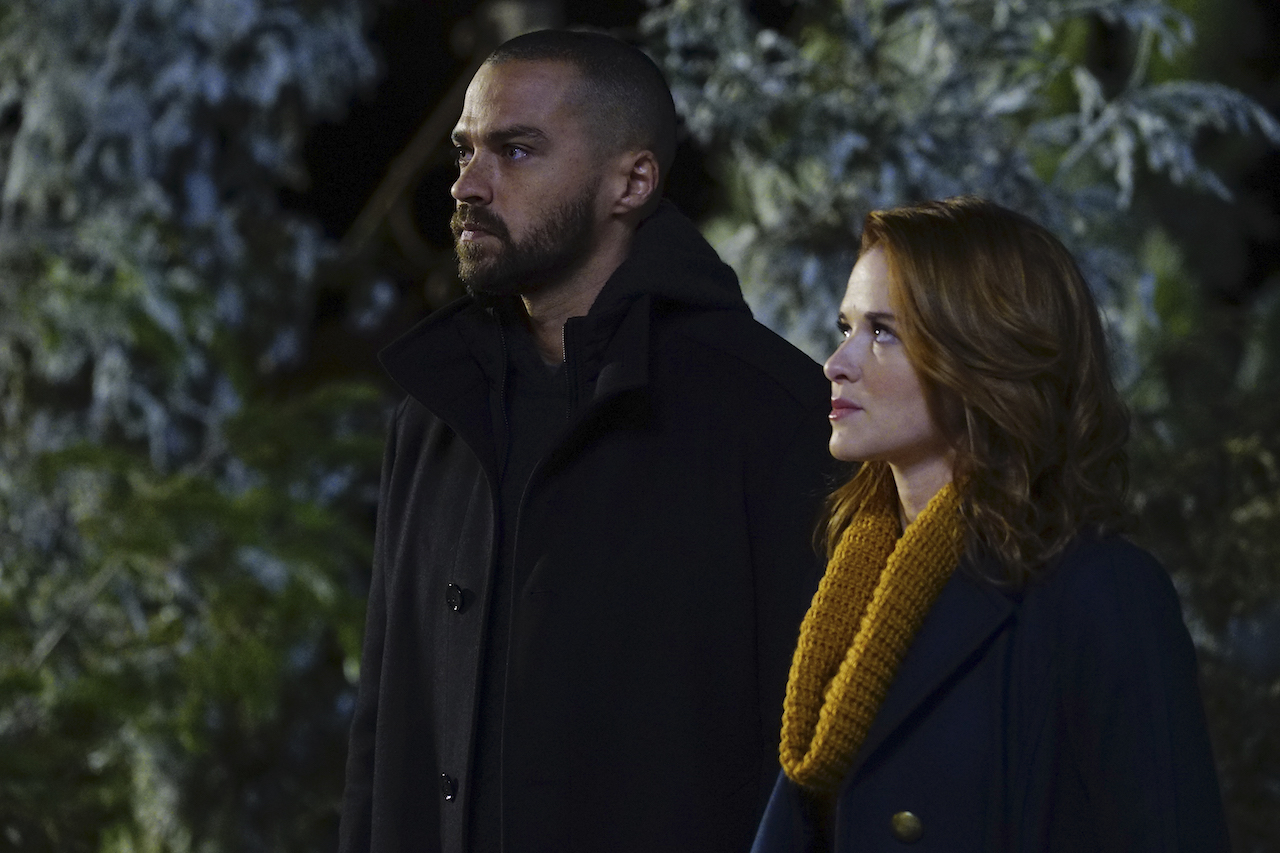 Williams left the medical show after 12 seasons last year. He's now in a Broadway play called Take Me Out. But the actor is coming back for just one episode.
Deadline reported Williams and Drew would be in the finale, which airs on May 26. The couple left together to be in Boston to run a foundation. They most likely have kept in touch with people at Grey-Sloan, but fans have been hearing less of them.
Jackson's mother, Catherine (Debbie Allen), is still at the hospital. She's been focused on saving the residency program, which is currently on probation. "I'll Cover You" also revealed that her cancer has progressed.
Jesse Williams says season 18's finale will assure Japril fans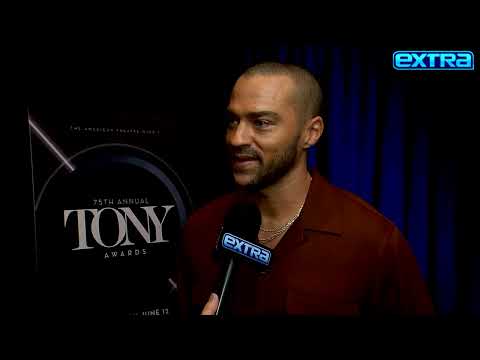 The characters' appearance is almost here. Williams talked with Extra TV about the upcoming episode and what it'll mean to fans.
"Fans can expect a little look behind the curtain at what's been happening off-screen since we left since I left," he said. "We're very much — I can tell, particularly Jackson and April — very alive in their hearts, but this, you know, it helps assure them that they still exist out there," the actor later said. "And we have them to thank for that. Fans of Grey's are absolutely incredible and active and creative and fun. And we don't have jobs or this level of character development without them."
He then answered if a Japril spinoff is in the works. "I don't know," he said. "I don't know, maybe."
Sarah Drew and Jesse Williams posted a video together ahead of the episode
The actors and show have been teasing the return. Drew tweeted a video of her asking, "Hey, guys, how's it going?" Williams then joins her and hugs her.
"Oh, it's a video," he said. "Hey, thanks for coming to New York for the play." Drew laughs at this comment. She tweeted, "He's so mad I haven't seen #takemeout yet. @iJesseWilliams."
It looks like the actors are still good friends. Drew has played other roles since she left Grey's Anatomy. She played Cindy Turner in Cruel Summer, Sarah Brown in Amber Brown, and will be in a movie called Say it in German. 
Source: Read Full Article