NBA Finals Sets Record Low TV Audience With Game 1
One-sided Heat vs. Lakers matchup on ABC competed with MLB Playoffs and "The Masked Singer"
Getty Images
The Los Angeles Lakers obliterated the Miami Heat in Game 1 of the 2020 NBA Finals on Wednesday. While that was great news for LeBron James and Lakers fans, it was not so great for ABC, who garnered the smallest viewership for an NBA Finals game ever.
Wednesday night's 116-98 (and it wasn't even that close) win by the Lakers drew 7.41 million viewers, coming in 8% below the prior low of 8.06 million for Game 2 of the 2003 NBA Finals between the San Antonio Spurs and New Jersey Nets. The previous low for a Game 1 came in 2007 (9.21 million), when the Spurs beat up LeBron James' Cleveland Cavaliers.
Last year's Game 1 between the Toronto Raptors and Golden State Warriors drew 13.31 million viewers. This year's audience was slightly more than half of that. We should point out that it was still the most-viewed program on TV Wednesday night.
We've already described the myriad of ratings challenges facing the NBA Finals this year, which are tipping off four months later than usual and amid an extremely busy sports calendar that also features the MLB playoffs and regular season NFL and college football. The Lakers even had competition in their own market Wednesday night: The Los Angeles Dodgers opened their playoff push against Milwaukee Bucks.
Just to give you an idea of how one-sided this game was: The Lakers were up by more than 30 midway through the third quarter and the Heat were already pulling their starters.
The NBA Finals continues with Game 2 on Friday night. ABC is surely hoping the Heat can put up a better fight this time.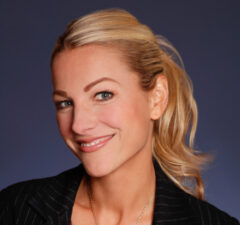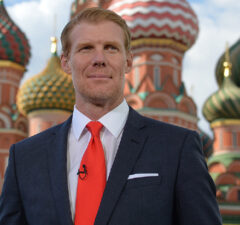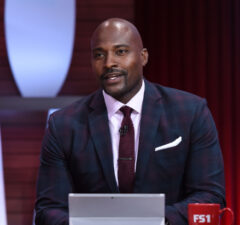 (Tap photo and swipe to view gallery)
Source: Read Full Article