? Warning: This post contains spoilers! ?
As you hopefully know, this is Robin and Steve Harrington, the two bestest friends there ever were: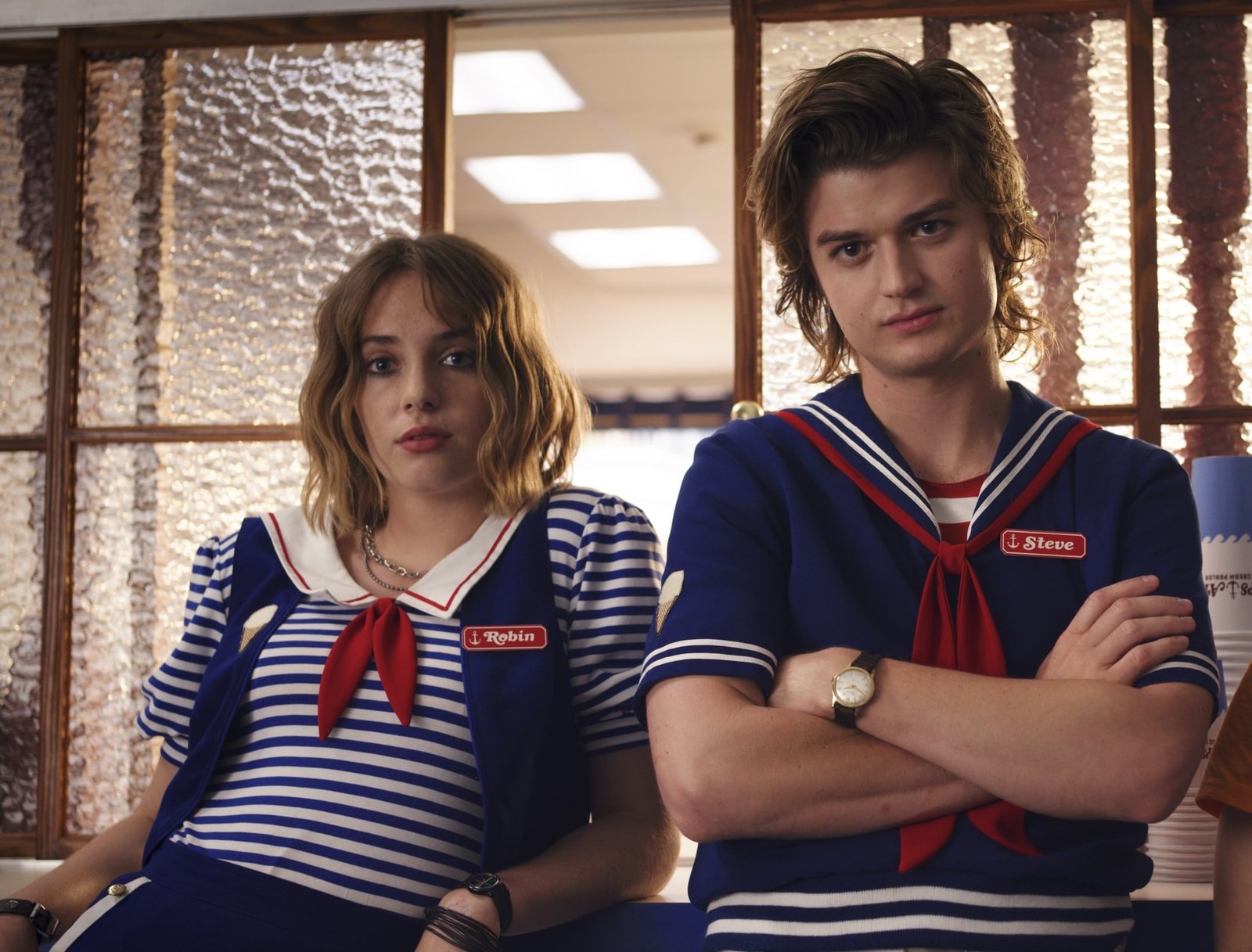 It took torture, Russian truth serum, and a heart-to-heart in a bathroom stall for them to truly become friends, but the important thing is that they got there eventually.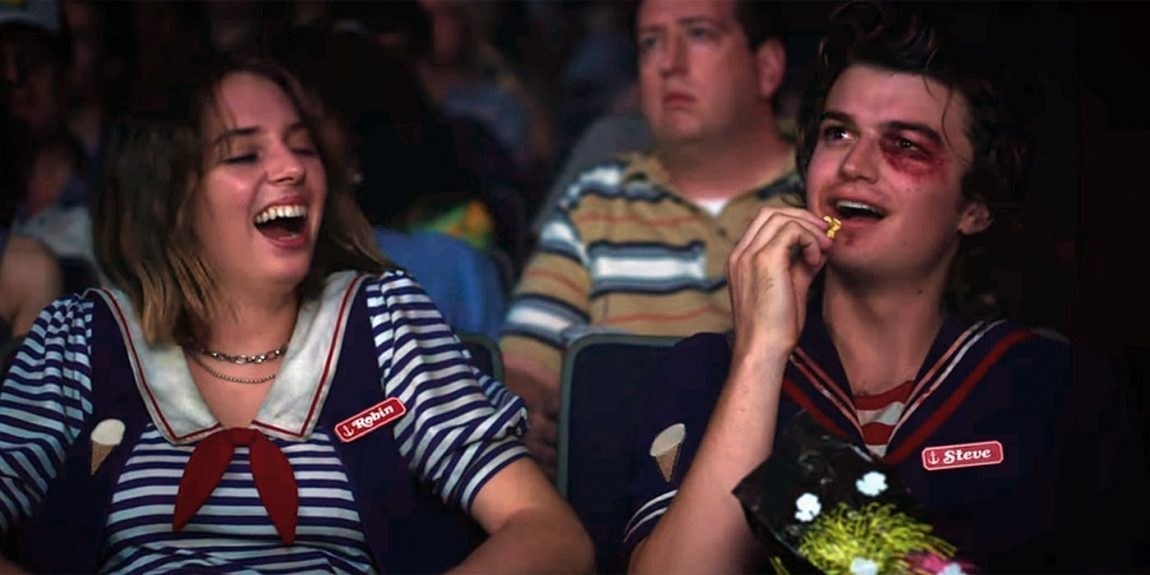 Hard times reveal true friends and all that.
A lot of us assumed that they would get together, but then Robin came out and Steve was basically like "gay rights," and that made it even clearer that they were gonna be friends forever.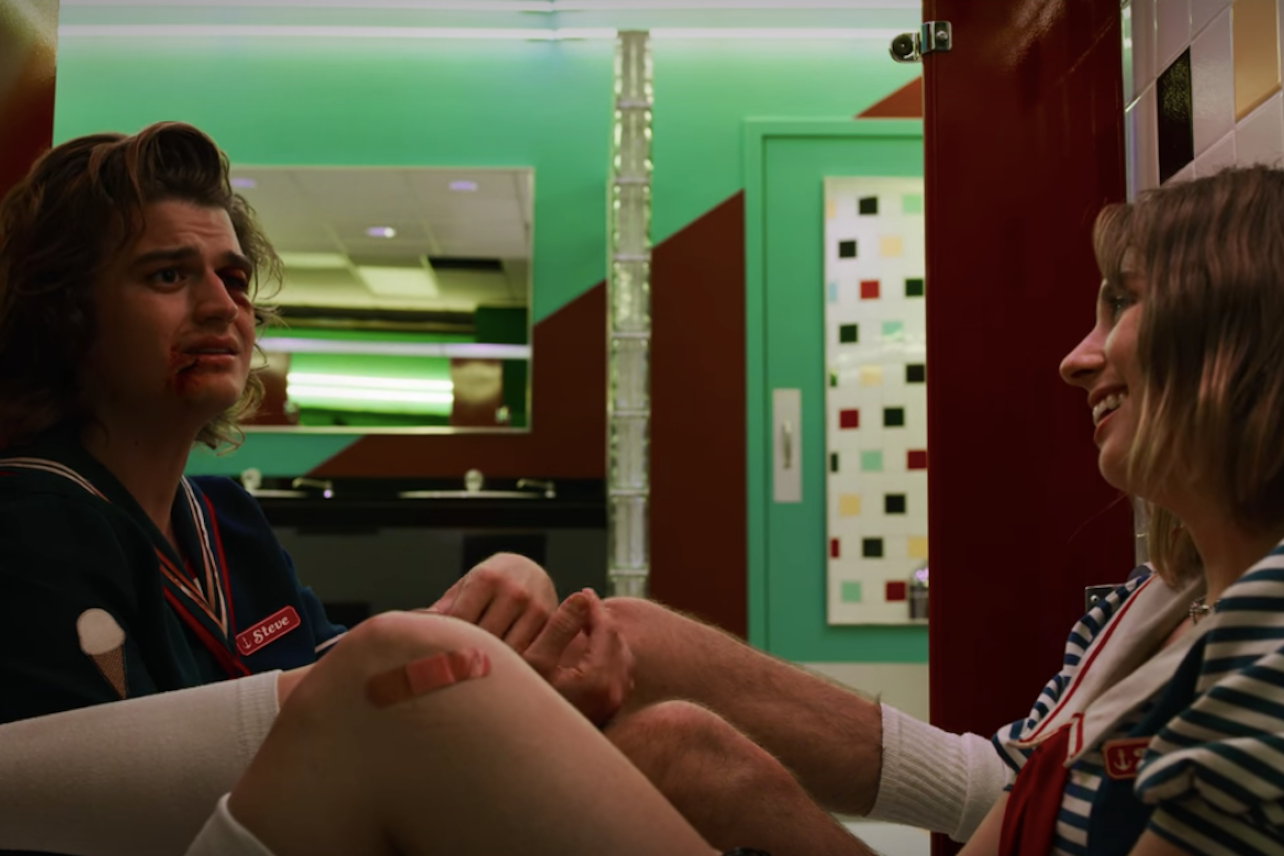 Here are the best reactions/tributes to their friendship:
1.
2.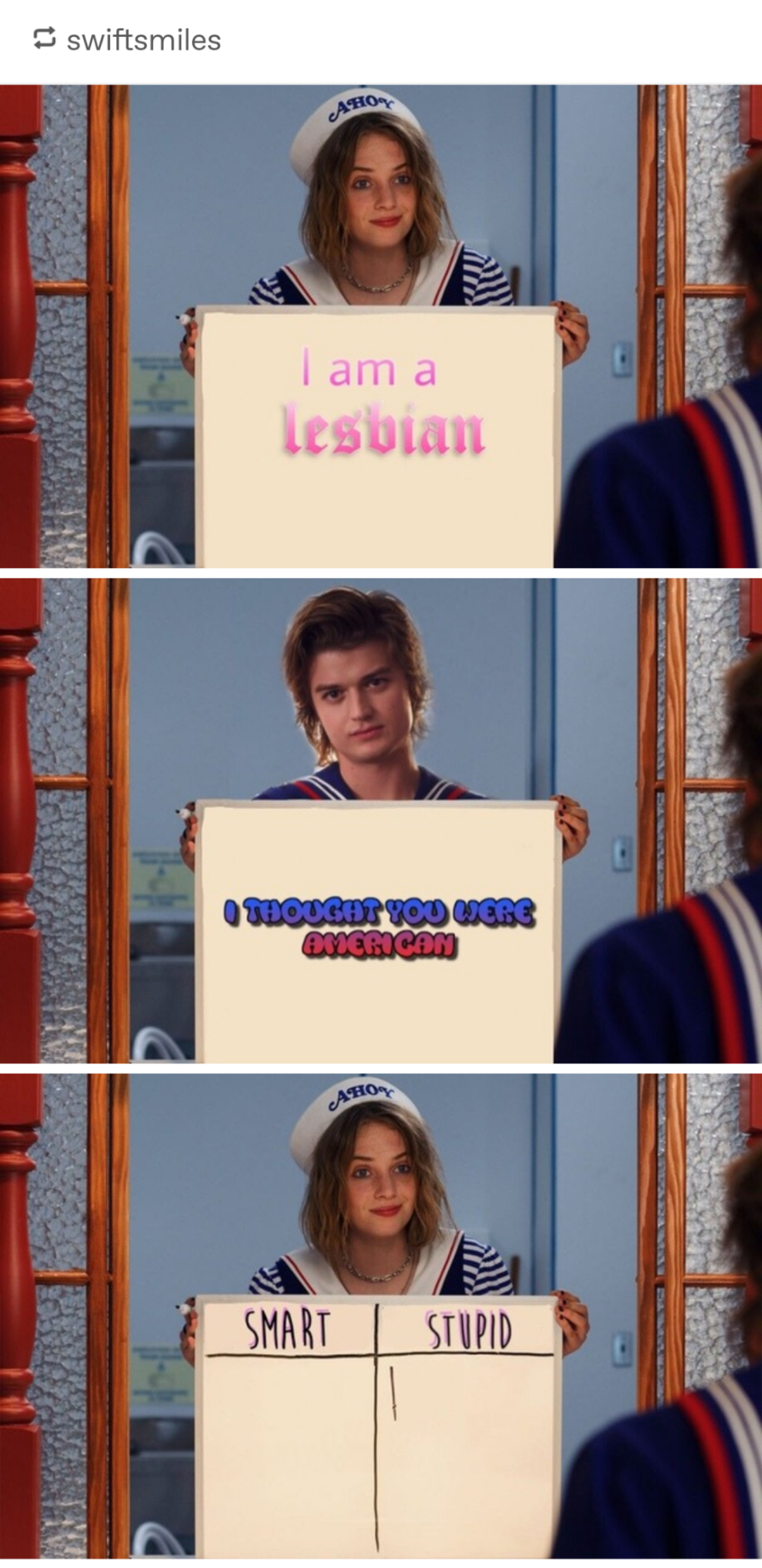 3.
4.
5.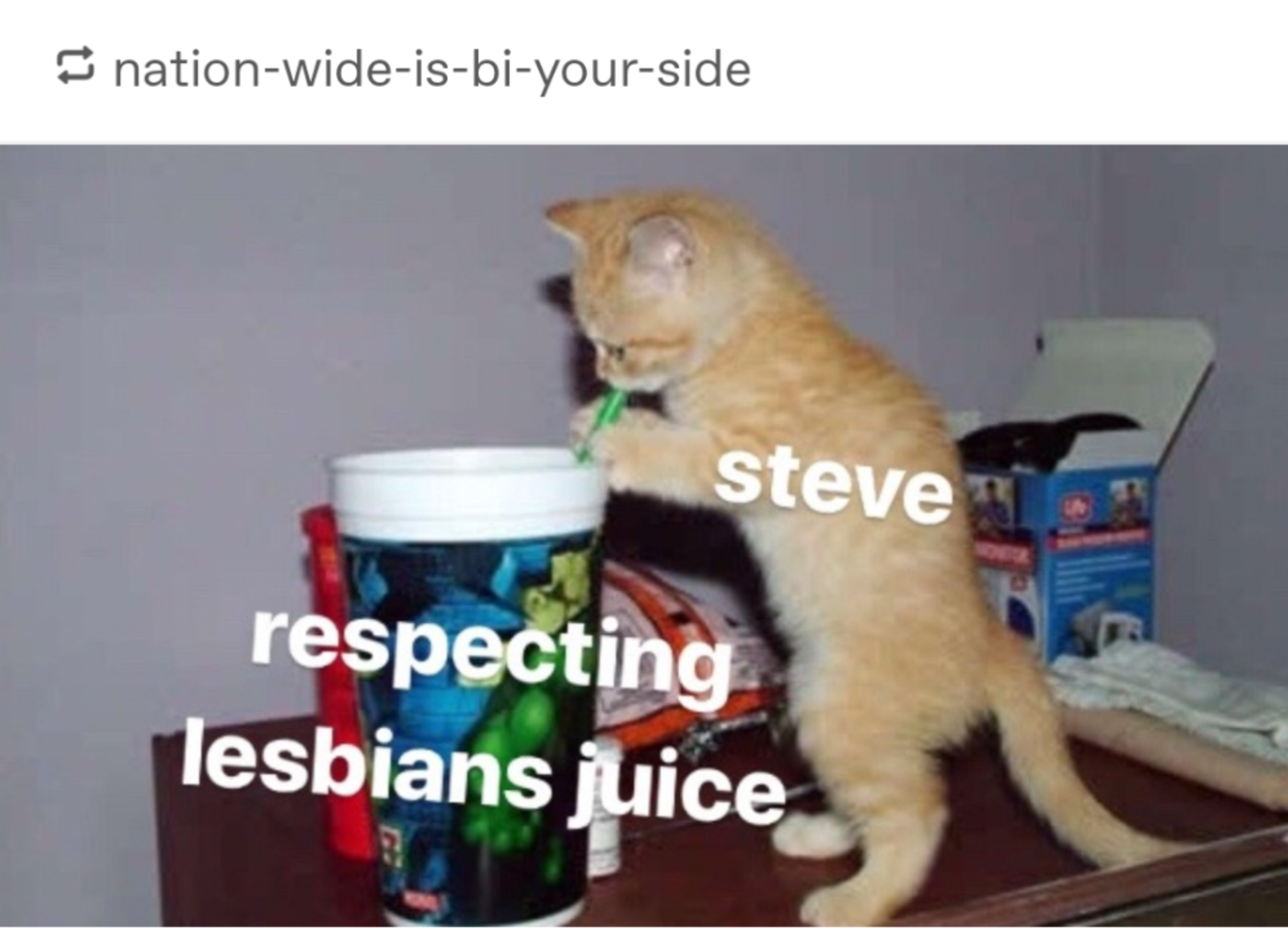 6.
7.
8.
9.
10.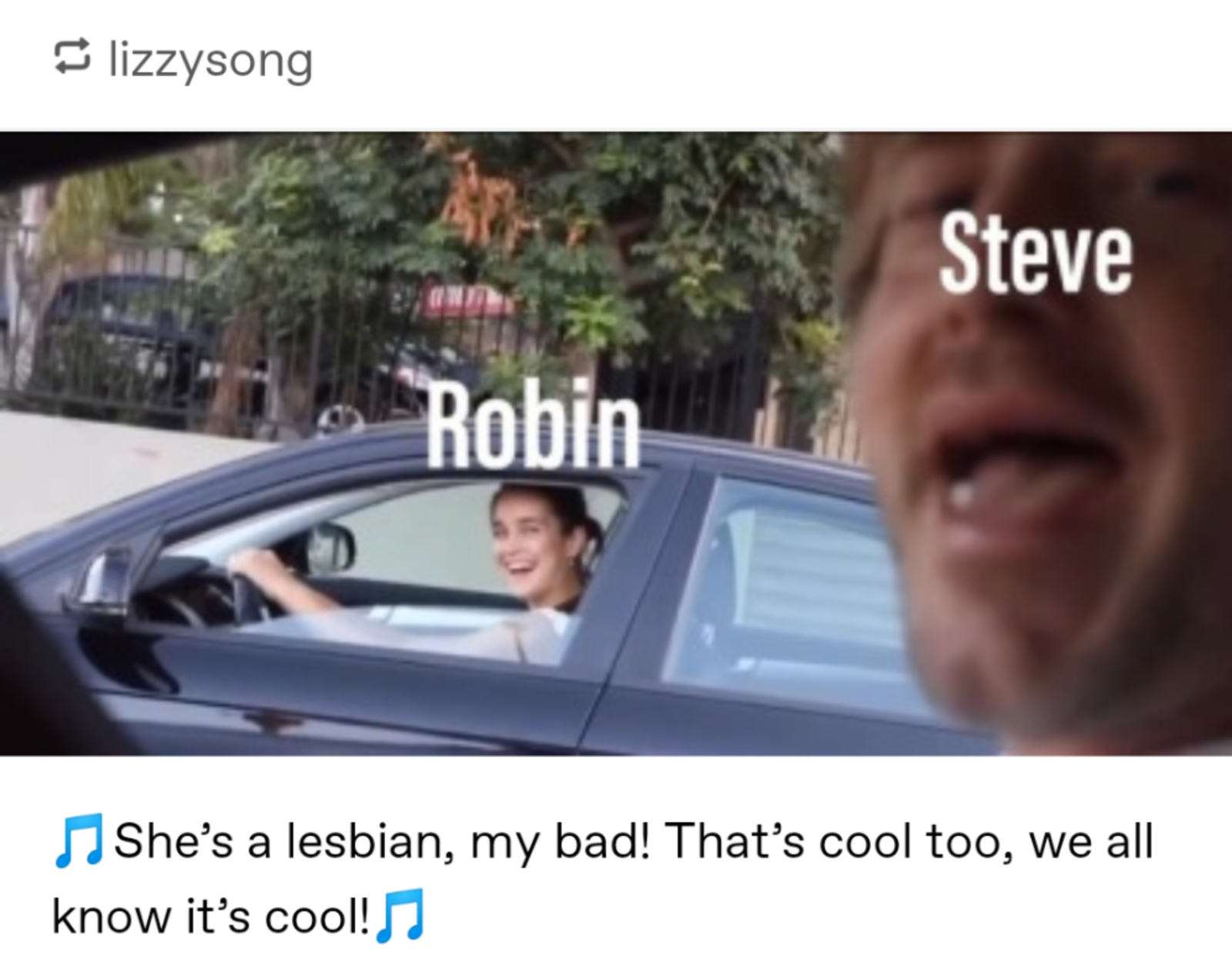 11.
12.

13.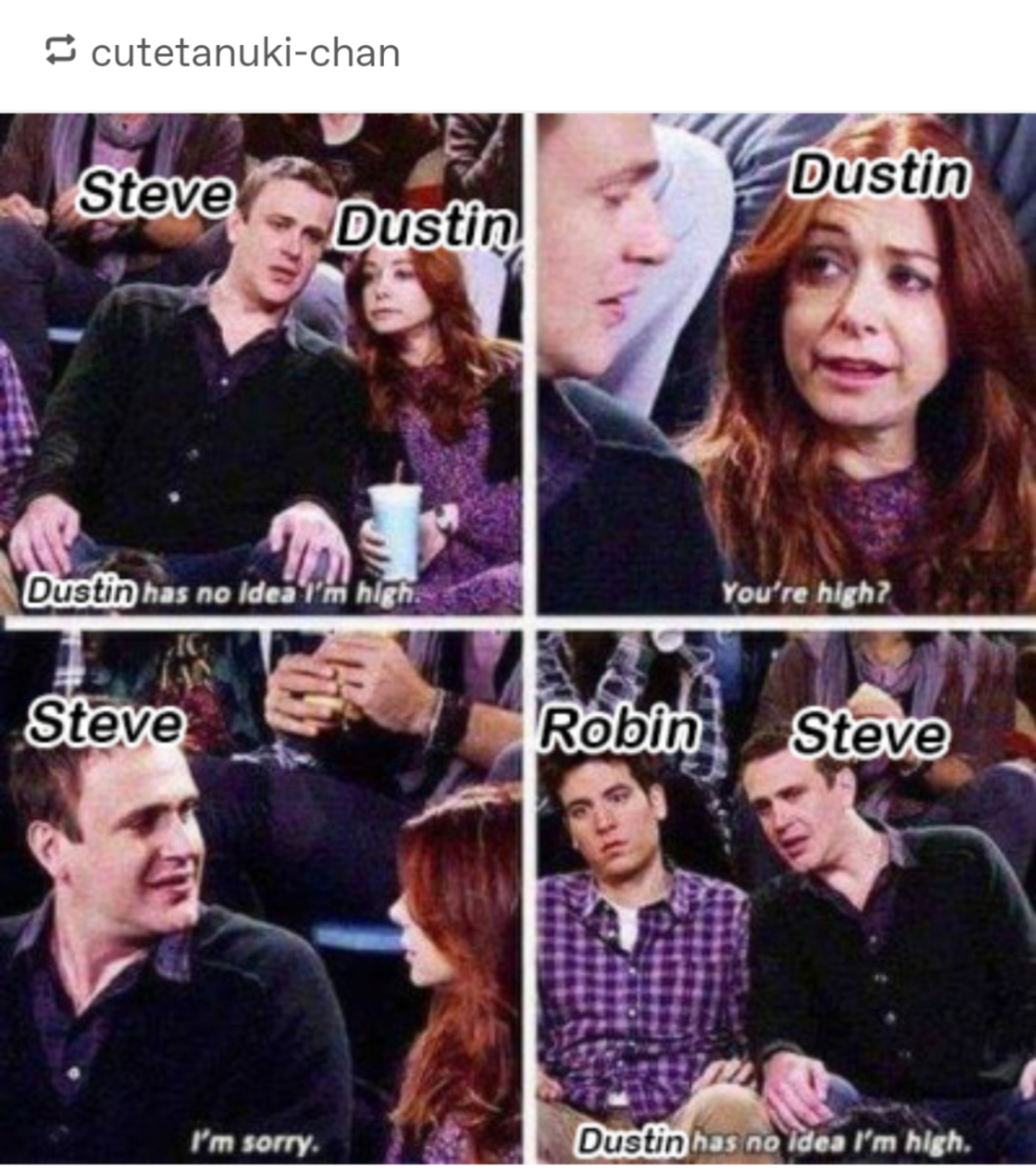 14.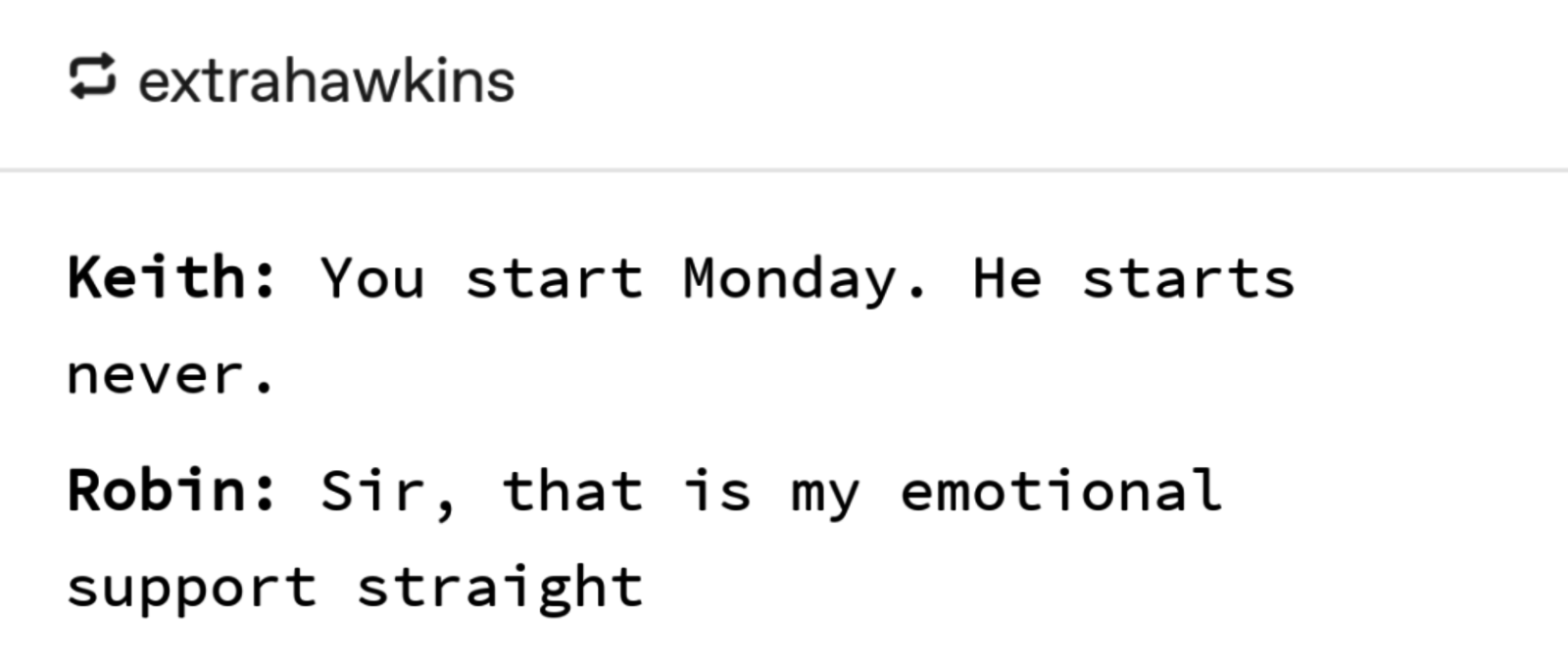 15.
16.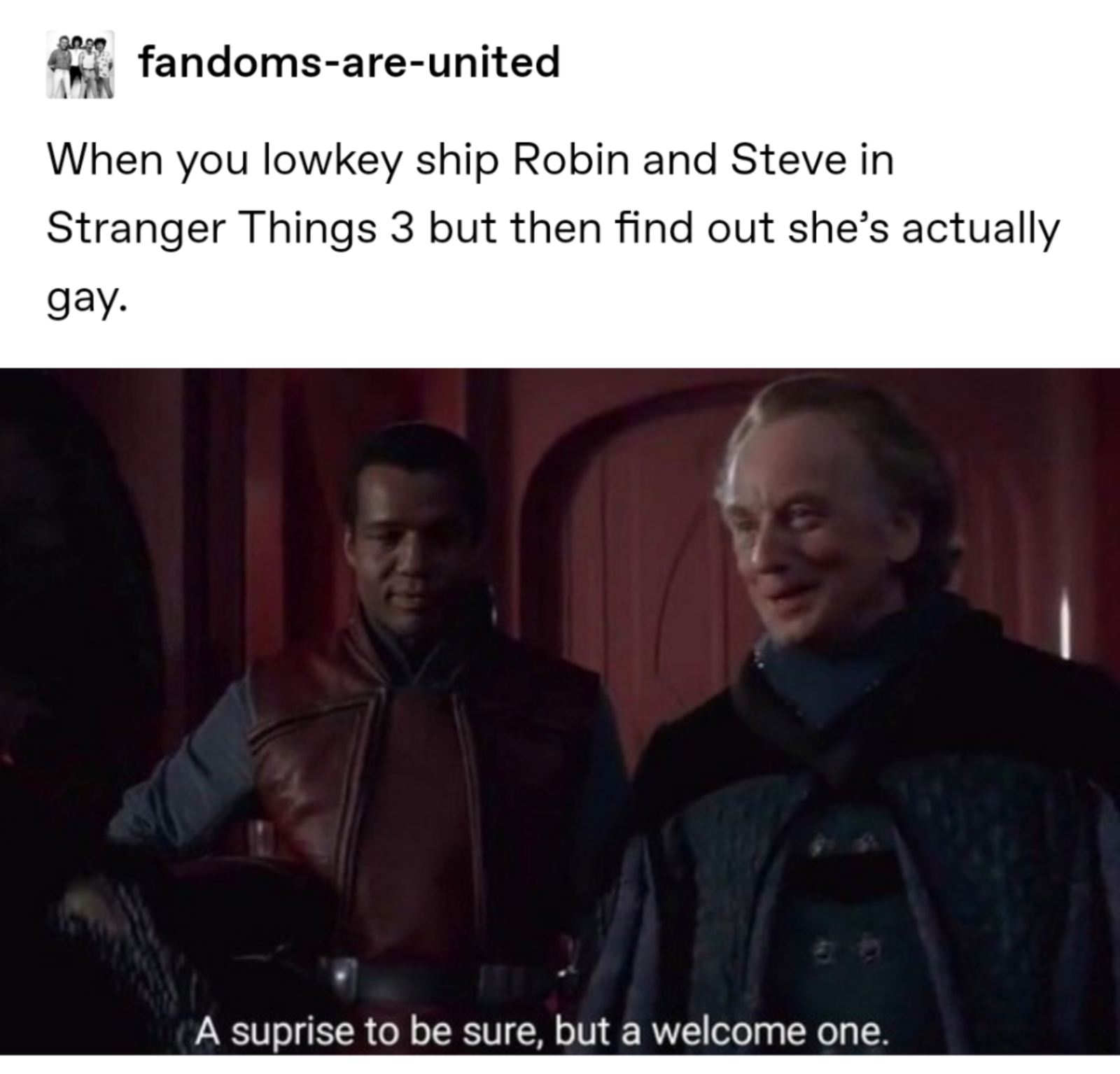 17.
18.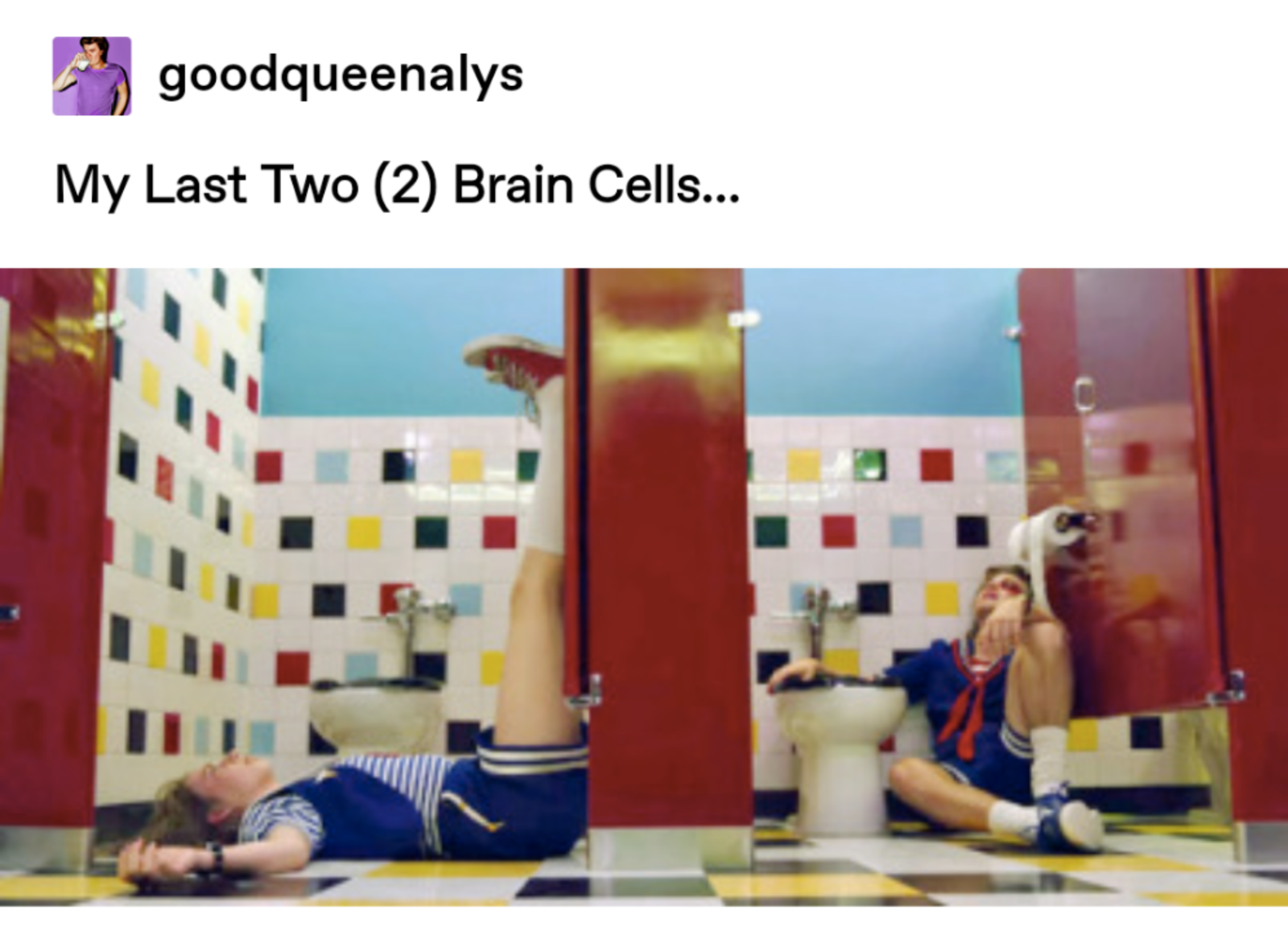 Thank you and ahoy.

Source: Read Full Article