This weekend, The Good Place creators and cast stopped by San Diego Comic-Con to talk about Season 4 of the series.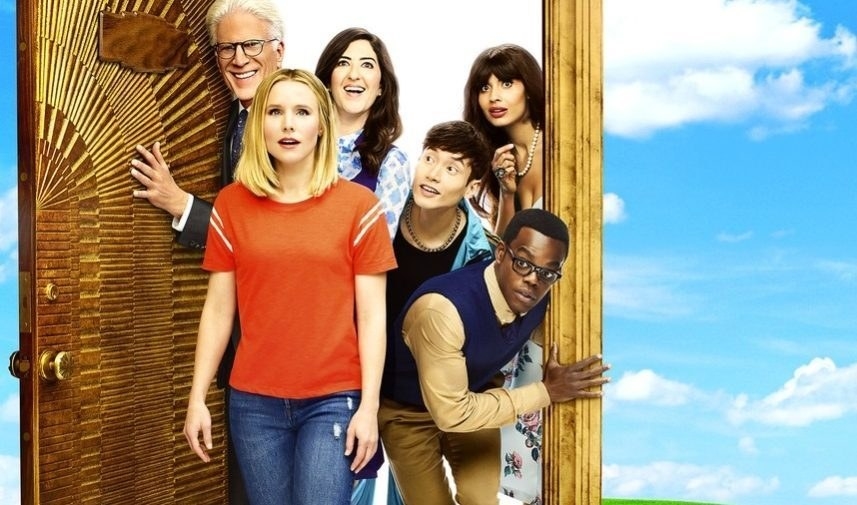 But probably one of the best things to come from the panel was the announcement of their Season 3 gag reel. And, everyone, it's hilarious.
View this video on YouTube
Season 4, aka the last season of The Good Place, will air on Sept. 26, 2019 on NBC.
Source: Read Full Article