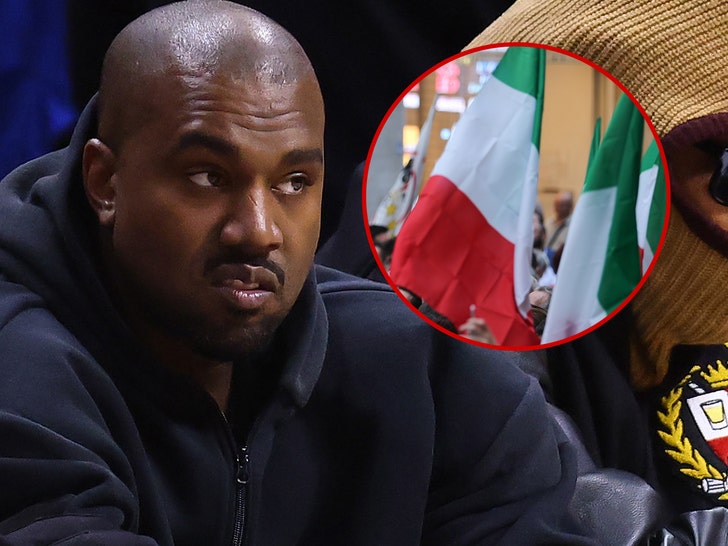 Kanye West is reportedly pissing off the people of Italy again … and this time it's local war veterans angry over his past remarks celebrating Hitler and the Nazis.
Here's the rub … the rapper is supposedly in secret talks to hold a concert to build a huge event stage at the RCF Arena in the city of Reggio Emilia, according to the Daily Mail.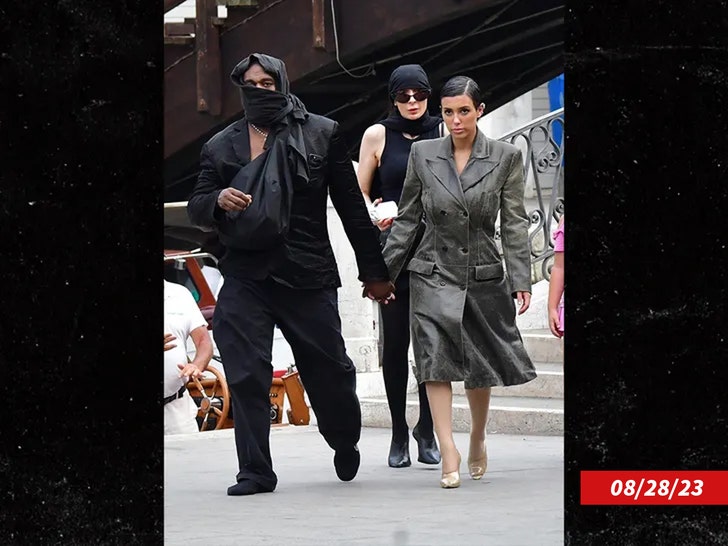 While no plans have been set in stone, word got around town that 80,000 fans are planning to show up at Kanye's possible gig, infuriating some of the Italian war veterans who fought against Nazis during World War 2, sources told The Mail.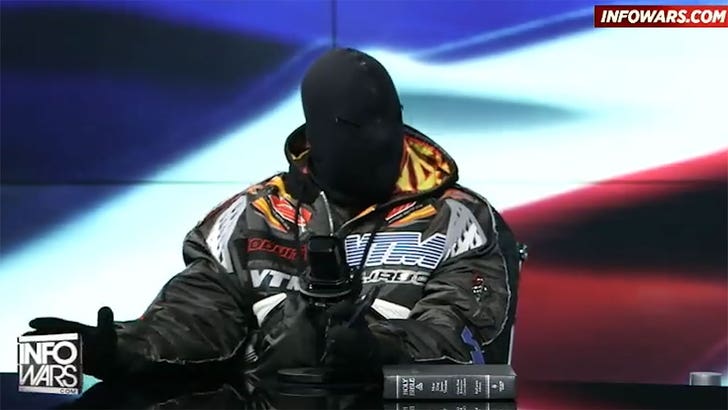 The vets are bitter about Kanye's comments last year, lavishing praise on Hitler and the Nazis. You might recall … Kanye sat for an interview with conspiracy nut Alex Jones on his show, "Infowars," and made some jaw-dropping remarks.
Kanye said, "I see good things about Hitler … Every human being has something of value that they brought to the table, especially Hitler."
When Jones argued the other way, Kanye replied, "They did good things too, we are gonna stop dissing the Nazis." At another point, Kanye stated, "I like Hitler.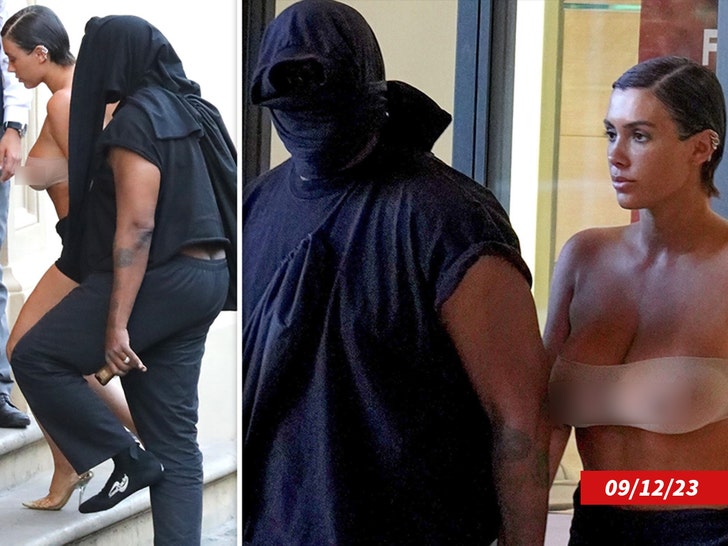 In a separate interview with Piers Morgan, Kanye doubled down on his antisemitism, blaming Jews in the music industry for his ugly feelings toward them.
As for the Italians, this isn't the first time Kanye has annoyed them. Ever since he and his wife, Bianca Censori, landed in the European country, they have annoyed a multitude of conservative residents with their sexually charged shenanigans and revealing outfits.
Source: Read Full Article