Luxury audio maker Bang & Olufsen was founded in the tiny Danish town of Struer a little under a 100 years ago, a quiet corner of Denmark's Midtjylland region that the brand has called home since 1925. Struer is where you'll still find the brand's main global headquarters today, a sprawling campus of sound that includes Factory 5, one of its still operating on-site factories at which it has experimented with and perfected the use of aluminium over the past seven decades. 
Factory 5 is also where Bang & Olufsen's audio artisans craft bespoke pieces, like its Atelier range, and hand-finish other products including the brand's newest speaker – the Beosound A5 Spaced Aluminium, announced today, the latest iteration the Beoplay A5 speaker that debuted earlier this year in Nordic Weave and Dark Oak options.
1 of 4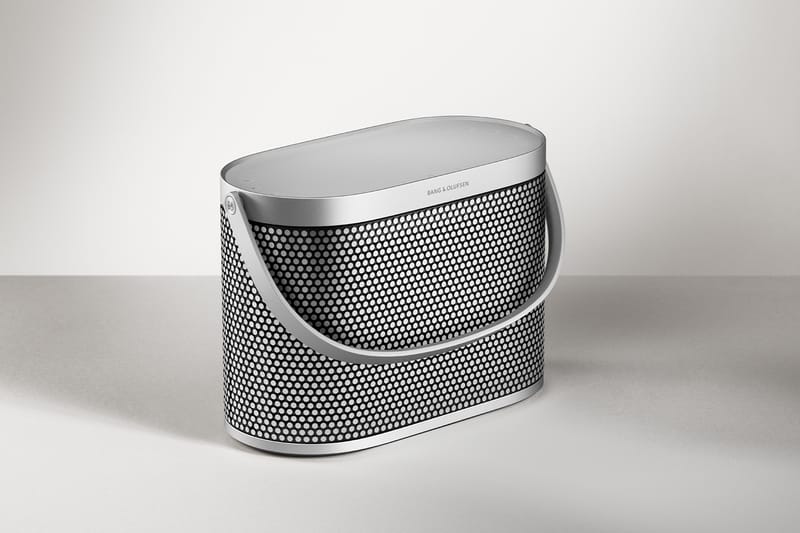 2 of 4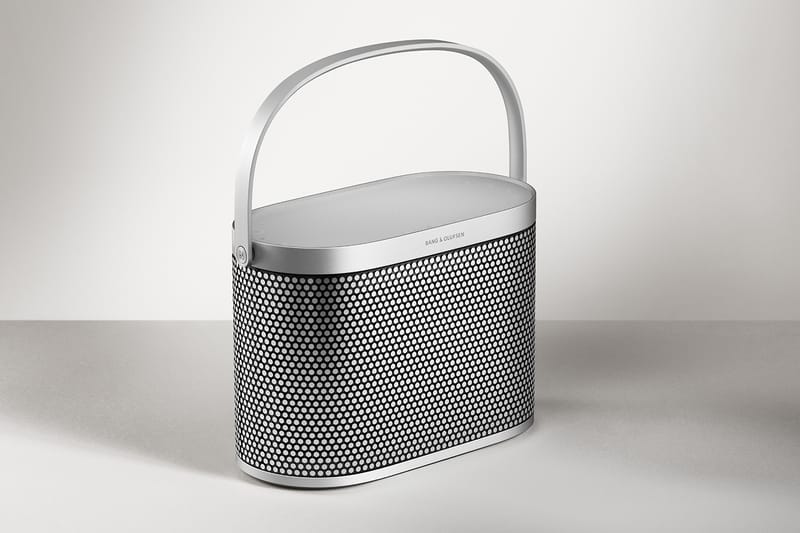 3 of 4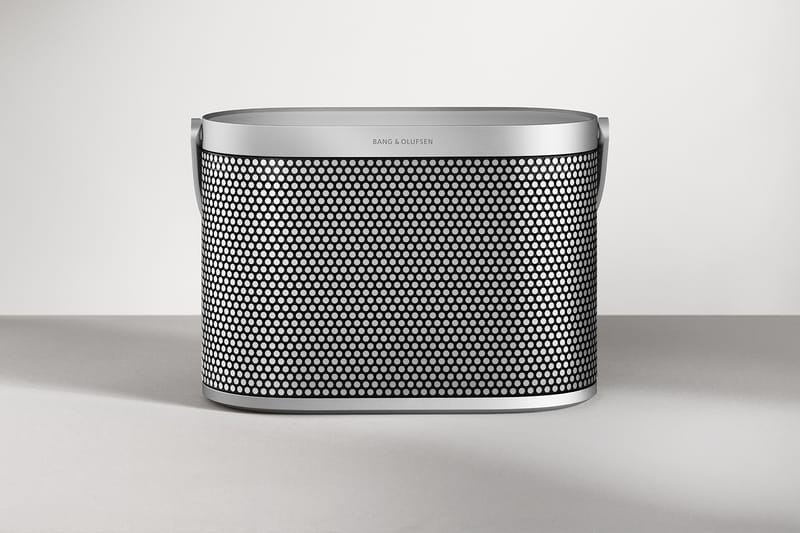 4 of 4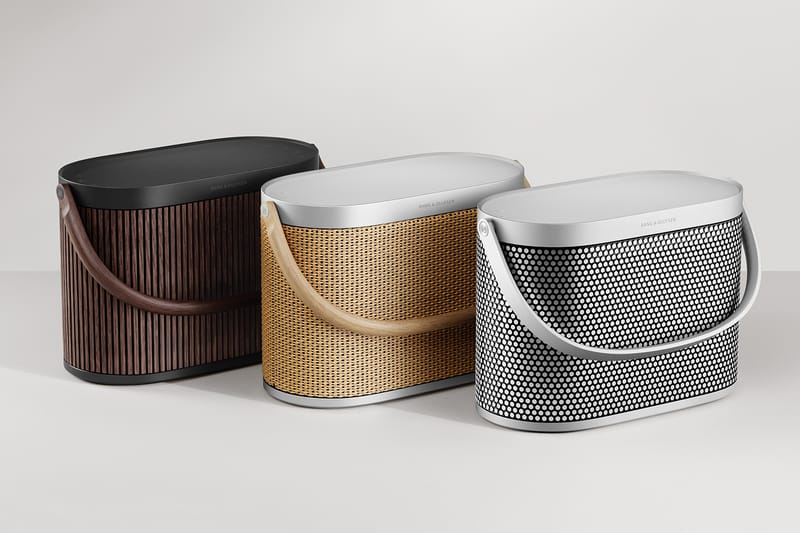 Bang & Olufsen's Beosound A5 Spaced Aluminium is the culmination of years of experimentation and craftsmanship. Hypebeast recently visited the company's site in Struer and was able to see first-hand the intricate process that goes into crafting something special out of aluminium – one of the most commonly used metals in the world, and one that has come to be associated with cheaper, throwaway products such as soda cans. In 1955, at a time when most of its competitors and contemporaries were opting to use chrome and nickel, Bang & Olufsen began experimenting with aluminium and almost seven decades later Factory 5 continues to turn raw aluminium into some of the most desirable audio products in the world. The craftsmen and women working there not only create audio products for Bang & Olufsen customers, but – through the brand's partnerships with other companies – also handcraft products like speaker parts for Audi, Bentley and Mercedes cars. 
The latest Beosound A5's grille is constructed from more than 3,500 aluminium discs that have been anodized in separate stages, a process that gives the speaker its distinct two tone appearance. Like the two options available at launch, the Spaced Aluminium speaker delivers 360 degrees of beautifully balanced sound owing to its quadruple onboard drivers. Each of these four drivers has been custom-designed, speaking to the level of intentionality and attention to detail the brand has built its name on. Each driver is also amplified individually, including both of the full-range 50mm drivers nestled at the heart of the speaker, the solo 20mm tweeter, and the huge 130mm bass driver that cradles them all, resulting in a perfectly reproduced, consistent, and nuanced sound profile.
The launch Beosound A5 Spaced Aluminium brings with it some new functionality through a software update that is also available for the launch models. The first of these is Automatic Stereo Pairing, a pretty self-explanatory feature that allows those with two A5s to automatically pair and enjoy a stereo sound experience. The second update builds on the first and is dependent on the user having a pair of A5s connected in stereo: it's called Fluid Sweet Spot and, if you're lucky enough to own two of these, you can tell the speakers where you are in the room via a single tap in the B&O app and they'll automatically adjust to give you the "ideal sound output" based on your position.
In terms of connectivity the Beosound A5 has it all, including Bluetooth 5.3, Wi-Fi 6, native support for streaming services like Apple's AirPlay 2, Chromecast, and hi-resolution Spotify and Tidal. It can be plugged into mains power via USB-C, but also has a built-in battery for up to 12 hours of playback, and has a Qi wireless charging pad built into the top of the speaker – this, of course, eats away at the 12 hours of battery life if used.
The Beosound A5 Spaced Aluminium is a beautifully solid, silver tank of a speaker. It's available now via Bang & Olufsen's website and select retailers worldwide priced at $1,399 USD / €1,499 EUR.
In other tech news, Motorola has made a slap-bracelet-smartphone.
Source: Read Full Article