Now that Halloween is behind us, it's prime prep-for-Christmas time – and who knows how to curate the October-through-December vibe better than The Nightmare Before Christmas creator Tim Burton? Burton's creepily captivating universe was once merely a nostalgic onscreen destination, but now, the immersive Nightmare Before Christmas world is actually coming to life just in time for the holiday season. Landing in San Antonio's McNay Art Museum is Tim Burton's Dreamland exhibit, which offers a behind-the-scenes look into the making of the cult-followed stop-motion film.
Cast members including Oogie Boogie, Bone Crusher, and beloved hero Jack Skellington flit throughout the McNay Art Museum exhibit, among a curated collection of small models (maquettes) and original artwork from the set. A Hall of Peculiar Portraits serves as a nod to Burton's involvement with Disney, and an array of works by other McNay artists including José Clemente Orozco Farías, Julie Heffernan, Eugene Berman, Marilyn Lanfear, Willem de Kooning, Henri de Toulouse-Lautrec and Julie Speed are on display as well. Take a closer look in the gallery below.
1 of 9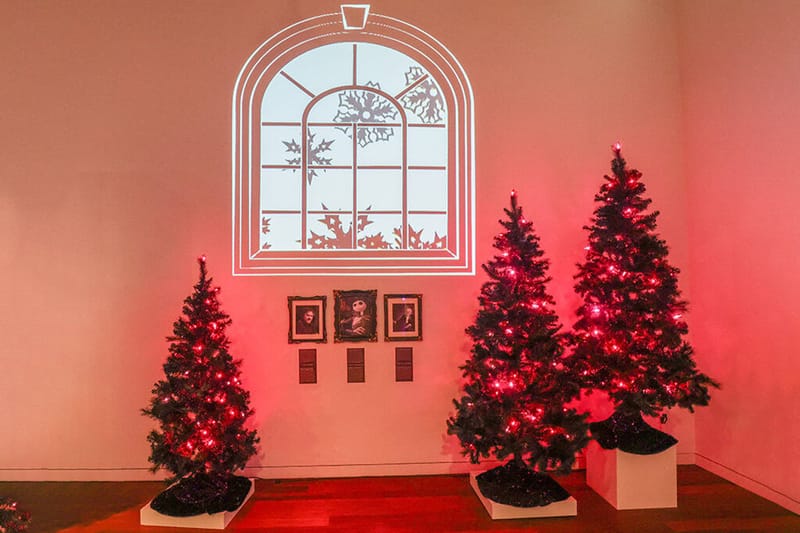 Brand/Photographer Name2 of 9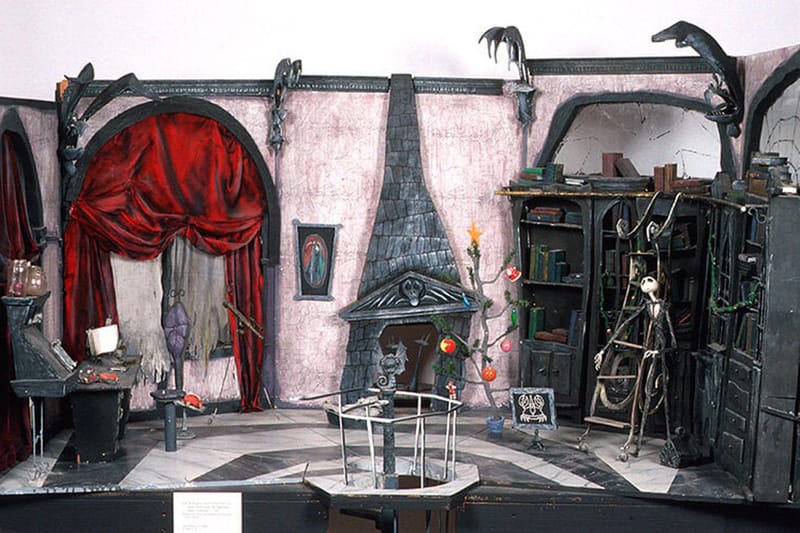 Brand/Photographer Name3 of 9
Brand/Photographer Name4 of 9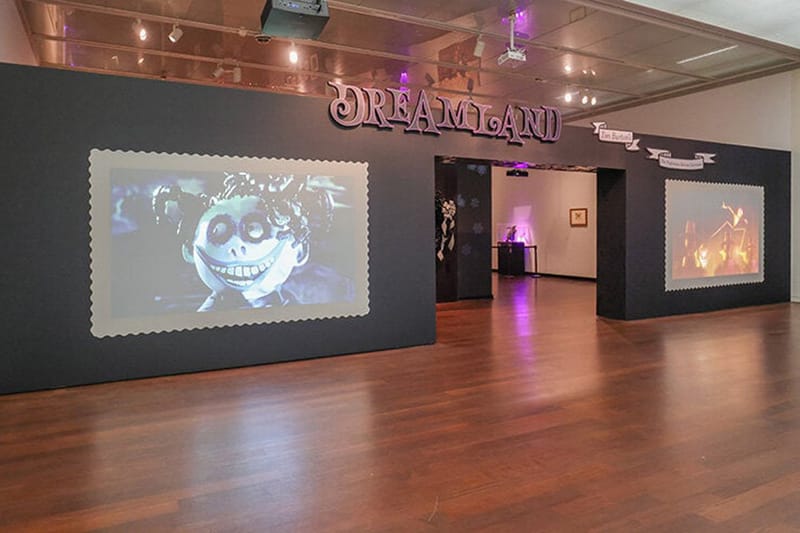 Brand/Photographer Name5 of 9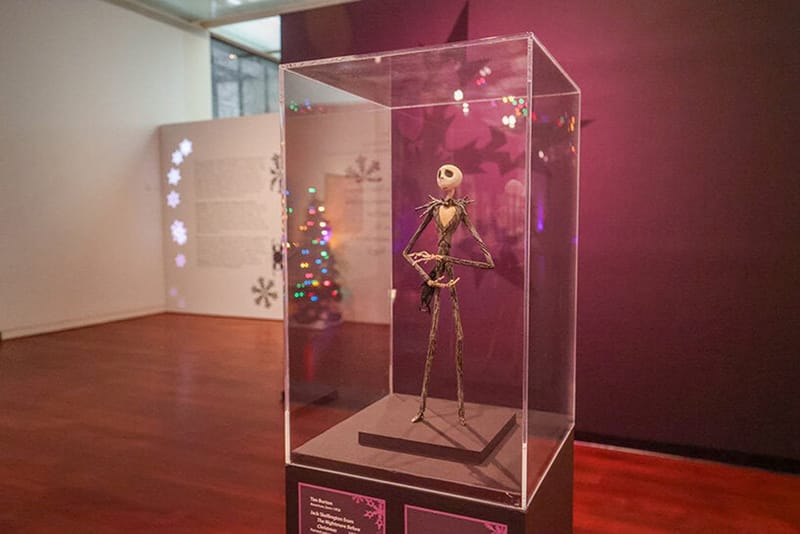 Brand/Photographer Name6 of 9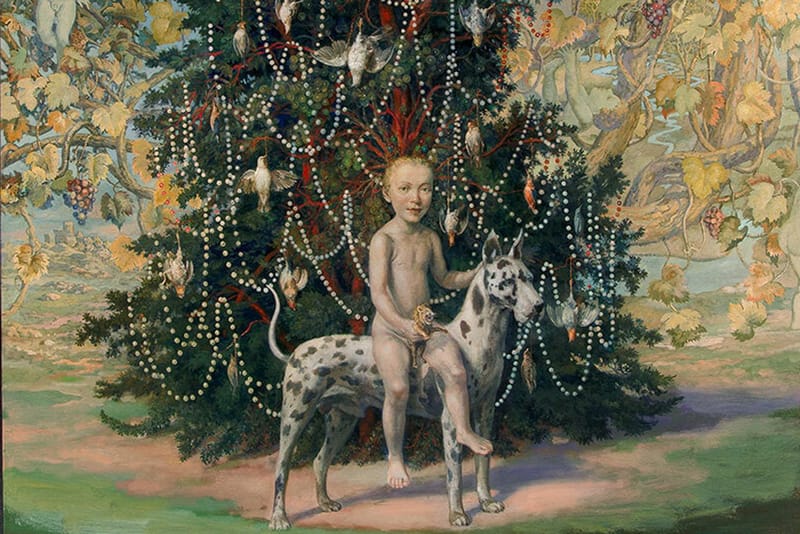 Brand/Photographer Name7 of 9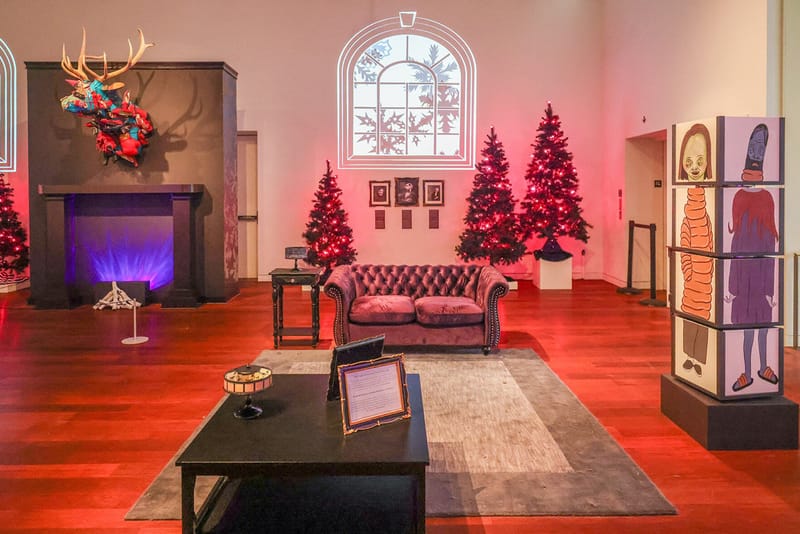 Brand/Photographer Name8 of 9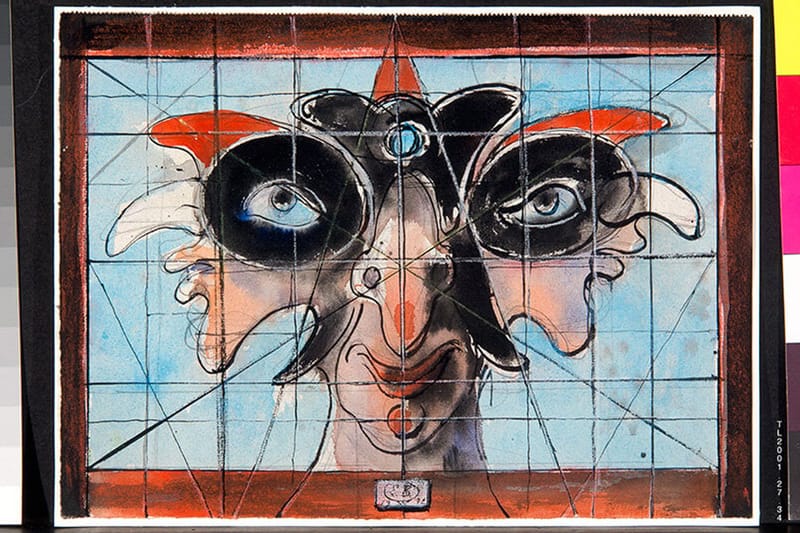 Brand/Photographer Name9 of 9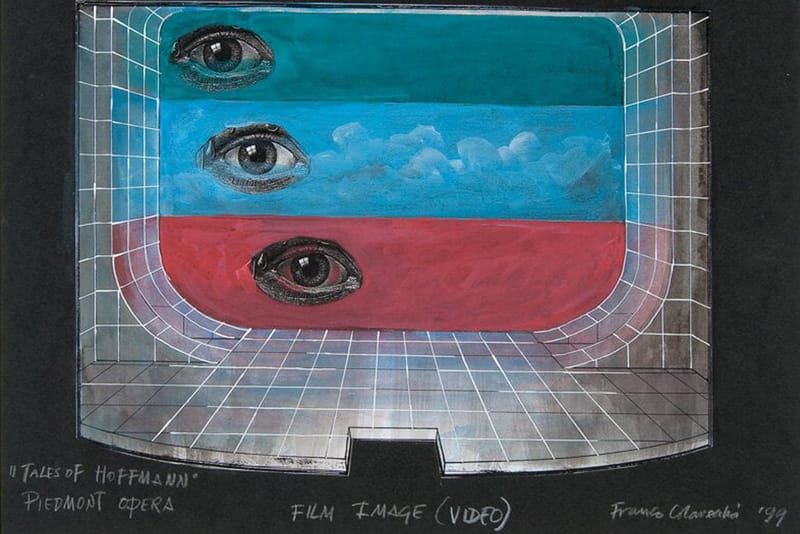 Brand/Photographer Name
Dreamland is on display now at the McNay Art Museum in San Antonio, Texas, and will remain on display through January 14, 2024. Interested attendees must schedule a time slot to attend the exhibition. Museum members do not need to reserve a time. See the full details on McNay's website.
6000 N New Braunfels Ave
San Antonio, TX 78209
Elsewhere in the art world, Accidentally Wes Anderson: The Exhibition has landed in London.
Source: Read Full Article